2019 Shrink Wrap Recycling Program Results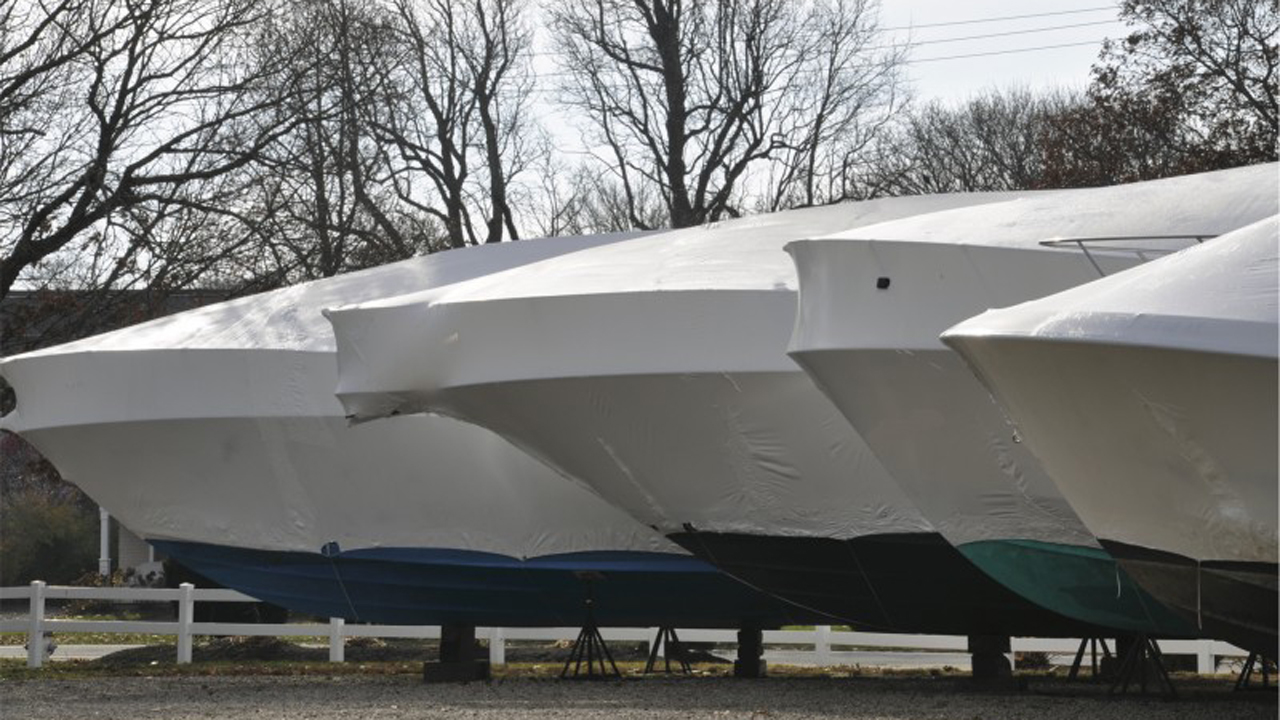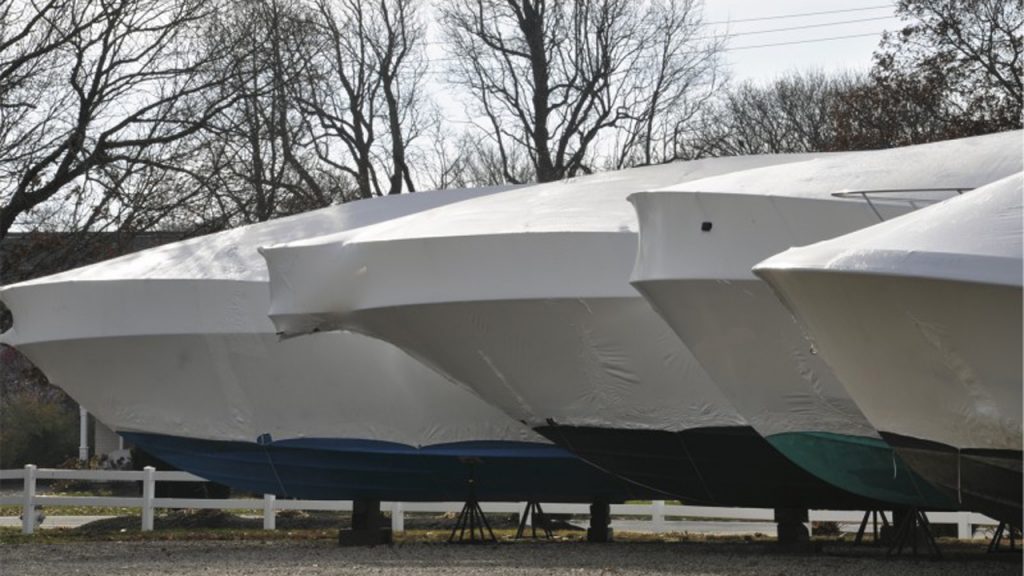 To help reduce the amount of plastic waste that enters the environment, Woods Hole Sea Grant ran a free shrink wrap recycling program on Cape Cod from April through June 2019. To reach a greater number of boat owners across the Cape, this year we collaborated with the Cape Cod Cooperative Extension's Solid Waste Reduction Coordinator to expand our program from a single container to three. We worked with the directors of transfer stations in Bourne, Dennis, and Eastham, who each agreed to host a container at their sites.
Together, we recycled 3.6 tons of plastic shrink wrap.
Woods Hole Sea Grant is grateful to the towns of Bourne, Dennis and Eastham for hosting our containers at their transfer stations, to Covanta for sponsoring our Public Service Announcement and "how-to" video, and to our volunteers for their help ensuring the shrink wrap was clean and properly bundled for recycling.
Stay tuned for information about our 2020 shrink wrap recycling program. Or send an email to seagrant@whoi.edu to receive notification when it begins.