Elevation Certificate Workshop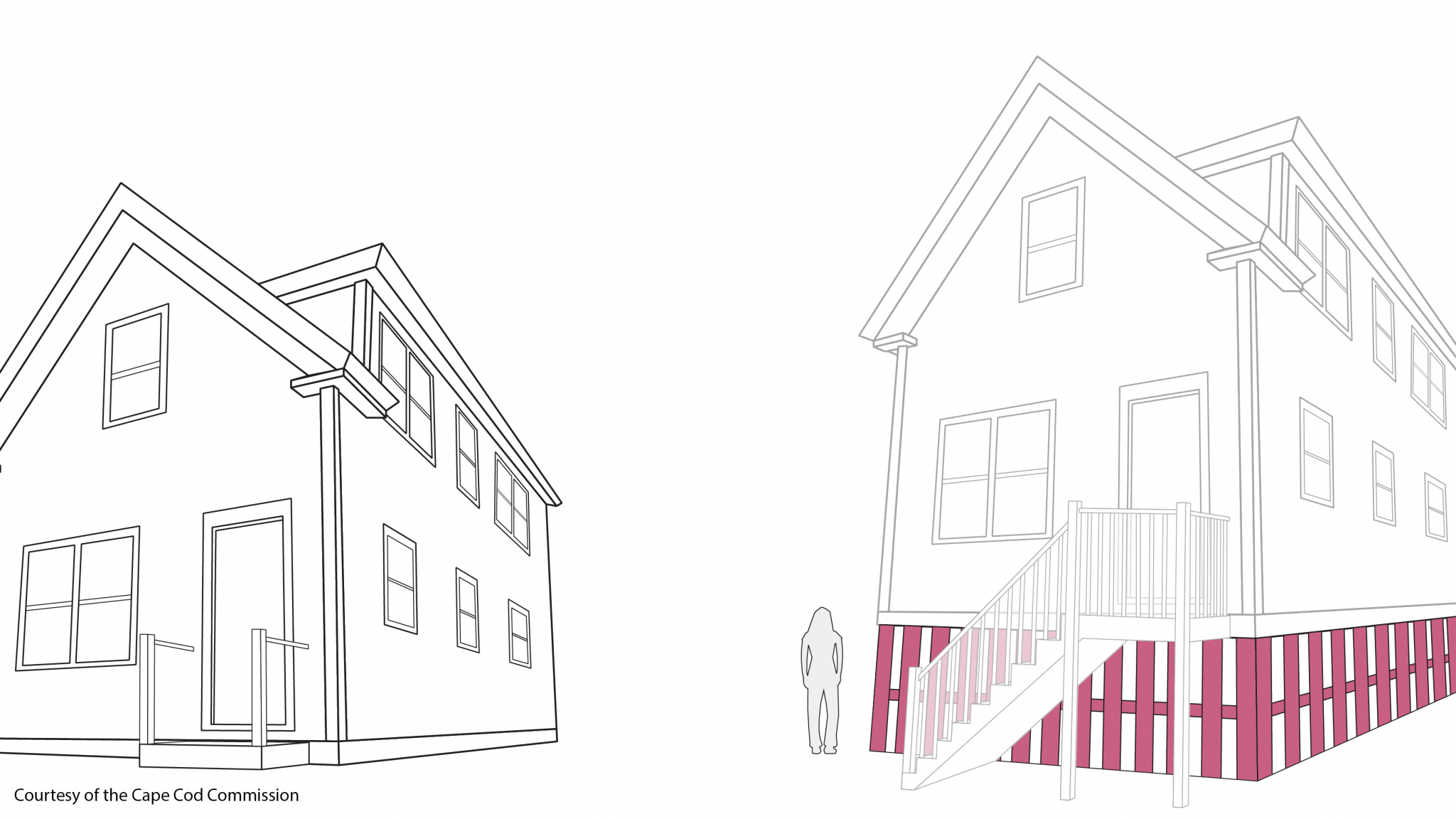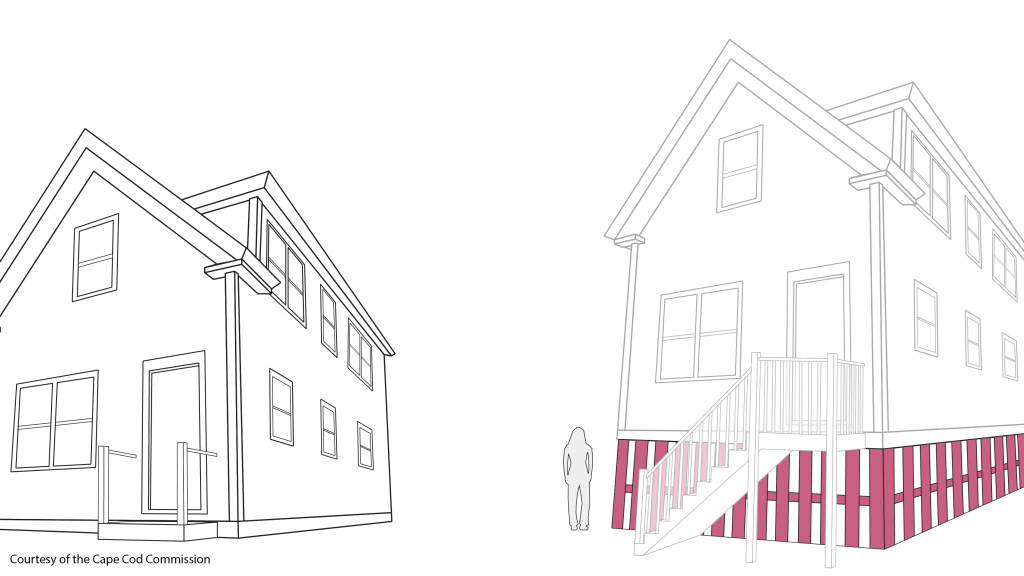 How to Complete and Review the FEMA Elevation Certificate
A free virtual workshop for the New England area on how to complete and review the FEMA Elevation Certificate. Two workshop dates offered; please apply for only one.  Hosted by Woods Hole Sea Grant and MIT Sea Grant.
About this workshop
Accurate Elevation Certificates are critical for compliance with the building code, National Flood Insurance Program, and Community Rating System. This workshop will help municipal officials know what to look for when conducting reviews of ECs for compliance, and will help professionals who are required to complete ECs understand what reviewers will be looking for.
When
There are two opportunities to participate in this day-long virtual workshop:
Who can participate
The workshops are open to New England-area municipal officials, surveyors, engineers, and others who need to know how to fill out and review the FEMA Elevation Certificate.
* Note: Each workshop is limited to 50 participants. Priority will be given to under-resourced communities per the CDC Vulnerability Index and efforts will be made to distribute participants equally across the New England states.
Cost
There is no cost for this workshop. The workshop is made possible with funds awarded to the Woods Hole and MIT Sea Grant programs by the National Sea Grant College Program.
Instructor
Del Schwalls, PE, CFM
President, Schwalls Consulting, LLC
Credits
» CFM – 6 credits
State credits include:
RI PLS – 7 credits
CT Association of Zoning Enforcement Officials – 3 credits
MA Certified Building Official – 6 credits
6.0 hours of Connecticut Building Official Continuing Education Credit hours through OEDM
Application deadline
Applications must be received by December 9, 2022. Notification of acceptance will be made during the week of December 16.
Applications must be received by Dec. 9. Accepted applicants will be notified during the week of Dec. 16.