Fundamentals of Shellfish Farming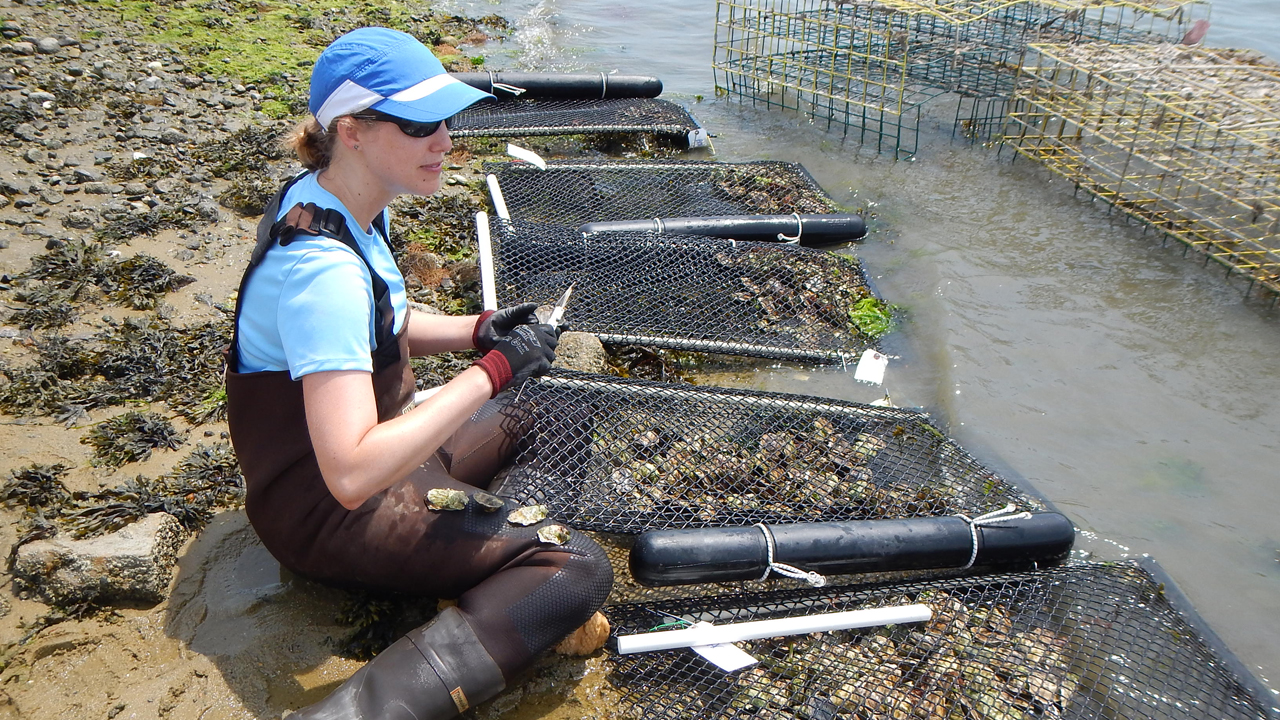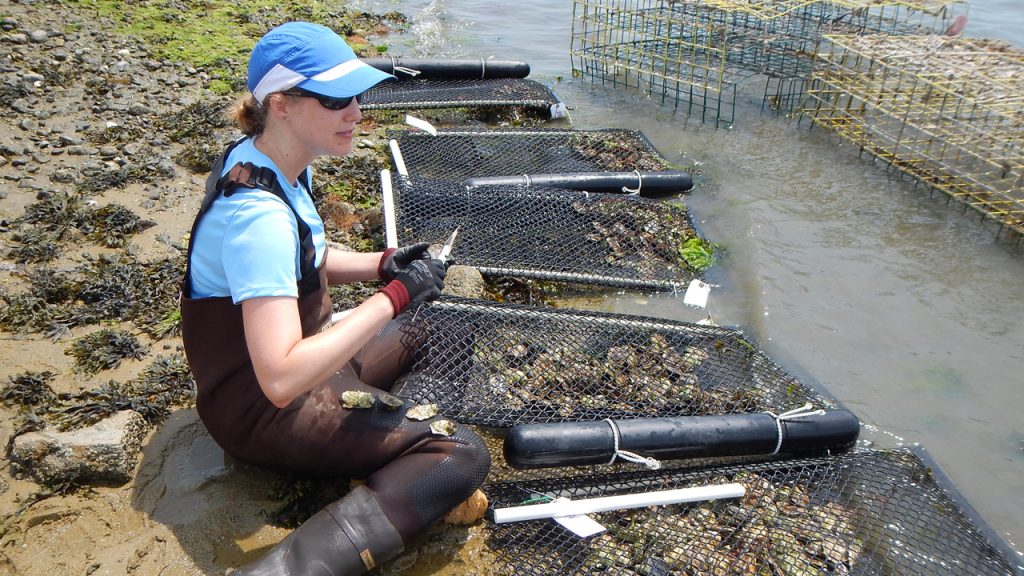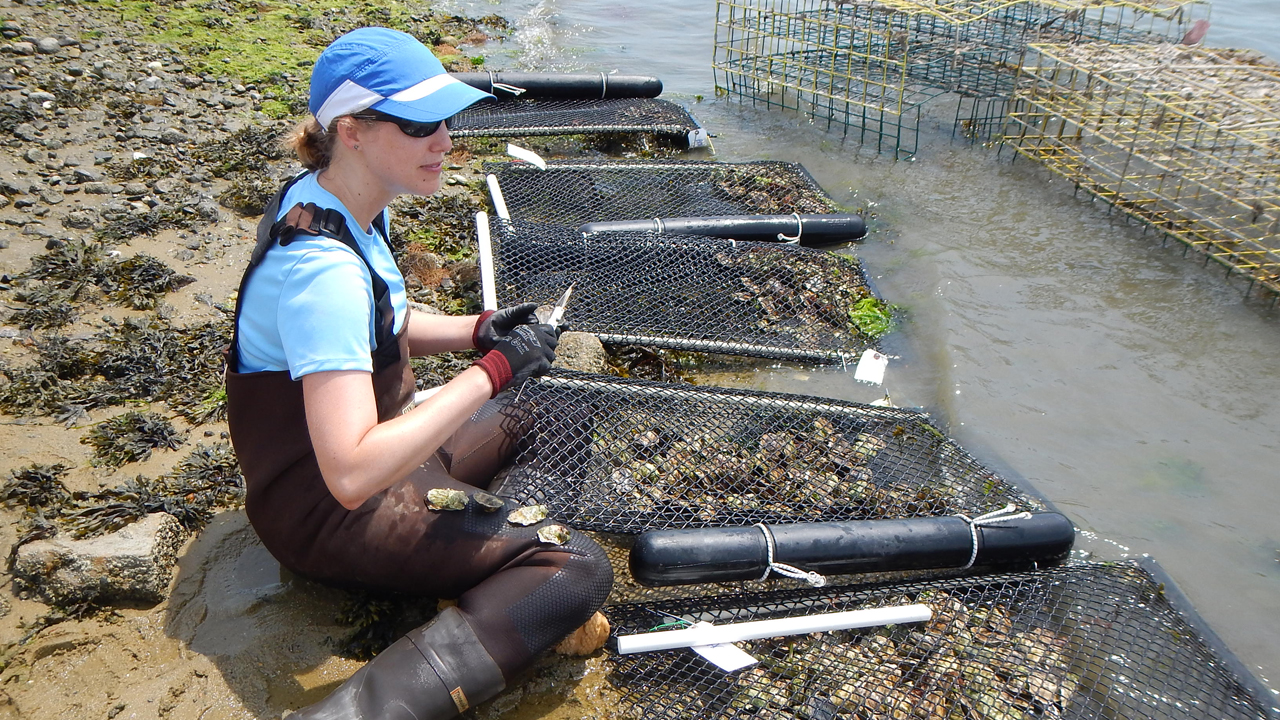 Interested in getting into shellfish aquaculture, or already there but want to learn more? Woods Hole Sea Grant and the Cooperative Extension Marine Program offers a class that addresses all phases of shellfish aquaculture production. Cost for the 8 week course is $150.00.  The 2019 course will begin on Thursday, March 21, 2019 and will run every Thursday night through May 16th. The class will be held at the Barnstable County Complex – Harborview Conference Room on Route 6A in Barnstable and will meet from 6:00 to 8:00 pm. Additional optional weekend field trips will be offered to enrolled students (times and dates to be determined).
Students may audit the course or opt to take it as a certification course. Certification will be issued by the Southeastern Massachusetts Aquaculture Center (SEMAC) Board of Directors to students with an exam score of 80 percent or better.
If you would like to sign up, or have questions about the class please call or email Abigail Archer at 508-375-6702 or aarcher@barnstablecounty.org