Getting To Know Knauss Fellow Sean McNally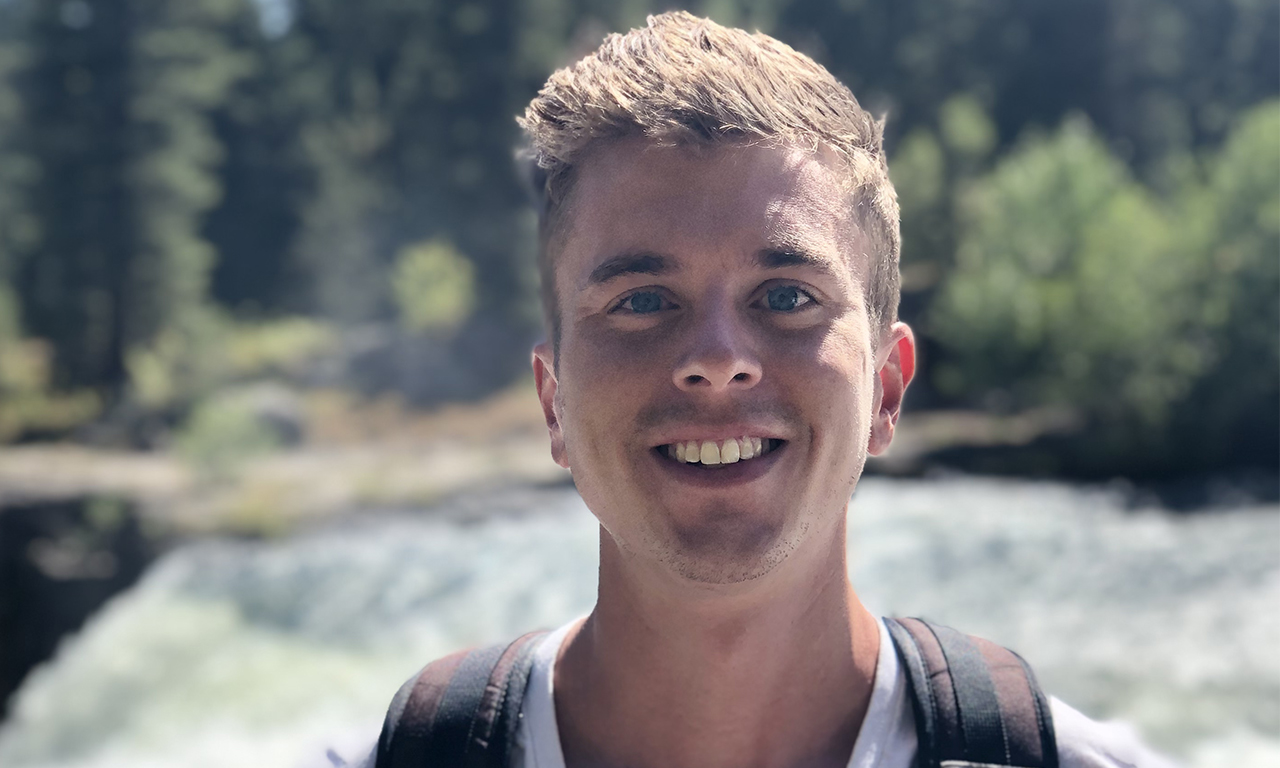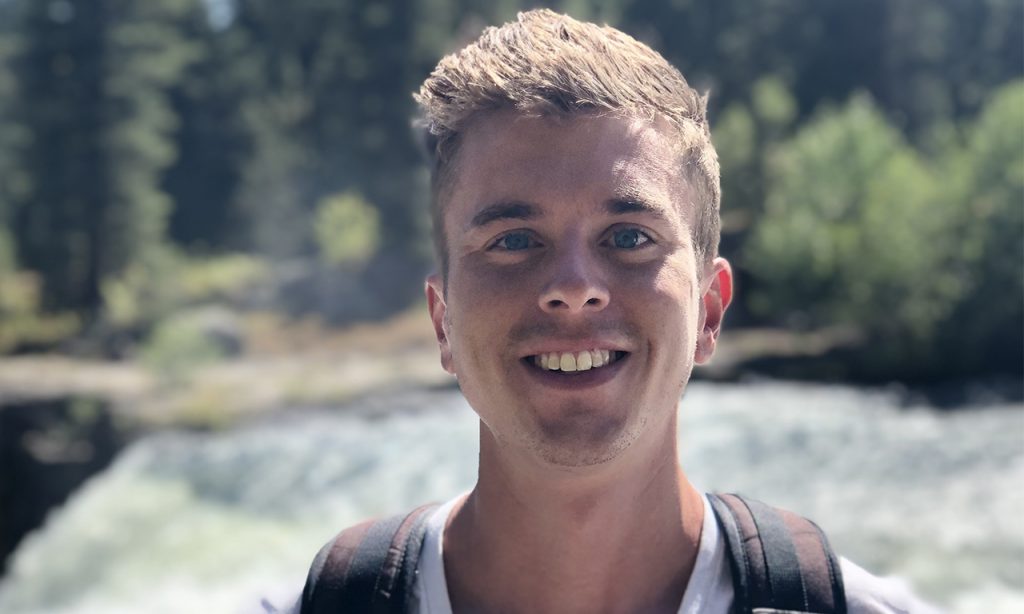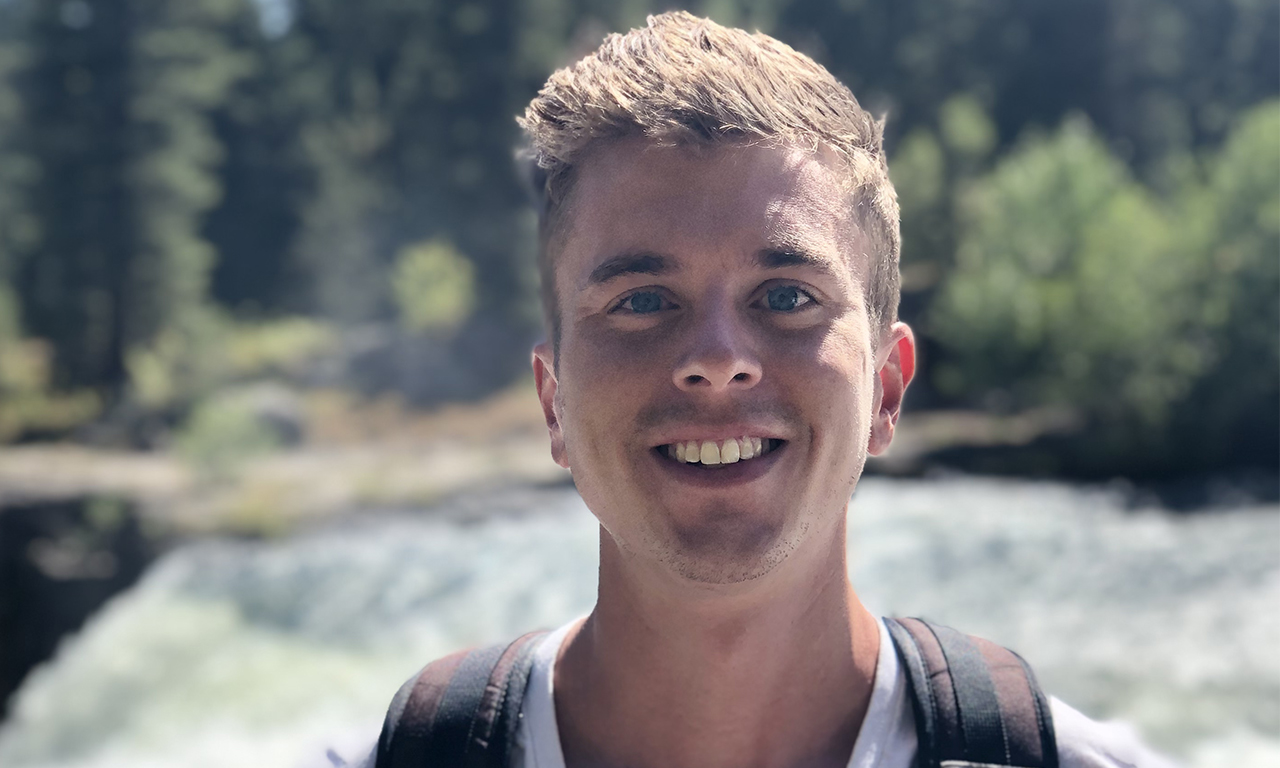 This year's Knauss Fellowship has certainly been different than previous years for the 68 participants in the one-year program that places early career professionals in federal government offices in Washington D.C. The fellowships start in February and the impacts of COVID-19 soon followed, forcing major changes to the way the fellows did their work.
Sean McNally, a WHSG-sponsored fellow who recently completed his Ph.D. from UMass-Boston, was assigned to the office of Sen. Brian Schatz (D-HI). He took some time from his remote workplace to share some insight on his fellowship in these unique times and little about himself.
Hometown: Flemington, New Jersey
Area of research focus/interest: Marine Science & Technology; with a focus on sustainable marine aquaculture.
What are you doing during your Knauss Fellowship? During my fellowship, I have had the opportunity to work on various ocean, weather, and agriculture policy topics. I have learned a great deal about how the U.S. Senate operates. Specifically, participating in the development of Federal aquaculture legislation and the subsequent negations and stakeholder engagement that follows.
What has been the most challenging part of being a Fellow during the Covid crisis/How about the most positive? MOST DIFFICULT - The divide between leaving work at work and being at home has been a challenge. Especially when your desk is only a few feet from where you sleep, it can feel like you never actually stop working. Having a separate "work from home" space is critical.  MOST POSITIVE – the nonexistent social calendar due to the pandemic allowed me the freedom to complete my Ph.D. while working.
What's one thing you've learned during your time in Washington, D.C. that has surprised you? It might be kind of corny, but honestly, teamwork makes the dream work. The fellowship has provided me with interactions with other personal offices, committee offices, federal agencies, and non-federal stakeholders in a way that has taught me the importance of not only working as part of a legislative team but the importance of working with other groups outside of that team as well.
What was the last thing you read? Dirt: Adventures in Lyon as a Chef in Training, Father, and Sleuth Looking for the Secret of French Cooking by Bill Buford
Got any podcast recommendations? I have recently gotten into the British podcast "No Such Thing as a Fish," but my daily podcast has been consistently the "Axios: Today" Podcast.
Who has been your inspiration? My parents
What's the most interesting place you've ever visited, and why? The Gulf of Batabanó, Cuba – the people, the experience, the environment, and Cuba's culture is something of a snapshot of the past with an outlook to the future. The food is also great.
What is something about you that people would be surprised to learn about you? Even though I travel a lot for work and research, I have horrible flight anxiety. I am one of those people that has to be at the airport obnoxiously early for a flight. And I always think my bag will get lost, even though this has never happened to me, knock on wood.
What's your favorite quote from a book/movie or T.V. show? "Skills can be taught. Character you either have or you don't have." – Anthony Bourdain, Kitchen Confidential
What are your plans post-fellowship?  That is an excellent question. If you asked me about two weeks ago, it would be that I planned on finishing my Ph.D., but after successfully defending my dissertation on October 2, I feel the world is my oyster (~no pun attended~).
What would be your number one recommendation to a younger version of yourself? Fellowship and grant rejection is normal.
Cats or Dogs? Dogs