Applications Now Being Accepted for MA Graduate Research Fellowship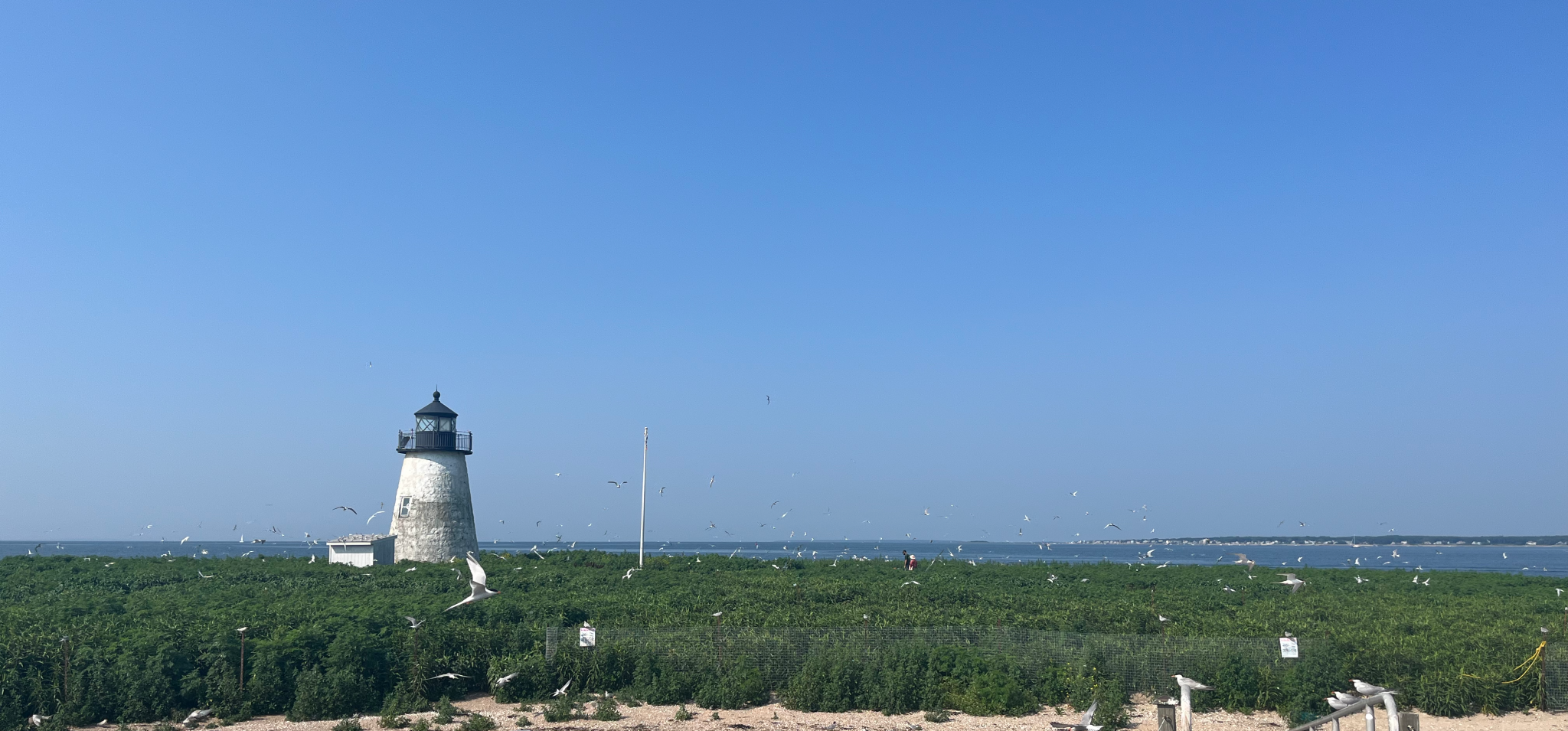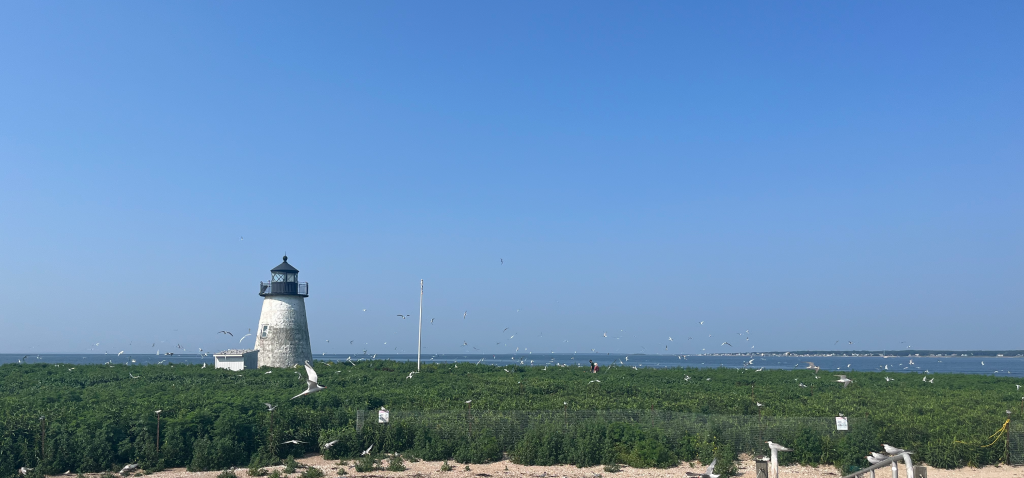 Woods Hole Oceanographic Institution Sea Grant (WHOISG) and Massachusetts Institute of Technology Sea Grant (MITSG) are pleased to jointly invite qualified individuals to apply for the Massachusetts Sea Grant Graduate Research Fellowship. The purpose of this Fellowship is to support exceptional prospective graduate students who are engaged in coastal and marine research that furthers the goals of WHOISG and MITSG.
Eligibility
This Fellowship is geared towards providing funding and support for students who have not yet matriculated into a graduate program but are applying and intend to enroll in a thesis-granting graduate program at a Massachusetts-based institution. Applicants will be notified in early January of Fellowship review decisions. In order to be eligible to receive this fellowship, students must be enrolled in a thesis-granting master's or doctoral graduate program in Massachusetts no later than fall 2024.
Funding
It is anticipated that two (2) two-year Graduate Student Fellowships will be awarded, with a maximum Sea Grant support of $40,000/year for stipend and tuition costs and $2,000/year for professional development, such as conference travel or attendance fees, trainings, and/or workshops, and research and supply costs for a total of $84,000 for each Fellow over the two year period. Prospective advisors are expected to provide the necessary equipment, resources, and support for the Fellows to engage in their research project throughout the duration of the Fellowship. Fellowships will require a match of $1 of non-federal funds for every $2 of federal Sea Grant funds requested. Awarding of this Fellowship is dependent on Federal appropriations and funding availability.
Fellowship period
September 1, 2024–August 31, 2026
Application deadline
Fellowship applications must be received by: 4:30 pm Eastern Time, Wednesday, October 4, 2023
Informational webinars
An informational webinars will be held to introduce and answer any questions about this new fellowship program.
For more details, please see https://seagrant.whoi.edu/fellowship-opportunities/grf/