Getting to Know Graduate Research Fellow Sarah Guitart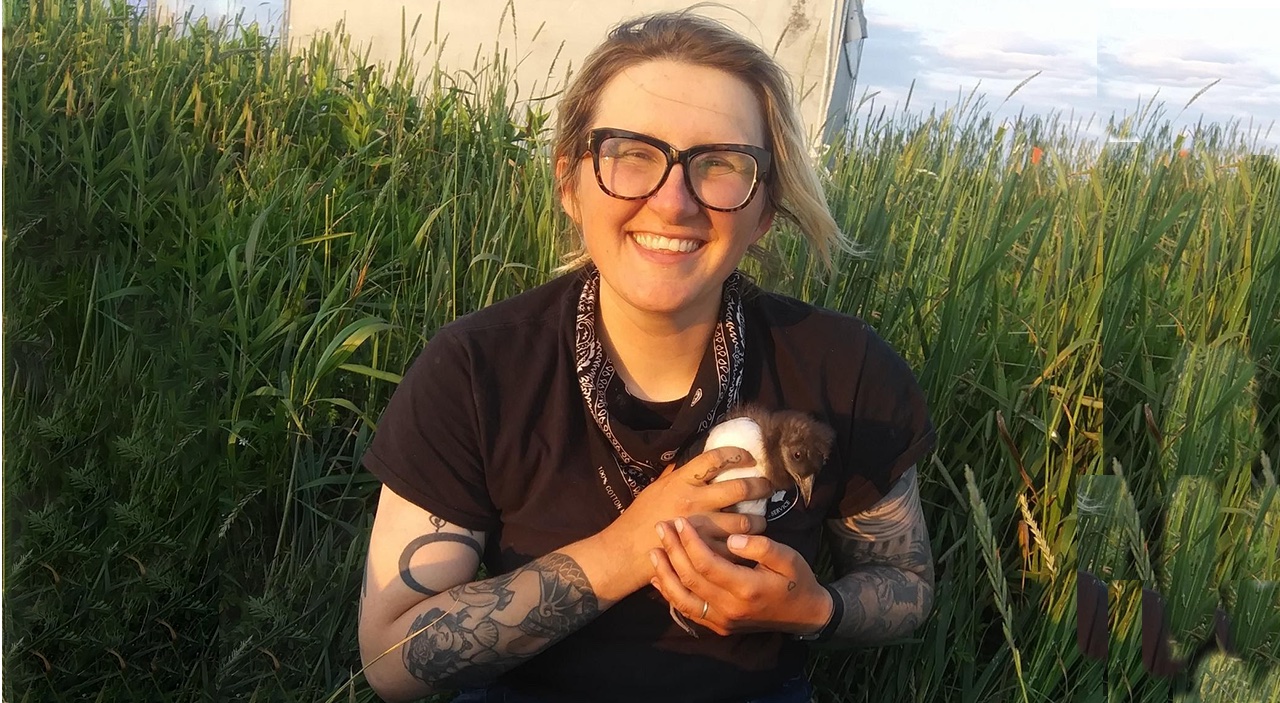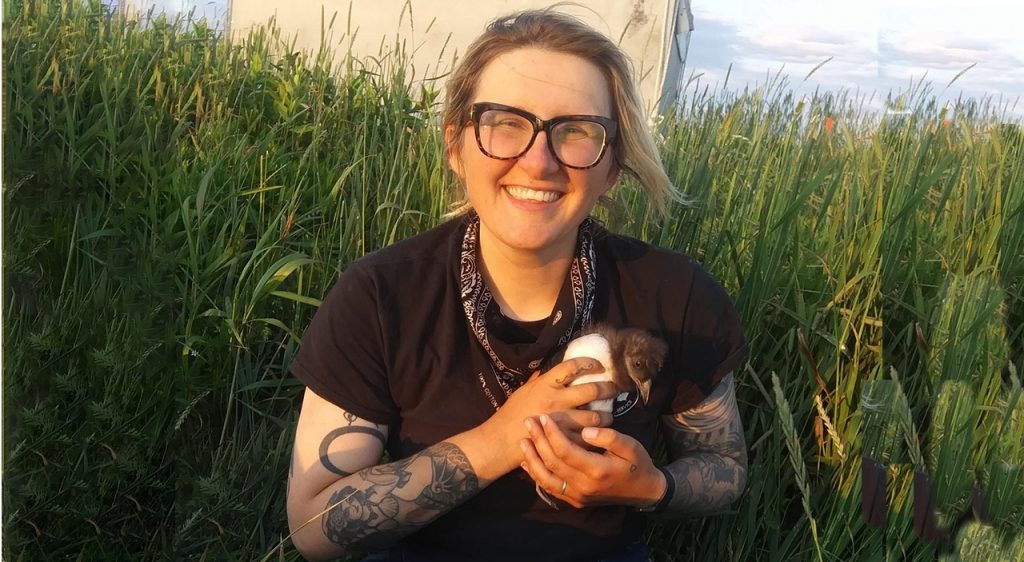 About Sarah Guitart
Sarah is a graduate student in Dr. Michelle Staudinger's lab at the University of Massachusetts Amherst Department of Environmental Conservation.
Bio: My interest in seabird ecology began as a marine science undergraduate with the Boston University Marine Program. After graduating in 2013, I sought out first-hand knowledge in wildlife monitoring, working in incredible ecosystems from the Gulf of Maine to the Bering Sea. These experiences taught me invaluable skills as a field researcher and inspired me to continue working alongside dedicated and impassioned biologists. Through Sea Grant Graduate Research Fellowship, I have the opportunity to grow as an early-career scientist and to make connections and contribute to the Massachusetts marine science and wildlife community.
Project Title: Shifting Relationships Within the Gulf of Maine: Exploring Tern Foraging Plasticity and the Impact of Prey Species on Tern Productivity
Project Overview: My field work is based in Buzzards Bay, Massachusetts, and focuses on two tern species: the Common tern and the federally and state-listed Roseate tern. My research goals are to 1) collect data on tern chick provisioning and compare contemporary diet to data collected in 1971 and the early 1990s and 2) evaluate how deploying trail cameras compares to the standard practice of in-person provisioning monitoring. Data and outcomes from this analysis will be shared with wildlife managers and partners through the Northeast region.
Images from Sarah's 2023 Field Season
(Hover over image for caption)