Guest student internship available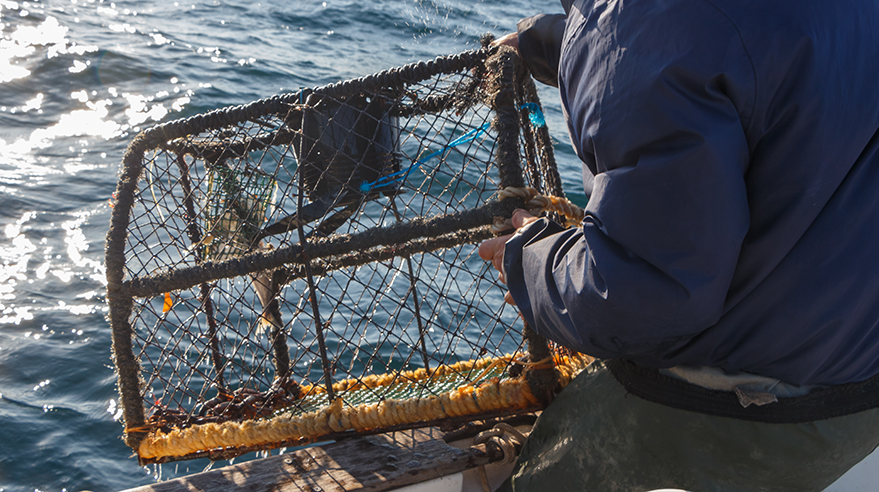 Woods Hole Sea Grant American Lobster Research and Outreach Internship
Application deadline: May 6, 2022
Internship duration: June 2022 – August 2022 (10-11 weeks)
Woods Hole Sea Grant (http://seagrant.whoi.edu) is seeking an undergraduate guest student to assist in the program's activities related to the National Sea Grant American Lobster Initiative (https://seagrant.umaine.edu/extension/american-lobster-initiative/). This internship could be organized as either a fully in-person or hybrid format, but if hybrid, the intern would be expected to spend 2-3 days per week in Woods Hole Sea Grant's offices in Falmouth, Massachusetts. There may also be some travel within the New England region to visit researchers funded in Rhode Island, Massachusetts, New Hampshire, and/or Maine.  We are seeking a matriculating student with coursework in environmental sciences, fisheries science, sustainability science, marine/coastal science, social science, or science communication. A valid MA driver's license is required. The student will gain skills in research synthesis, data analysis, science communication, and project management.
The guest student intern will be responsible for arranging their own room and board and is expected to arrive with their own health insurance. This internship is expected to be full time (e.g. approximately 40 hours per week) and the student will be provided a stipend of
$600/week to support their time. Interested students should send a CV and letter of interest to Jennie Rheuban, jrheuban@whoi.edu by May 6, 2022.
Read more about the internship (PDF download).