Lesson Plans and Classroom Visits
Coasts, Oceans, and Stewardship Program (COAST)
This program is a collaboration between the NOAA Northeast Fisheries Science Center and Woods Hole Sea Grant.  

Woods Hole Sea Grant (WHSG) and the Northeast Fisheries Science Center (NEFSC) in Woods Hole, MA developed a program to create educational materials relating to key marine and coastal topics and our research done at NEFSC and WHSG. We offer free 1-hour lessons with hands-on activities, presentations, and projects on marine and coastal topics for K-6 classrooms. All lessons are linked to MA state curriculum standards.
Our goal is to bring something new and exciting to classrooms that students may not otherwise be exposed to (such as a sperm whale rib). All our materials are available to download for educators who are not local, with activity adjustments suggested. If we visit your classroom, or you use any of our materials, please give us feedback!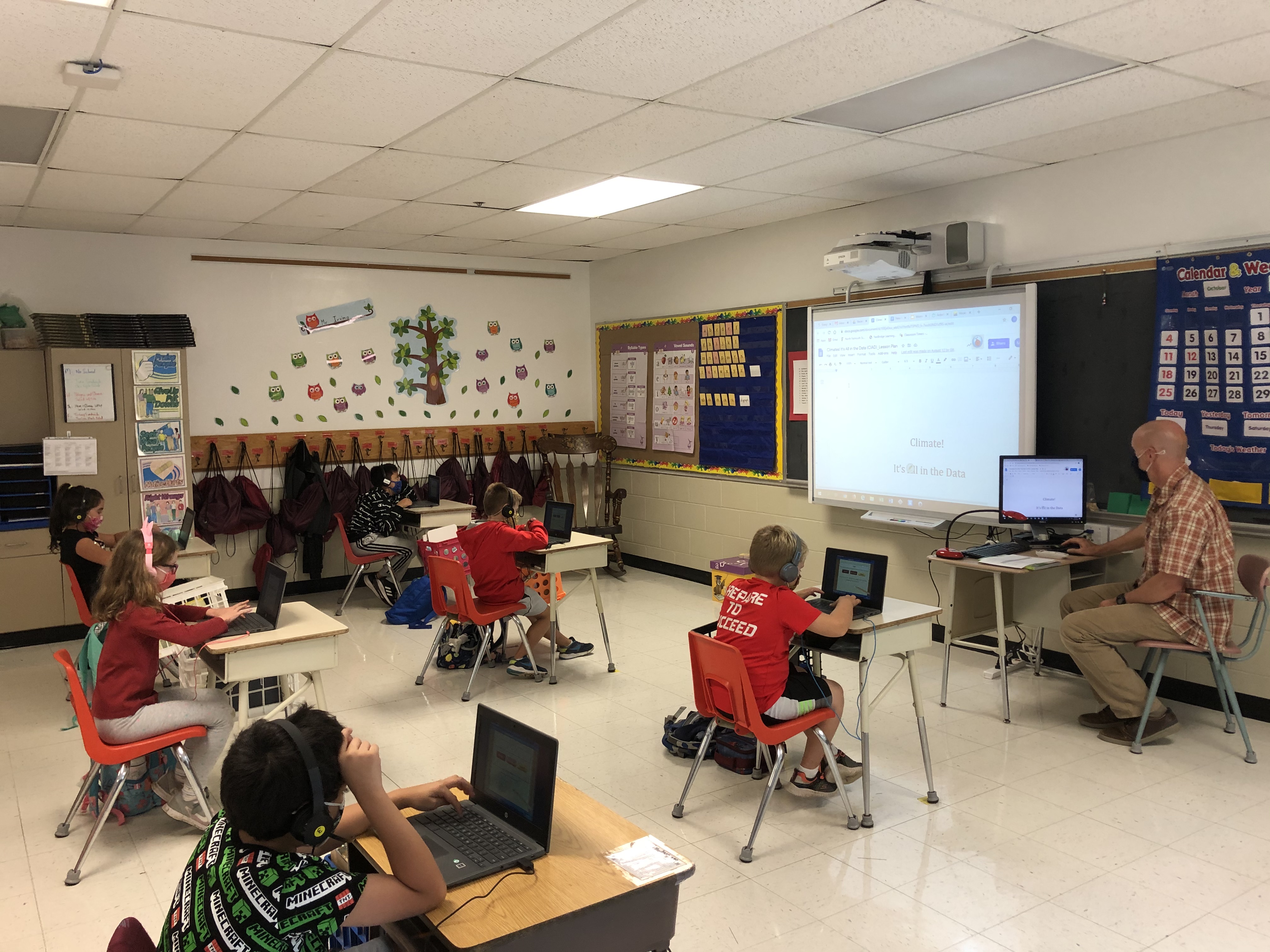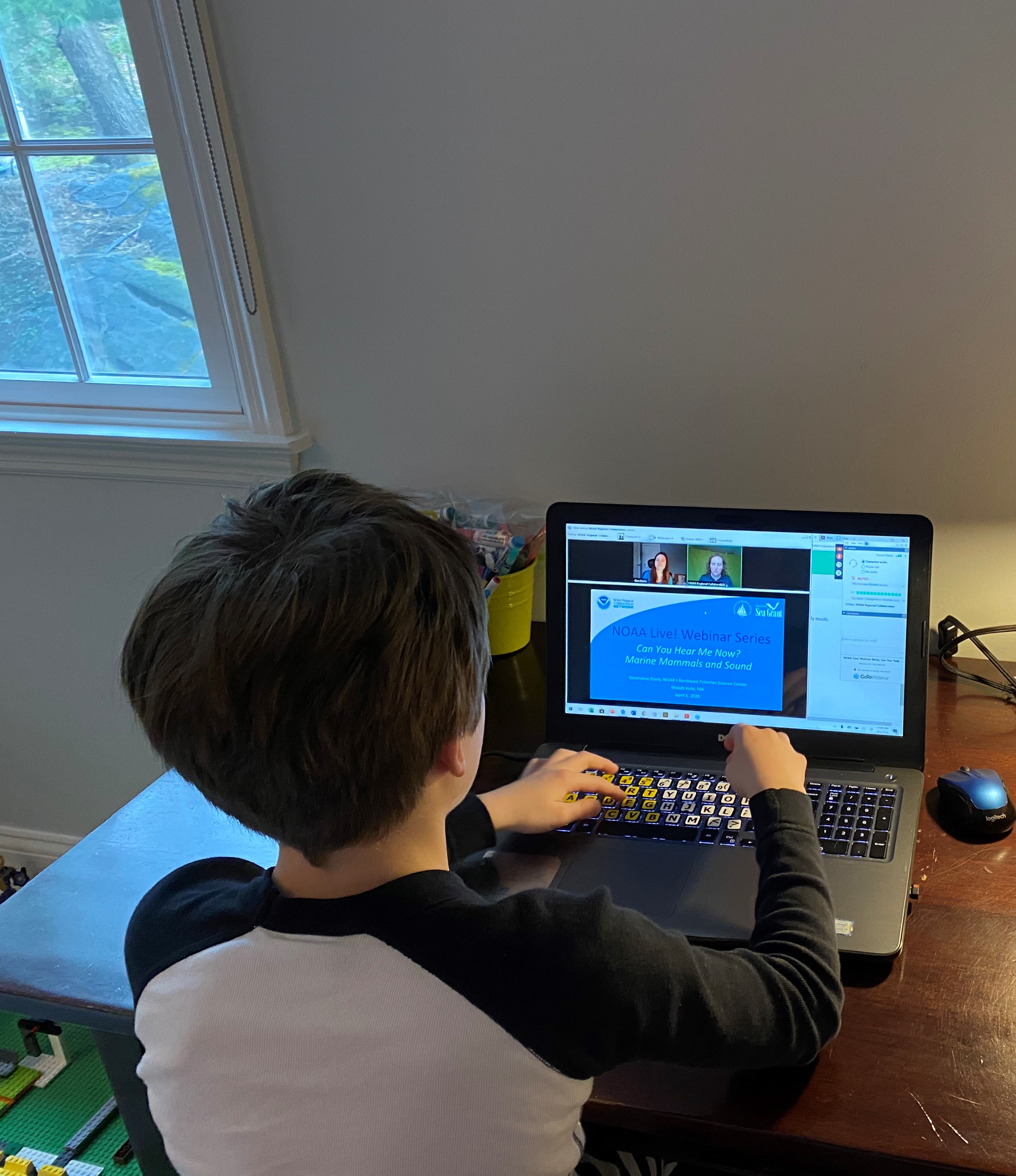 Third grade North Falmouth Elementary School teacher, Michael Irving, WHSG, and CCRSN developed these week-long units to engage students in STEM in the real world.   They are designed to meet Next Generation Science Standards, MA STE Standards, and Ocean Literacy Principles.  Each unit uses examples from the marine world and incorporates content from the NOAA Live! Webinar Series.  The units are designed to be delivered over 4-5 classroom sessions either in person or virtually. In addition to their direct value as classroom lessons, our hope is that these units demonstrate how you can integrate other NOAA Live! Webinars in your lesson plans and how you can use marine themes to meet your curriculum needs.