Nantucket Coastal Conference Scheduled for June 2023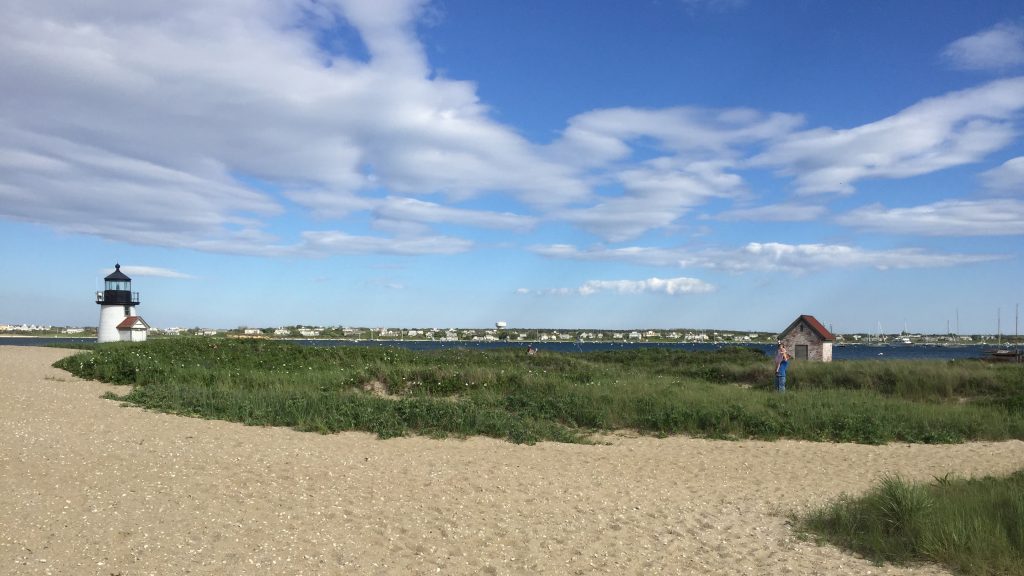 The Nantucket Coastal Conference will be held on June 12, 2023, from 9:30 am - 4:30 pm, at the Nantucket Atheneum. This year's  conference, whose theme is climate adaptation, features a keynote presentation by Dr. Sarah Das, a WHOI physical oceanographer entitled "Sea Level Rise from Global to Local: The Decisive Decade for Coastal Communities." The conference panelists will highlight science on the island of Nantucket, nature-based solutions, and climate action planning, for interested parties including coastal managers, environmental organizations, town officials and staff, conservation commissions, planning boards, consultants, researchers, and the interested public.
The full agenda can be see on the Island Conference website.