The Northeast Regional
Sea Grant Virtual Meeting!
Regional Sea Grant Meeting Breakout Session Webinars
As you're aware, the 2020 in-person Northeast Regional Sea Grant Meeting scheduled for March 30-April 2 in Brewster, Mass.,  was canceled due to COVID-19.  The next in-person meeting is tentatively scheduled to take place in Spring 2021 in New Hampshire.
In the meantime, the 2020 Planning Committee decided to convert the planned breakout sessions into a series of curated webinars.  These discussions do not take the place of meeting face-to-face and the goal is to set ourselves up for further conversation on these topics at the Spring 2021 meeting.
Webinars are hosted on the Woods Hole Sea Grant Vimeo page and are password protected. Please use the password emailed via the Northeast Regional Sea Grant listserv to access them.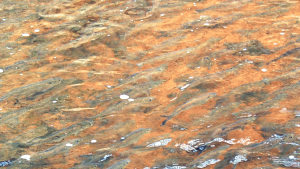 June 2, 2020
Sea-Run Fish: Sea Grant Extension, Education, and Research Activities in the Northeast
Sea-run fish are ubiquitous along the Atlantic coast connecting marine and freshwater ecosystems and serving as important recreational and commercial fisheries for coastal communities. This webinar highlighted current Sea Grant extension and education efforts and funded research being conducted in the Northeast. The Maine, New Hampshire, MIT, and Woods Hole programs each presented a summary of ongoing work, and then a facilitated Q&A and discussion followed.  We also explored the idea of creating an informal group within the NESG programs of staff who work on sea-run fish issues.
May 14, 3 p.m. 
Citizen Science – Discussion of the Sea Grant Community Science Network Meeting.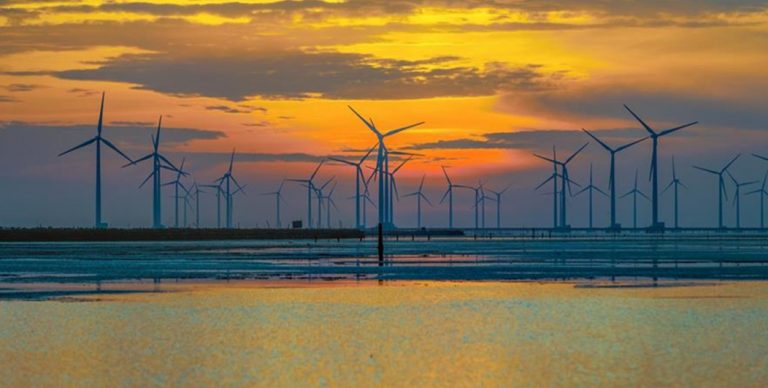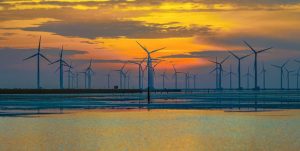 Friday, April 24th, 2 p.m. EDT
Offshore Wind Energy: Determining Sea Grant's Role
This session offered a brief overview of current and proposed offshore renewable energy development in the Northeast region followed by a discussion about proposed roles Sea Grant could play to assist its stakeholders in the appropriate growth of this industry.  The panel, representing all Northeast Sea Grant Programs, identified specific actions to build capacity and a community of practice within the region and nationally.