NOAA Live! 4 Kids Website Now Searchable!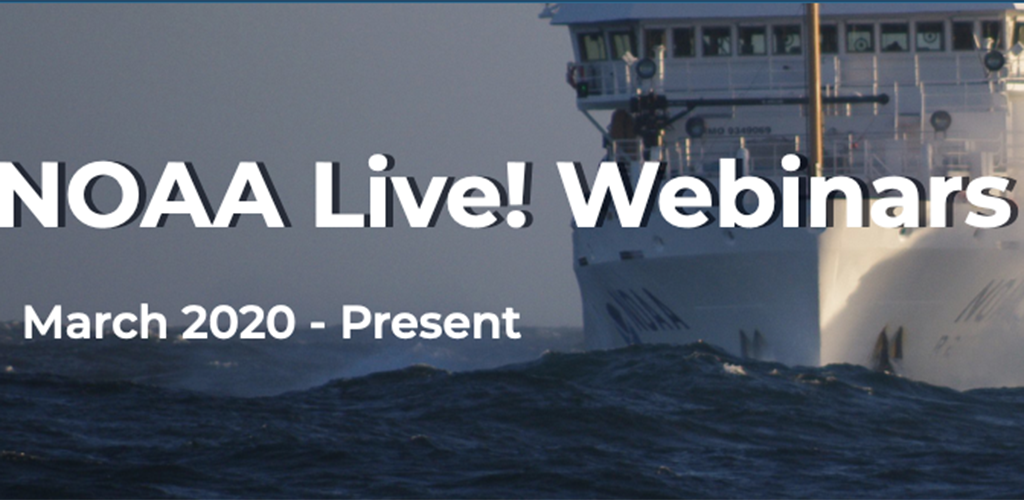 We have made our NOAA Live! 4 Kids website into a searchable database (screenshot at left) so that the content is easier to use for families, teachers, and the public.
These webinars are about 45-60 minutes long, focus on a different National Oceanic and Atmospheric Administration (NOAA) expert/topic, with American Sign Language interpretation, Spanish subtitles, and English captions.  There are also suggested classroom activities, resources, games and more relating to each of the topics.
Please check out the newly revamped website and search function to explore content by topic, state, NOAA Line Office, and state science standards. Don't miss the accompanying activities designed by our summer intern and a local classroom teacher!