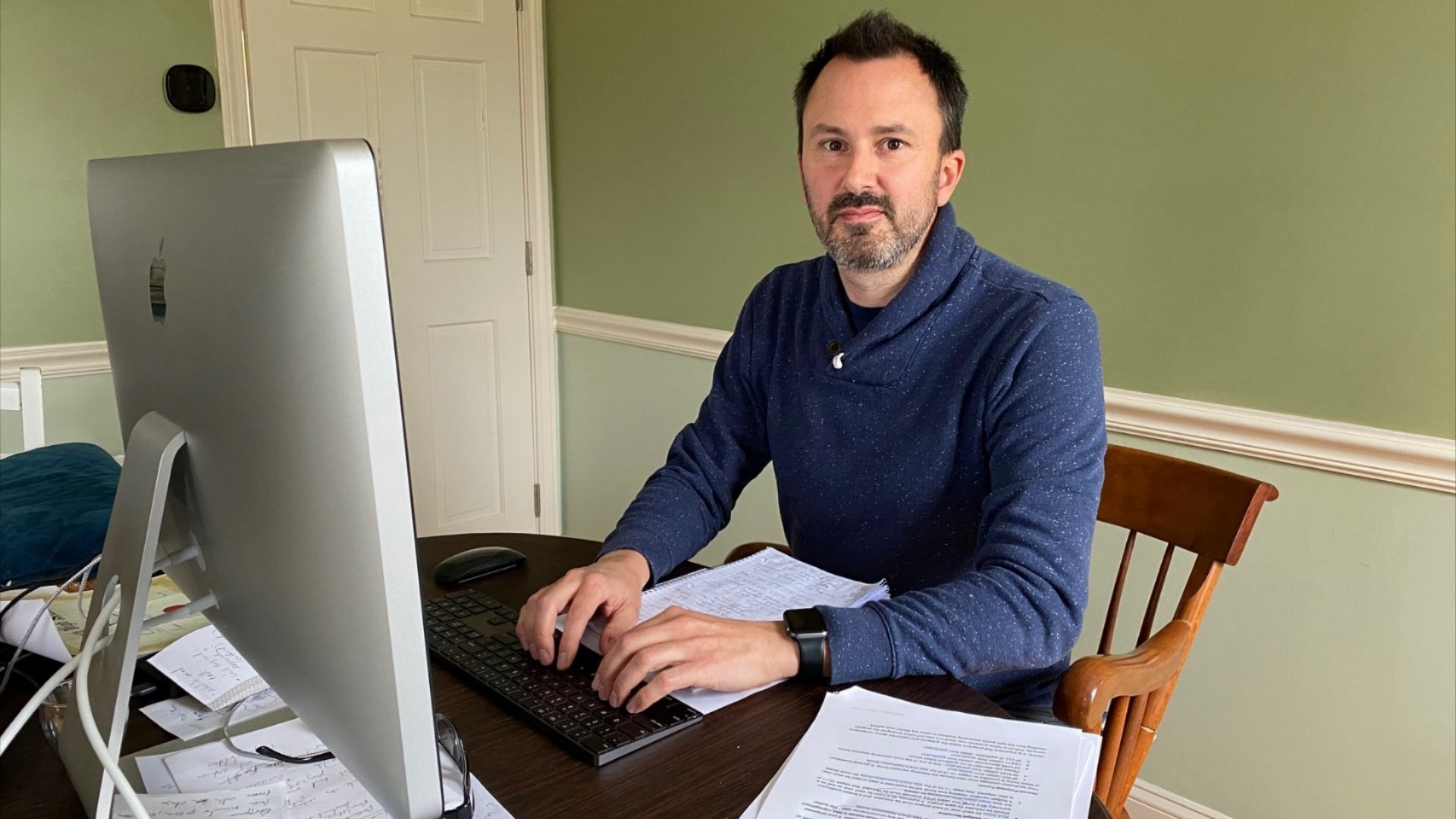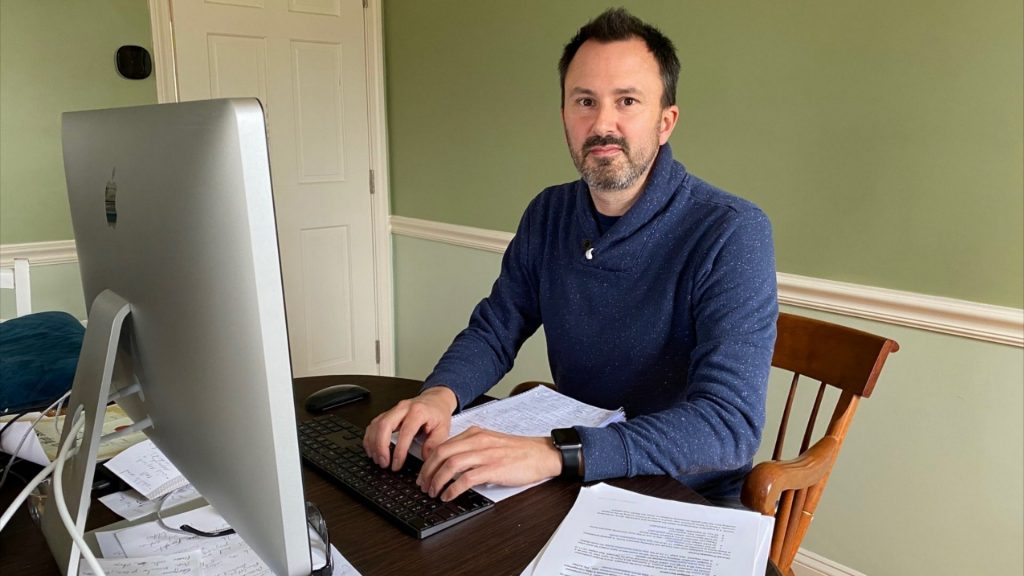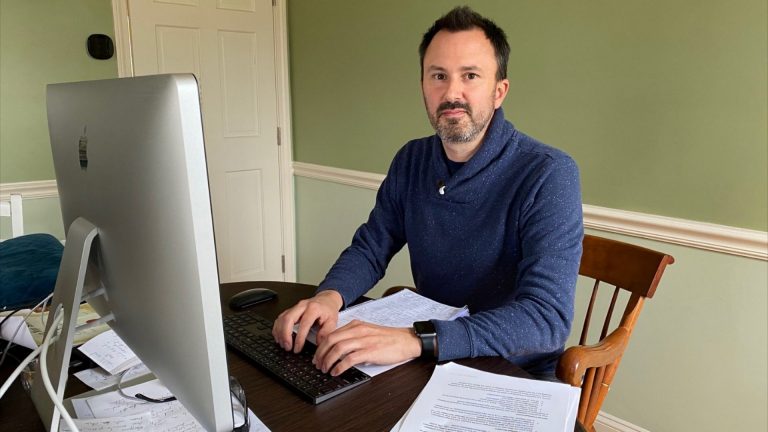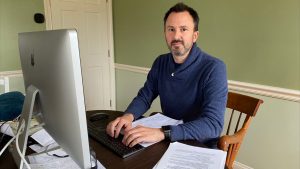 It has been demonstrated that diverse groups of problem solvers outperform the best individual problem solvers. This is especially important in ocean science and engineering, because we will be relying heavily on the next generation of innovative thinkers to help solve global challenges such as rising seas and overuse of marine resources.
A major aspect of the Sea Grant mission is to create a diverse workforce trained in marine science, technology, engineering, mathematics, law and policy. Woods Hole Sea Grant's most impactful contribution to this mission is our
Girls in Science (GiS) fellowship program
, a week-long, ocean-focused residential program for high school girls conducted in partnership with 
Earthwatch
. In addition to oceanography, the GiS program introduces students to a range of skills that are considered important in STEM fields from engineering design to complex data analysis. Furthermore, the curriculum includes a number of hands-on activities, which we believe is a more engaging and long-lasting way to learn.
In this issue, we feature essays from three of our most recent Girls in Science fellows. Their inspirational stories give us hope that training programs like GiS will help build an environmentally literate workforce that utilizes best available science to make informed decisions concerning the health of our planet.