Ocean STEAM-Powered Women in Woods Hole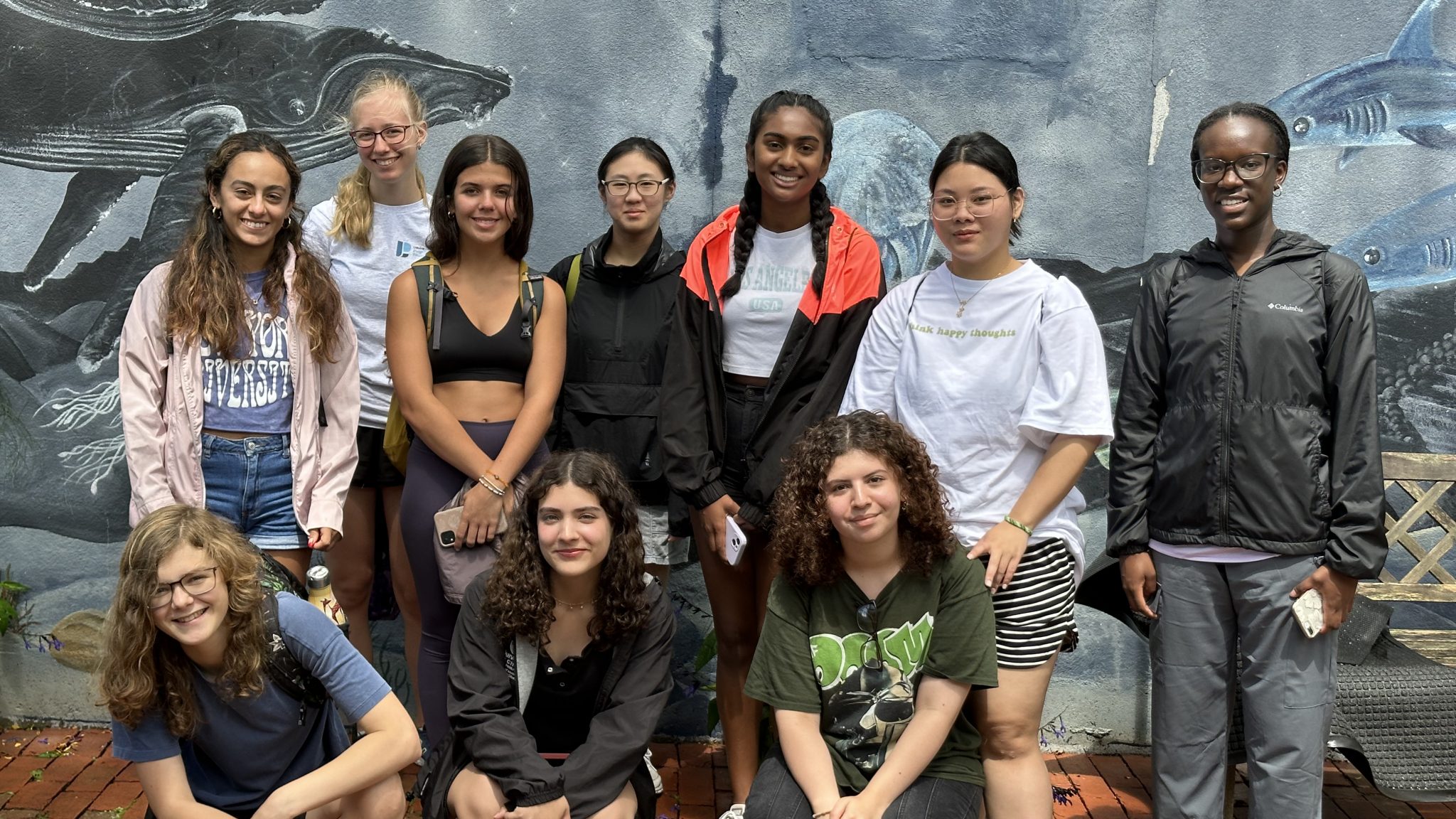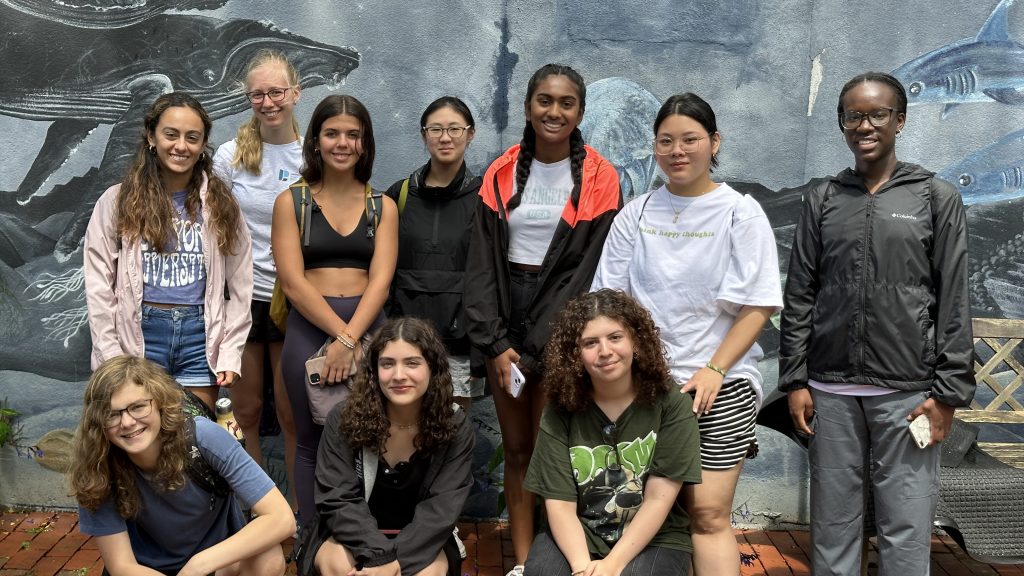 Ten young women interested in exploring ocean science arrived in Woods Hole on August 6, 2023 to spend a week conducting bioacoustic research with WHOI biologist Laela Sayigh and investigating different marine Science, Technology, Engineering, Arts, and Math (STEAM) careers. They are now amongst a group of 60 high-school aged young women in Massachusetts who have experienced WHOI Sea Grant's Ocean STEAM-Powered Women (O-STEAM) Fellowship (formerly "Girls in Science"), offered since 2019. This year's program was offered in partnership with the  Sea Education Association  (SEA) of Woods Hole.
» Check out our interactive StoryMap about their fantastic week-long experience.