Photo Essay – Aquaculture and Acidification Project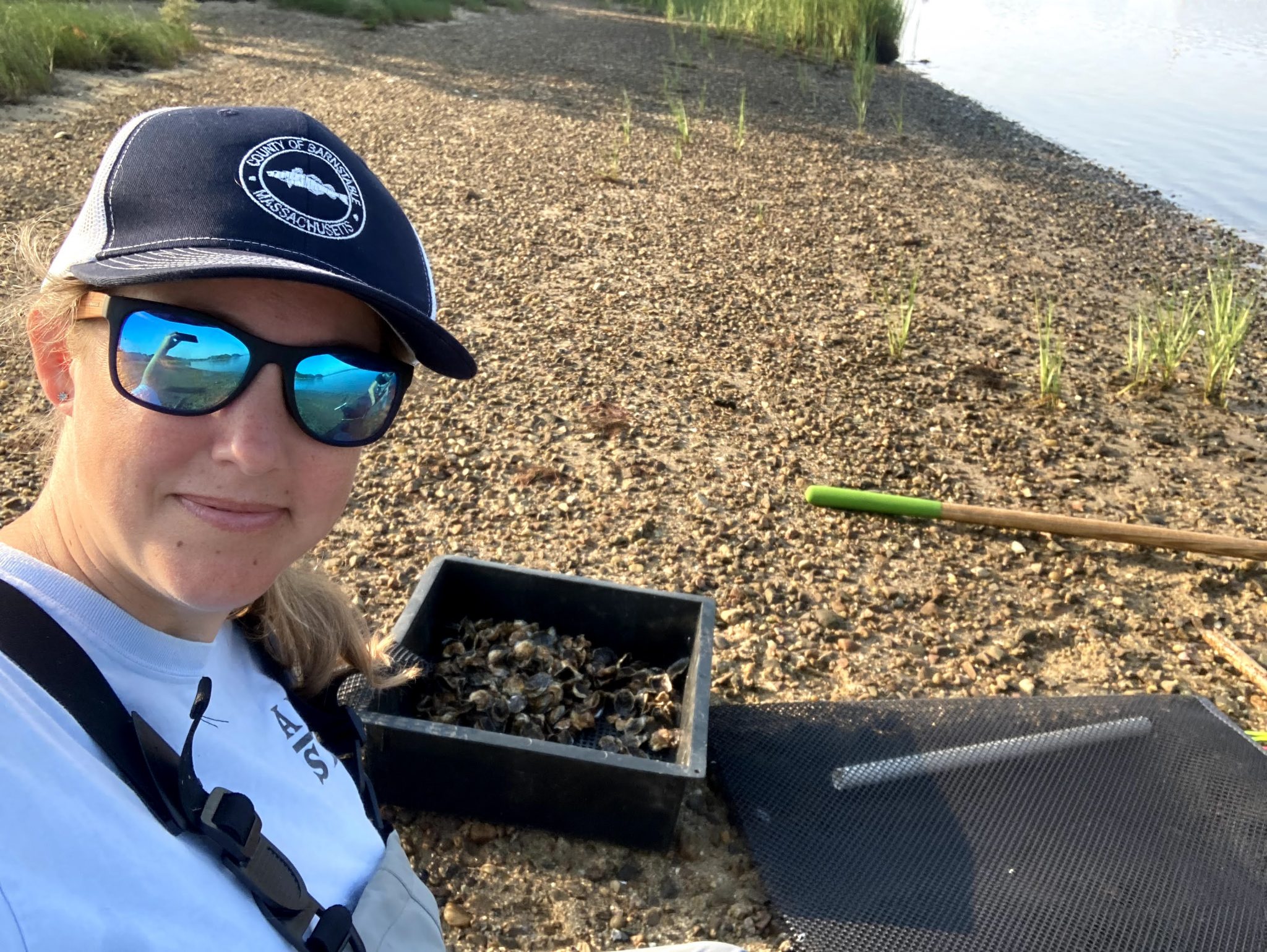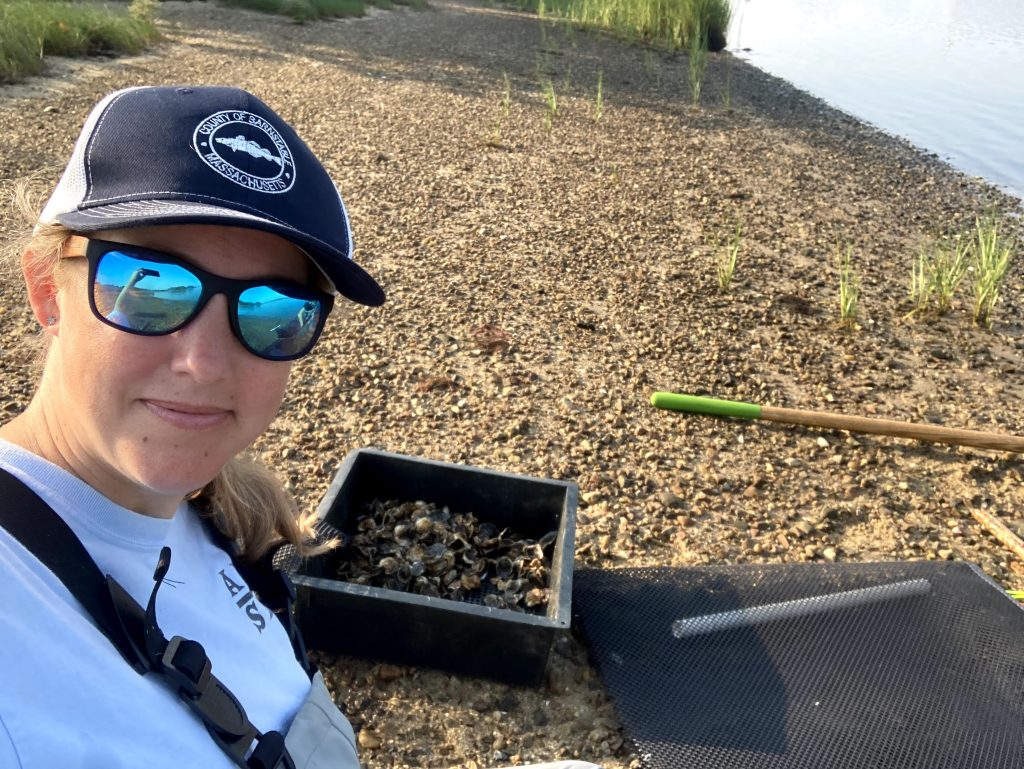 Follow along in this photo essay as Woods Hole Sea Grant and Cape Cod Cooperative Extension respond to a question asked by members of the Massachusetts shellfish aquaculture industry. Lab studies show that shellfish exposed to acidic conditions will have poor growth and survival. Is this happening now in the waters of Cape Cod? Will oysters and quahogs exposed to varying acidic conditions in their natural environment also have differences in growth or survival? Or will other conditions in the environment like the amount of food available, balance out the effects of acidic water? Please click on each photo from left to right to learn all about this great project!
Thank you to the Town of Barnstable Natural Resources Department, Center for Coastal Studies, Barnstable Clean Water Coalition and the Aquacultural Research Corporation for working on this project with us.