State of Wellfleet Harbor Conference Planned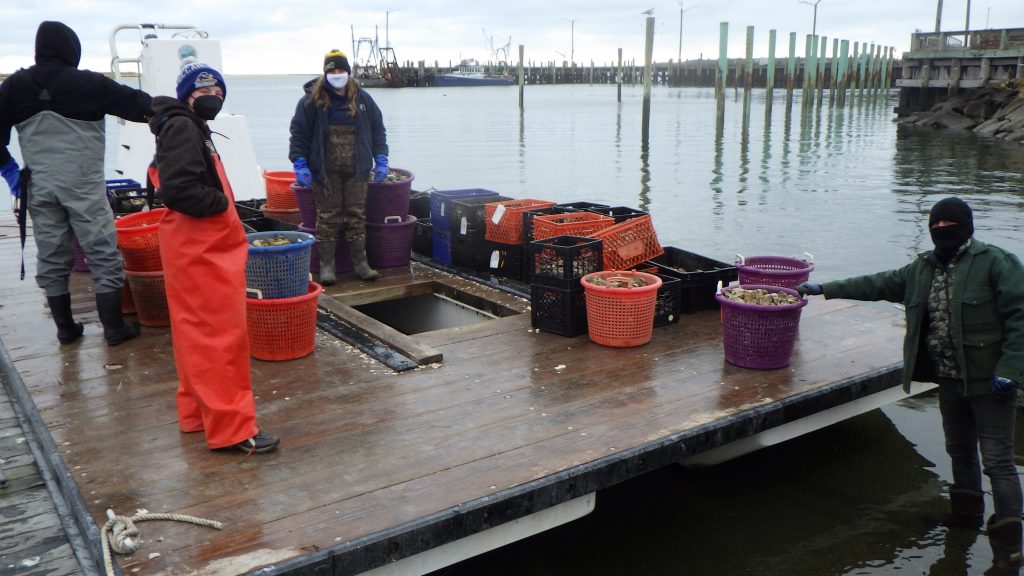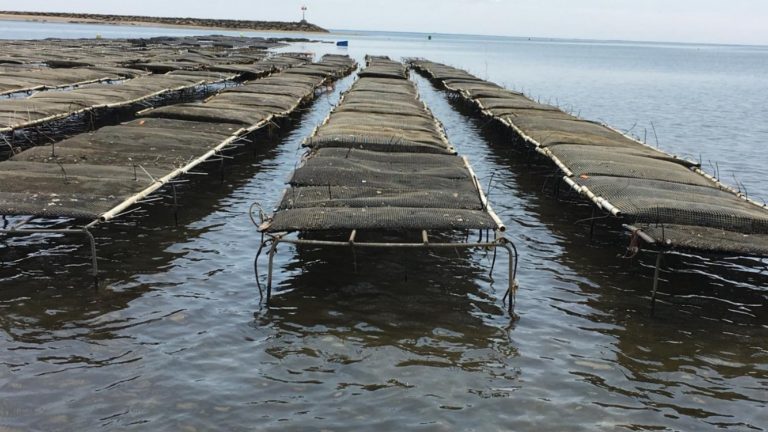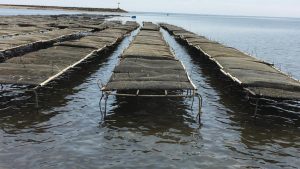 The annual State of Wellfleet Harbor Conference opens this Saturday, November 6 from 10-11:15 a.m., the first of three live Saturday webinars this month. The conference is free and all are welcome. Woods Hole Sea Grant Fisheries and Aquaculture Specialist Abigail Archer is a moderator for the conference.
This Saturday, Owen Nichols with the Center for Coastal Studies will present on a year-round survey of the inshore fish community in Wellfleet Harbor. Christopher Rillahan with UMass-Dartmouth will discuss what high tech sonar is revealing about fish behaviors at the Herring River dike.
For details on all three webinars and to register, go to massaudubon.org/wellfleet-harbor-conference.