Surf Clam Aquaculture Workshop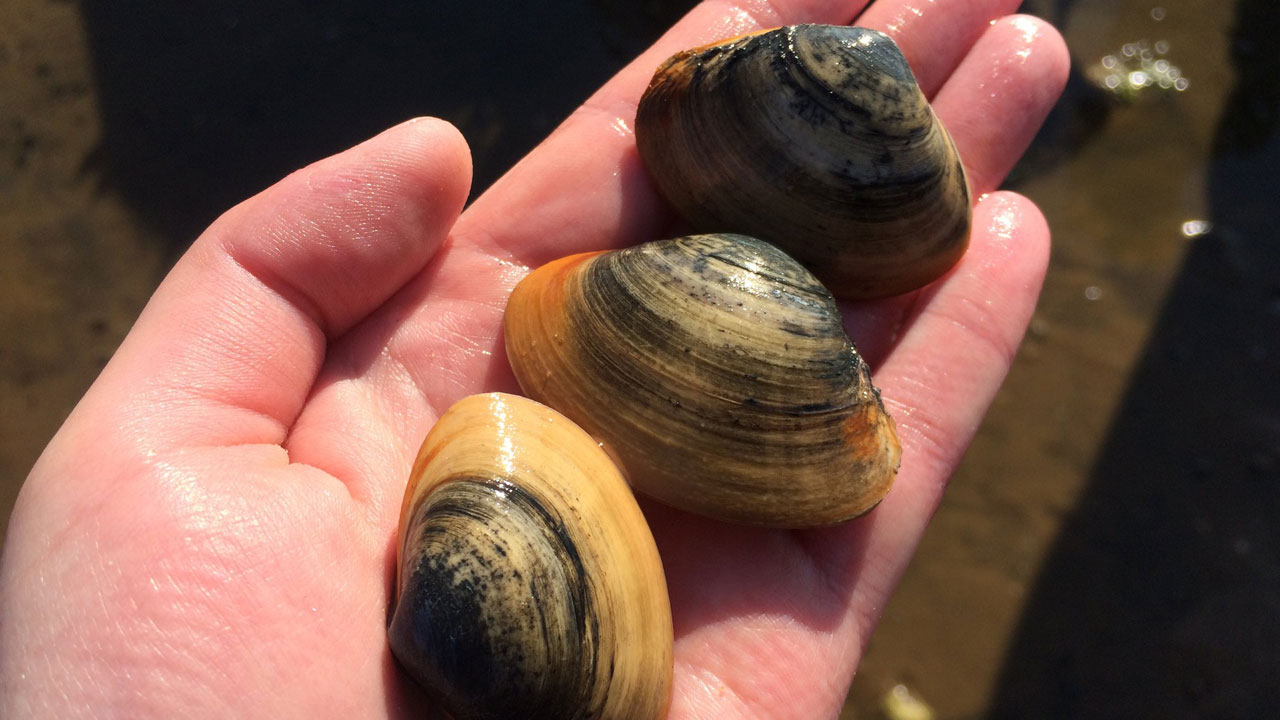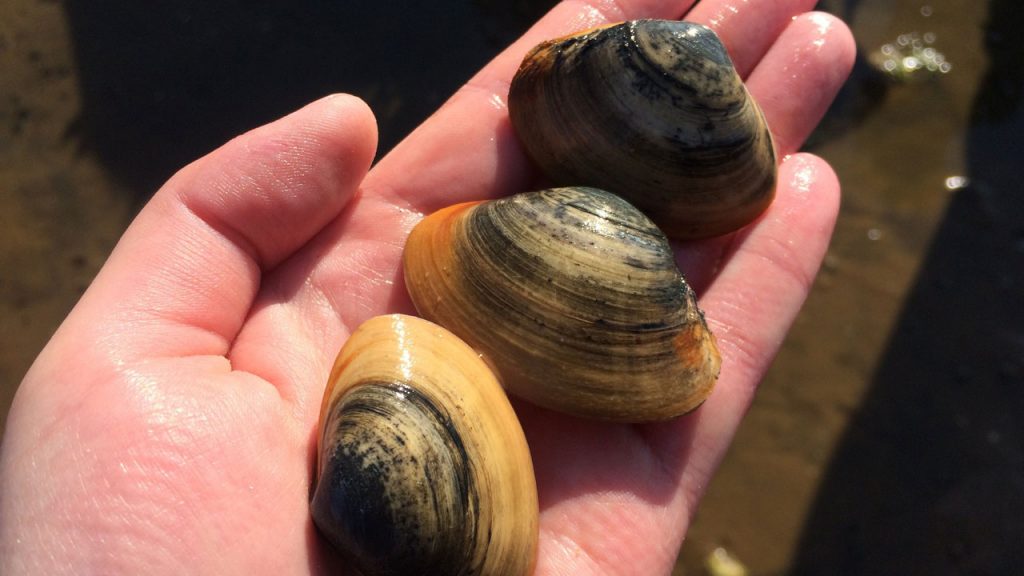 Are you interested in diversifying your shellfish business?  Interested in learning more about surf clam culture on Cape Cod?
Join Woods Hole Sea Grant, the Cape Cod Cooperative Extension and ARC Hatchery for a two-hour aquaculture workshop on surf clams (also known locally as butter clams).
When: Monday April 22, 2019 at 1:30pm
Where: Harbor View Conference Room, 3195 Main Street, Barnstable, MA
Let us know you are coming: aarcher@barnstablecounty.org or melissa@capecodfishermen.org
Background: Culture and sale of petite surf clams (1.5-2") was recently authorized by Mass. Division of Marine Fisheries. For the last two years, ARC Hatchery, the Cape Cod Cooperative Extension and Sea Grant have been perfecting surf clam seed production and holding field trials of surf clam culture using different gear types and growing areas. The workshop will cover research results, including some initial market feedback, and there will be plenty of time for Q&A.