Safeguarding Shores: Training Conservation Agents in Wetland Boundary Delineation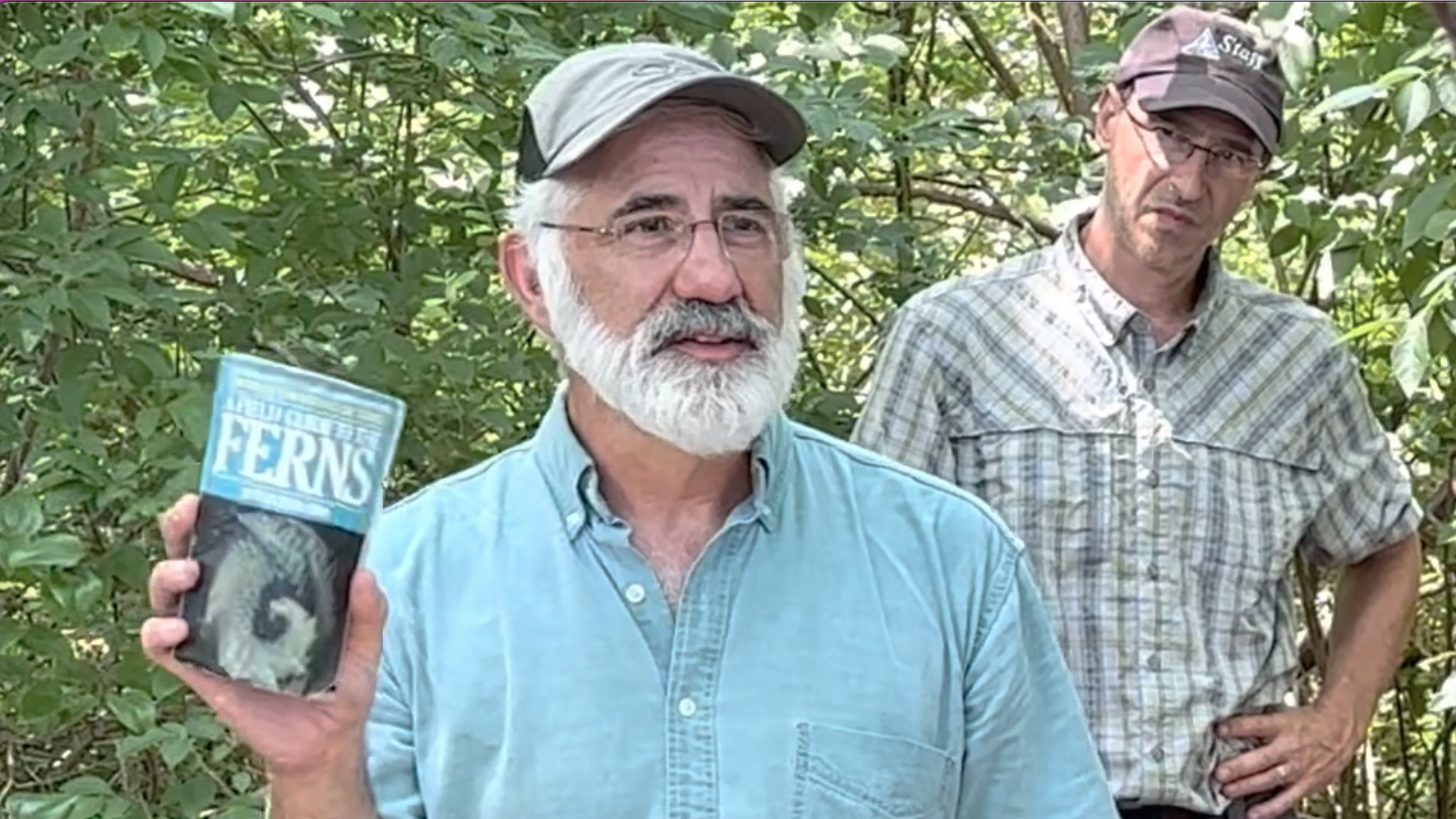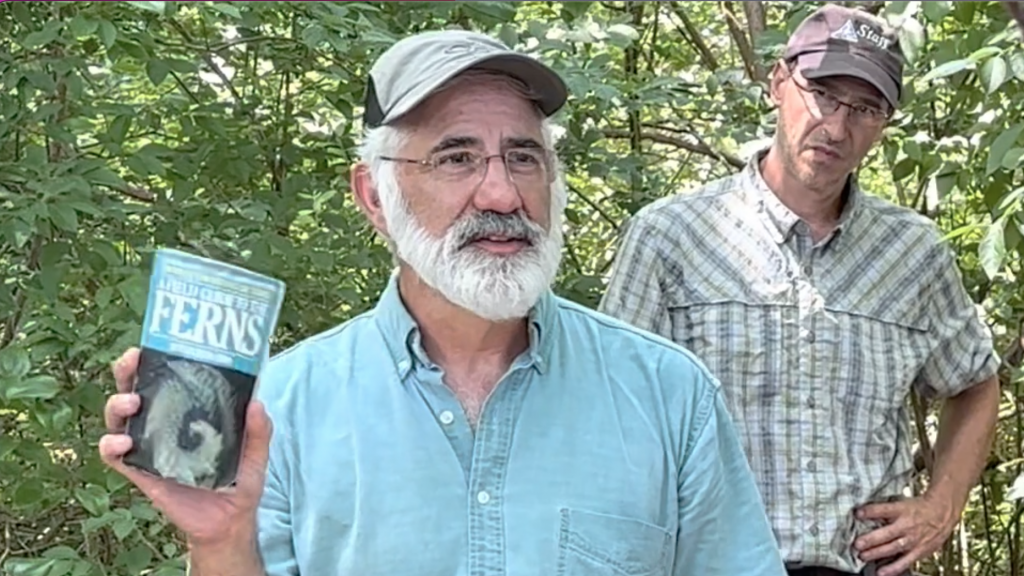 Each year in Massachusetts, dozens of wetlands are threatened by development projects that, if permitted, could degrade their functions. Wetlands provide food and habitat for fish and wildlife, improve water quality and help control flooding and shoreline erosion.
Determining if a project is in a wetland is an important step in permitting a project, and the developer, whether an individual or a business, often hires a consultant to assess the site and delineate any wetland boundaries within it. But ultimately it is the town conservation agent that makes the call, a skill that requires special training and may or may not be in every agent's toolbox.
On a hot July day, conservation agents from 22 towns–including nearly every town on Cape Cod–joined the WHOI Sea Grant coastal extension team at the Audubon Society's Long Pasture reserve, a restored wetland in Barnstable, for a day-long training in wetland delineation.
"It's important to hold these trainings every few years," says Coastal Processes Specialist Greg Berman. "Whether because of staff turnover in the towns or simply the need to brush up on these skills, the conservation agents have told us they want the training and have asked us to facilitate it."
To lead this year's training, the extension team, which also includes Shannon Hulst and Shelly McComb, brought in Scott Jackson, an extension professor in the Department of Environmental Conservation from UMass Amherst. Scott teaches courses and workshops on Wetland Assessment and Field Techniques and Wetlands Ecology and Conservation among others and is a co-author of the newly updated Massachusetts Handbook for Delineation of Bordering Vegetated Wetlands.
Scott led the coastal managers through a full day of training–first in a classroom setting to go through the delineation protocols established by the state and then in the field to test their knowledge and review real-world examples.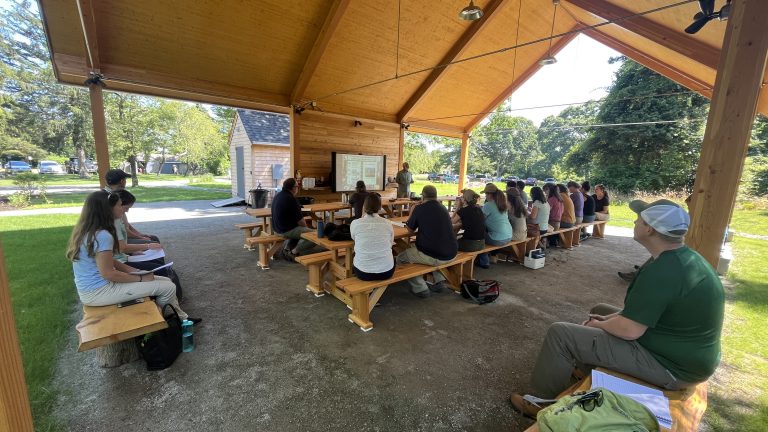 "We were lucky to learn about the new Bordering Vegetated Wetlands handbook from an actual author of the handbook and a master in the field," said Stevie Fitch, a conservation agent with the Town of Bourne. She said Scott "also recognizes that the current Wetland Protection Act regulations are not easy to apply and allowed us the time to talk about real life situations that require a certain amount of common sense and judgment."
Armed with water bottles and shaded by large brimmed hats and ball caps, the agents went to two different field settings to apply the field protocols, examining the plants growing in each area and the soils they were living in. They responded to questions Scott asked about indicators of the presence (or absence) of a long-term wetland, such as what plants are expected to grow in a range of wet conditions and, rolling dampened earth in their hands, how to evaluate soils.
Fitch says, almost as important as the training itself, the workshop provided all the agents an opportunity to spend a whole day together, helping to build relationships and contacts with others who can help navigate the difficult terrain of local regulation. "Trainings like this are critical to fostering those relationships," she says.
At the end of the day, with skills honed, the conservation agents left Long Pasture sweaty and dirty but renewed in their ability to ensure that the natural and beneficial functions of these vital ecosystems are sustained and to secure their invaluable contributions to the environment.