WHSG Welcomes New Fiscal Officer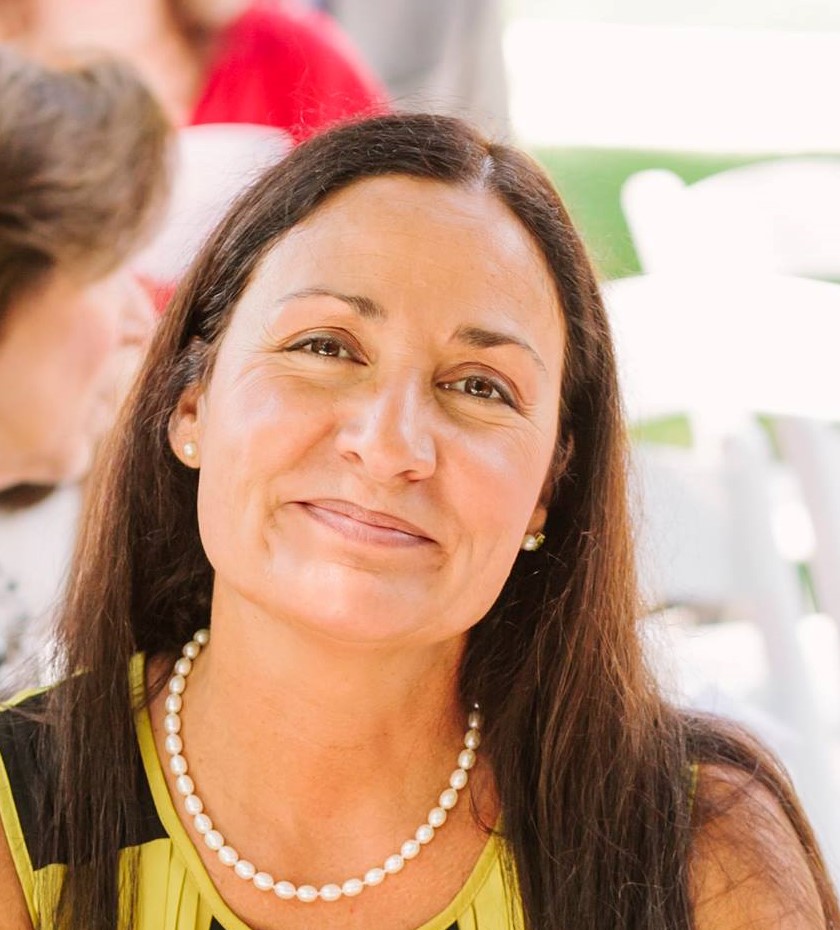 Woods Hole Sea Grant  is pleased to welcome Leslie Jonas to the staff as fiscal officer. In this role, Leslie works closely with Director Matt Charette in program management and administration, serving as a liaison between the program, the National Sea Grant office, and WHOI's Grants and Contracts Office.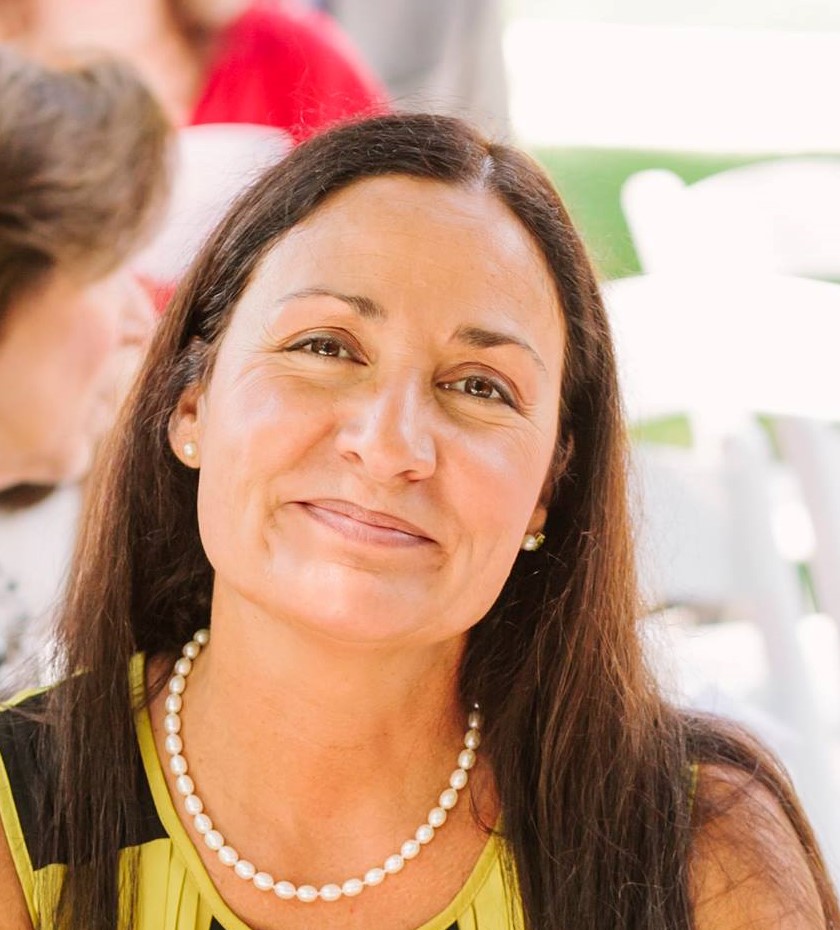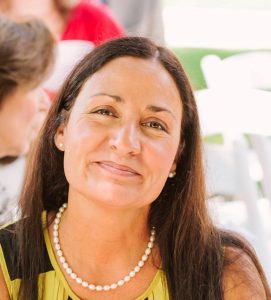 Leslie is also responsible for financial and administrative management of awards and for the accounting, budgeting, auditing, and other financial or related functions that ensure financial integrity of Wood Hole Sea Grant.
Leslie is a native of Falmouth and member of the
Mashpee Wampanoag Tribe
. She is an experienced senior planning and grants development strategist with a demonstrated history of working in tribal governments and non-profits in senior level administration and planning. Leslie is skilled in management, communications, client relations, and non-profit work, specifically indigenous land conservation management with a focus on climate change, and cultural preservation of lifeways. She has spent the past 10 years as co-founder and vice chair of the first, native-led land conservation trust east of the Mississippi, the
Native Land Conservancy.
Leslie is DEI certified from Cornell University, holds a B.A. in Mass Communications and Television Production from Emerson College, and a Master's degree in Community Economic Development. She is also a state advisory board member with the
Conservation Law Foundation (CLF)
for  Massachusetts.
Welcome Leslie!