Woods Hole Sea Grant Sponsors Finalists for Prestigious Knauss Fellowship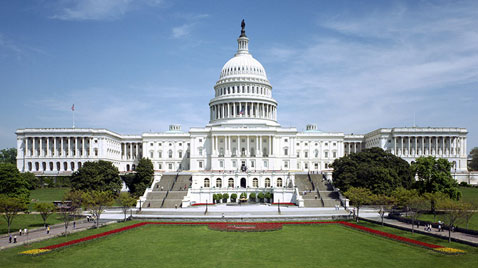 [Woods Hole, Mass., July 11, 2018] -- Three candidates sponsored by the Woods Hole Sea Grant program are among the finalists for the 2019 class of the of the
John A. Knauss Marine Policy Fellowship
program. The announcement was made on July 11 by NOAA and the National Sea Grant College Program.
Approximately seventy individuals are selected nationally for the prestigious Fellowship to spend a year in Washington, D.C., working in Congress or the Executive Branch on critical marine policy and resource management issues.
"We're pleased to have three talented candidates among the finalists for this year's Knauss Fellowship," said Matt Charette, director of the Woods Hole Sea Grant program and a senior scientist at Woods Hole Oceanographic Institution (WHOI). "It's a tremendous opportunity for these exceptional scholars to gain first-hand experience applying science to policy and decision making."
The three finalists from the Woods Hole Sea Grant program are: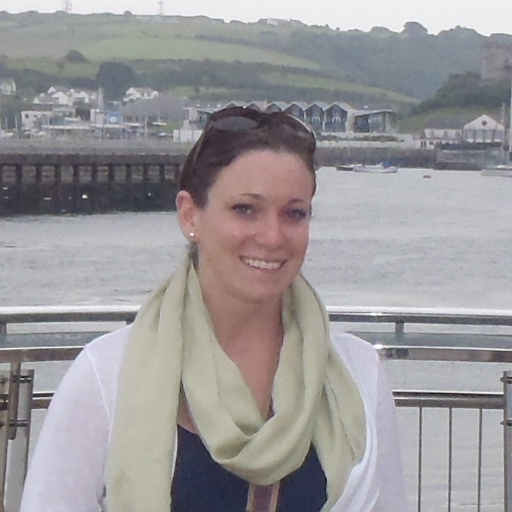 Allison Matzelle, Northeastern University
Allison works with Dr. Brian Helmuth in the Department of Marine and Environmental Sciences at Northeastern University. She is interested in how local environmental stressors will influence intertidal organism fitness, and how such responses will translate to a population and community level. She is also interested in improving the predictive models necessary for policy and decision makers. Allison earned her B.Sc. in Biology, with a minor in Chemistry, in 2010 from the University of South Carolina, in Columbia.

Megan May, MIT-WHOI Joint Program in Oceanography
As a graduate student in Dr. Rebecca Gast's biology lab at WHOI, Megan focuses on characterizing and quantifying antibiotic resistance in the ocean. Understanding the patterns that drive antibiotic resistance is important for the sustainability of human and environmental health. Megan has a strong interest in policy and science communication, earning a certificate in Science, Technology, and Policy at MIT and completing a capstone project related to the policy of antibiotic resistance. She received a Bachelor of Arts degree in Biology with minors in Spanish and Sociology from DePauw University in 2013.

 Tyler Rohr, MIT-WHOI Joint Program in Oceanography
As a graduate student in the MIT-WHOI Joint Program in Oceanography, Tyler works in Dr. Scott Doney's Computational Biogeochemistry Lab Group to understand biogeochemical controls on ecosystems. The work is critical in more fully understanding the carbon cycle and can help inform decision making in the face of climate change. With a B.S. from Duke University ('12) in civil and environmental engineering, Tyler uses modeling techniques and quantitative analytics to explore, understand, and dissect complex systems. His research has taken him from NE Brazil where he studied terrestrial seasonally dry ecosystems to the Southern Ocean to investigate the spring phytoplankton bloom.
The 2019 finalists will travel to Washington, D.C., this fall to interview with several executive or legislative offices. Following placement, they will begin their fellowship in February 2019.
Since 1979, more than 1,200 Knauss Fellows have received hands-on experiences transferring science to policy and management through one-year appointments with Federal government offices in Washington, D.C.
About Woods Hole Sea Grant
Based at WHOI, the Woods Hole Sea Grant program supports research and education, and a marine advisory program in concert with the Cape Cod Cooperative Extension, that encourage environmental stewardship, long-term economic development, and responsible use of the nation's coastal and ocean resources. It is part of the National Sea Grant College Program of the National Oceanic and Atmospheric Administration, a network of 33 individual programs located in each of the coastal and Great Lakes states.
» See a full list of Woods Hole Sea Grant-sponsored Knauss Fellows