Biennial Request for Proposals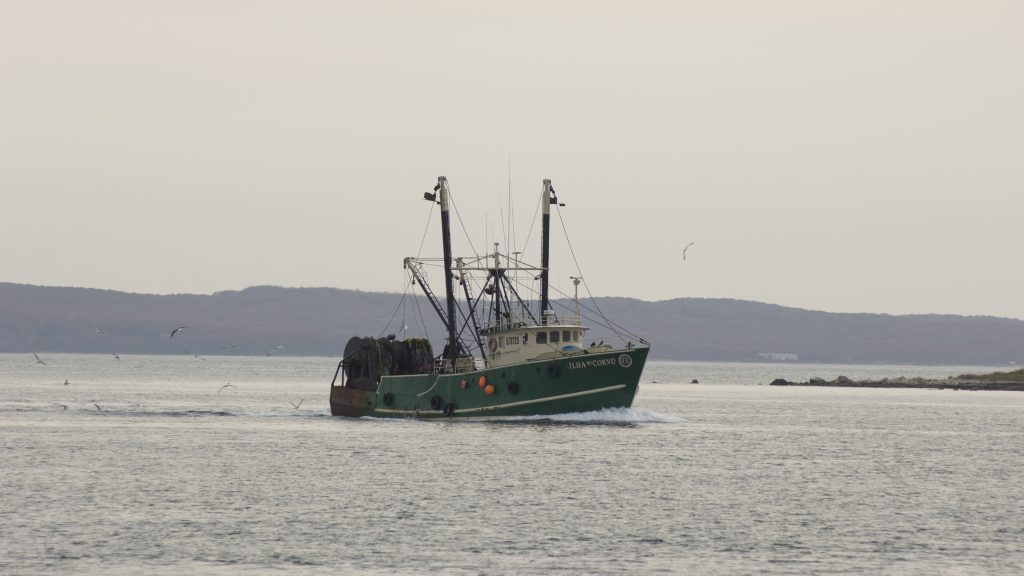 Woods Hole Oceanographic Institution Sea Grant (WHOI Sea Grant) requests proposals for two-year projects (2024-2025) from investigators at academic, research and educational institutions throughout the Commonwealth of Massachusetts. Funded projects will fill information gaps or provide innovative solutions to pressing coastal issues in Massachusetts.
Important dates
Pre-proposal deadline: Wednesday, January 25, 2023, 4:30 pm Eastern Time,
Full proposal deadline: Friday, April 28, 2023, 4:30 pm Eastern Time
* Note:  Only those who submitted pre-proposals may submit full proposals.
Informational webinars: November 30, 2022 at 2 pm and December 14, 2022 at 2 pm.