Coastal Conference Series Spotlights Nantucket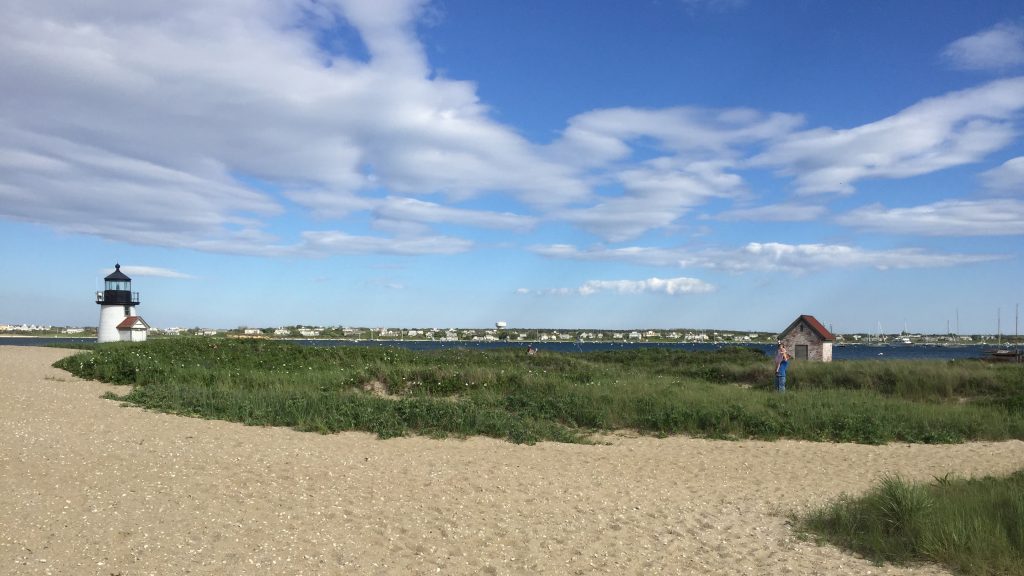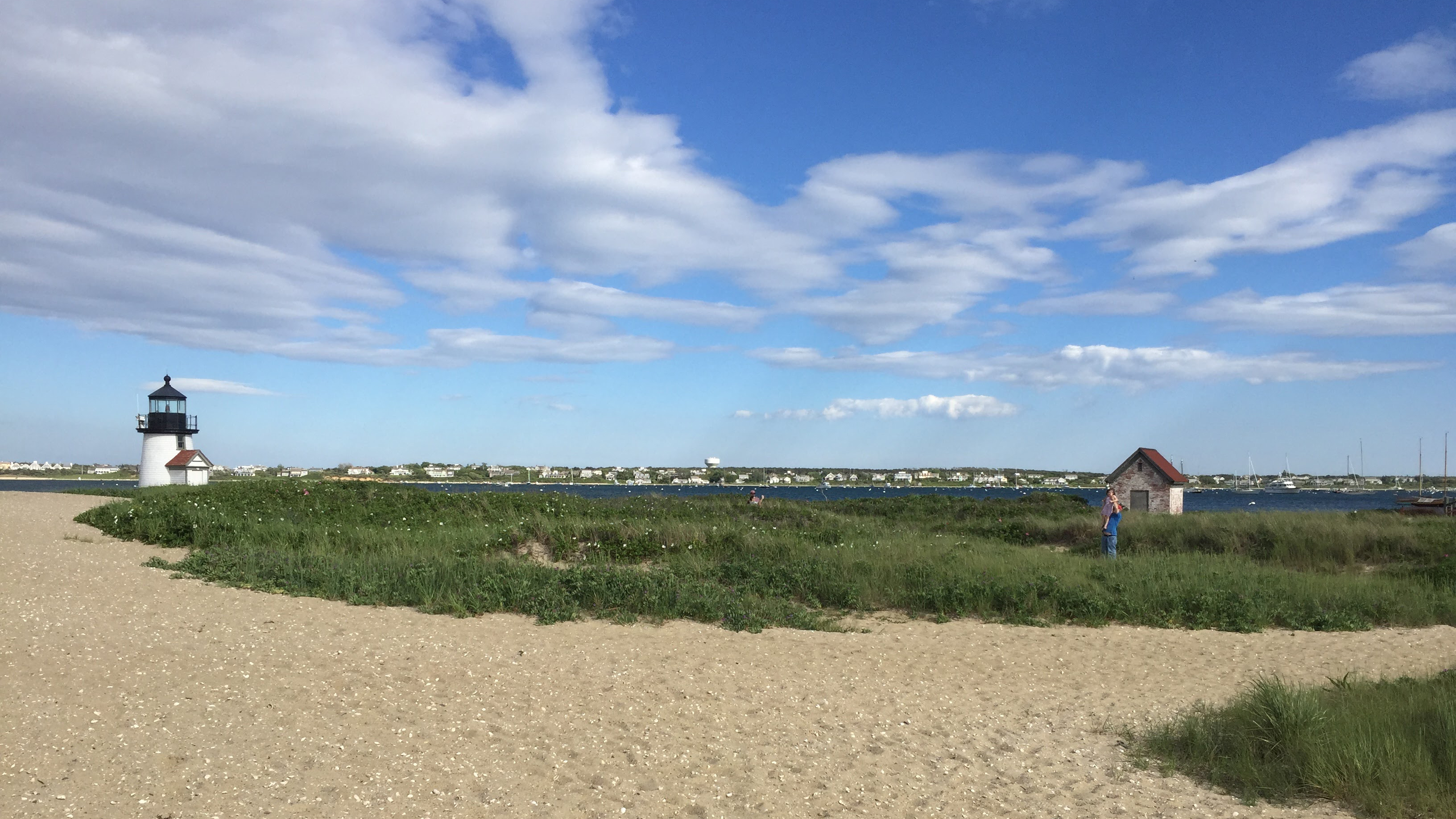 More than 100 people attended the second biennial Nantucket Coastal Conference at the Atheneum on June 26, 2019, to hear about the coastal issues that impact Nantucket and the approaches government, industry and non-profit organizations take in addressing them.  Fifth in a series of conferences that started in 2013 and alternate between Martha's Vineyard and Nantucket, the conference began as a collaboration between Woods Hole Sea Grant and Massachusetts Coastal Zone Management. Over the years, the conference has grown more robust and sustainable (it is offered for free) with additional partners, which this year included the town of Nantucket, The Trustees, the Nantucket Atheneum, and the Cape Cod Cooperative Extension.
"Our conference series allows us the opportunity to draw attention to the coastal issues facing the islands," says Greg Berman, a coastal geologist with Woods Hole Sea Grant and the Cape Cod Cooperative Extension and a co-organizer of the conference. "This year's conference on Nantucket showcased some of the specific planning and adaptation strategies that the town has developed with support from a wide range of stakeholders."
In addition to providing an increased understanding of Nantucket's coastal systems and management methods, the conference also gave attendees ample networking opportunities. The conference organizers believe greater networking with increase the interaction between conservation organizations and spawn collaborations for new projects and grant applications.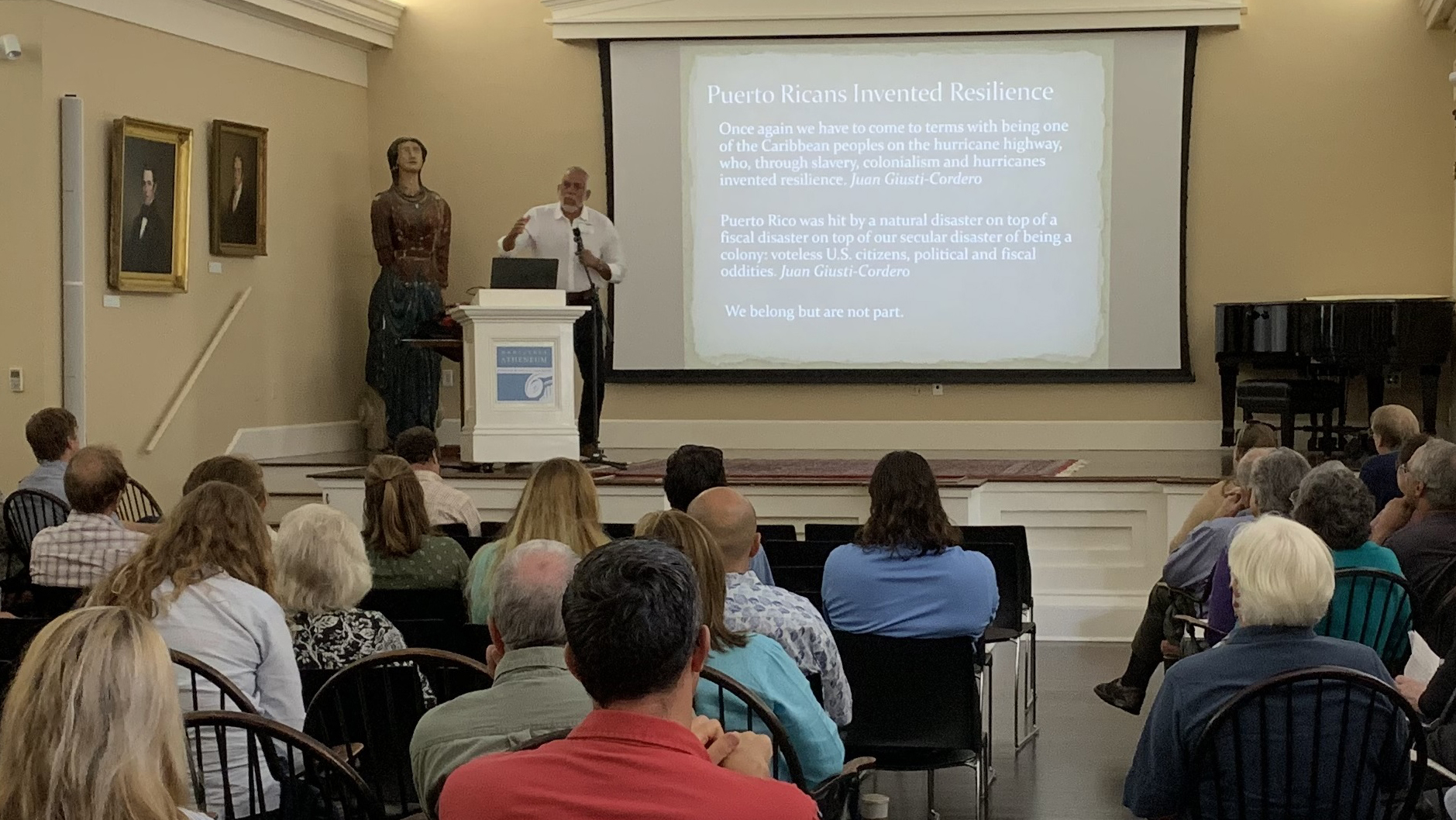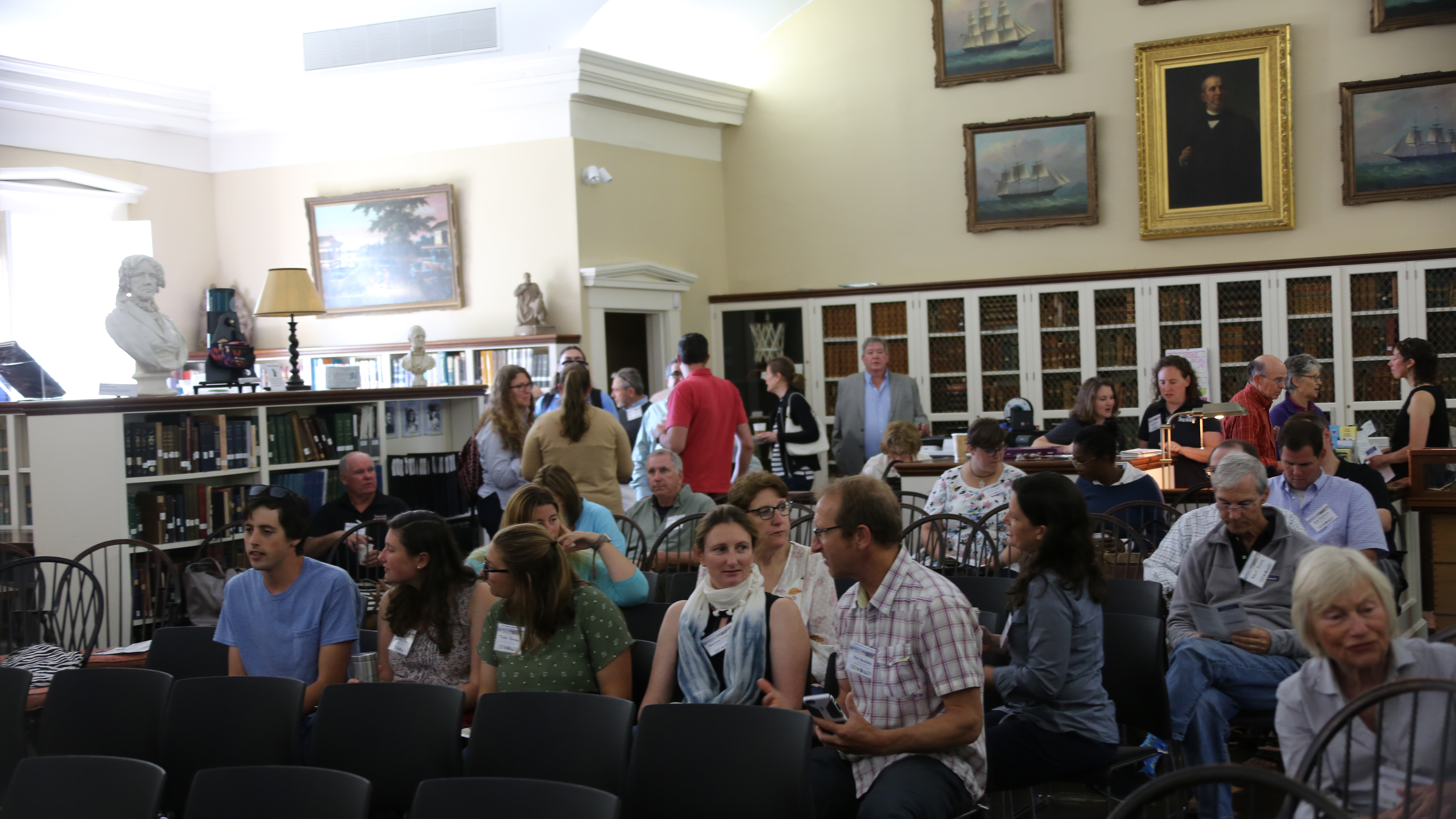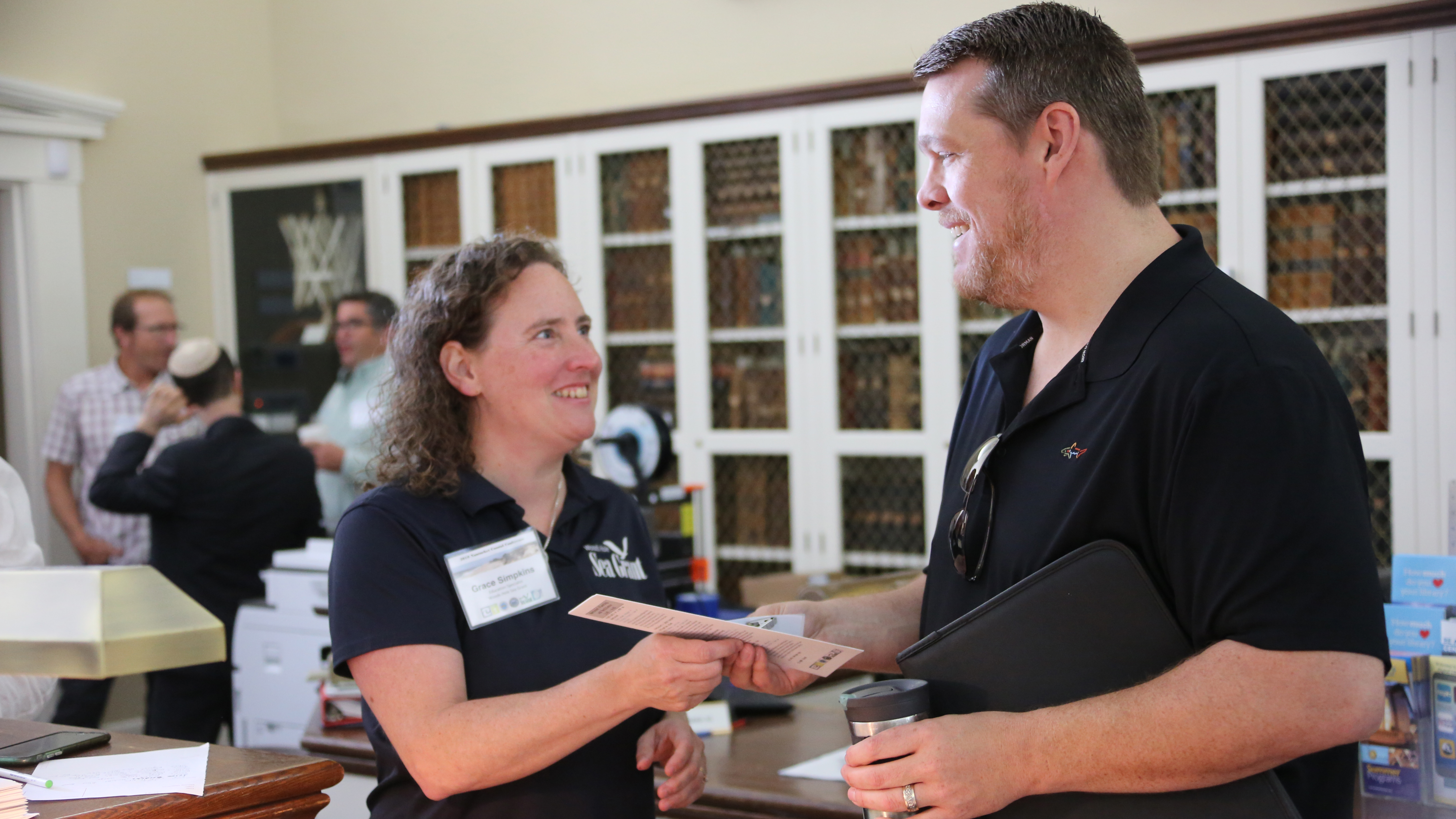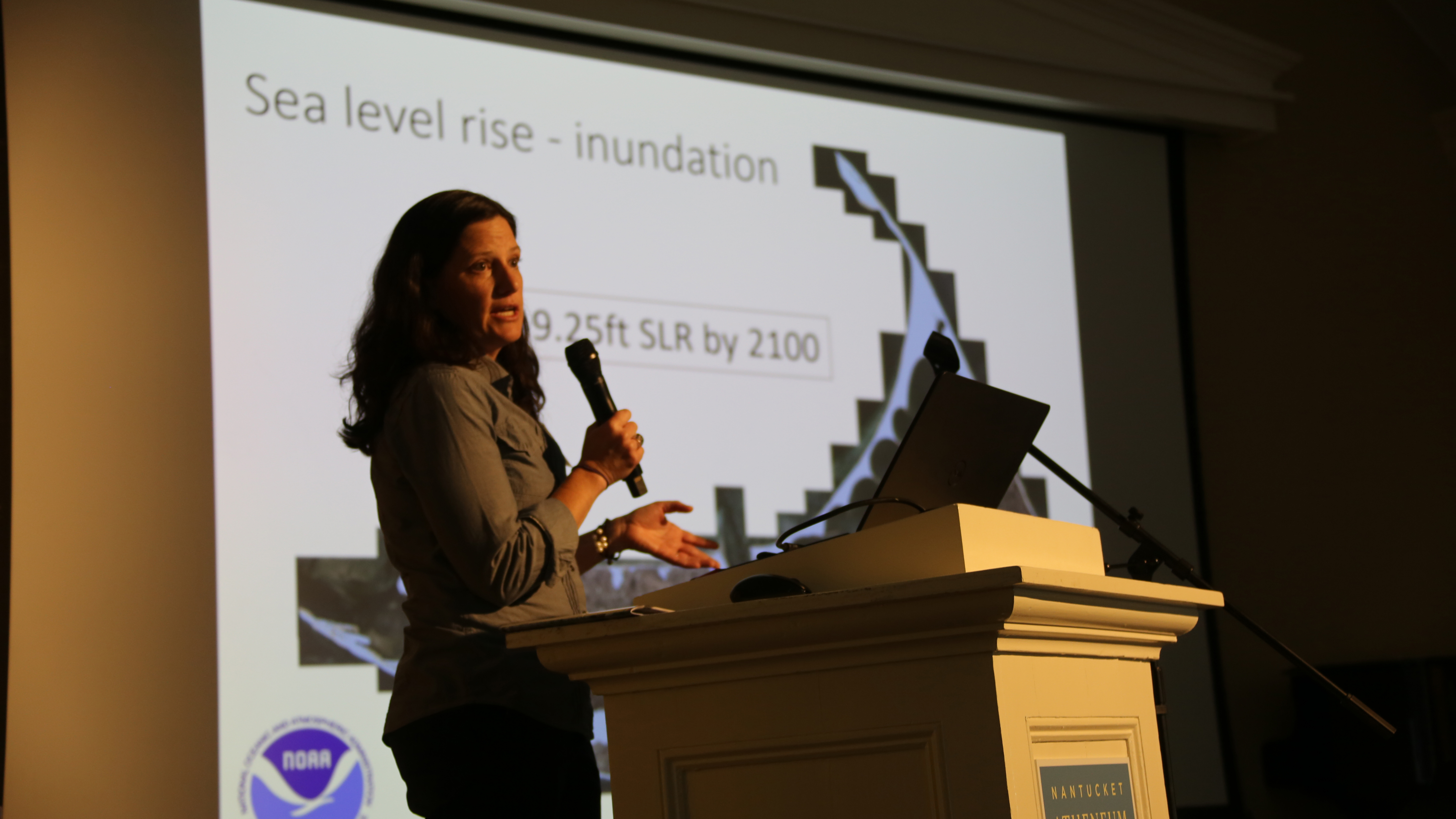 "I came to do a summer internship with the Town of Nantucket Natural Resources Department," said one attendee. "Thanks to the conference I learned a lot about Nantucket which I didn't previously know like how the island is combating climate issues which will help me draw connections to practices in other places I travel to. It definitely helped with my internship."
A highlight of the conference was the keynote speech by Puerto Rico Sea Grant Director, Professor Ruperto Chaparro. He discussed hurricane María and what it represented to island residents in the context of politics, economy, culture, and both human-influenced and natural environmental changes. He also shared footage of Puerto Rico's coastline two weeks after the hurricane while discussing the island's current resiliency and hazard planning efforts.
The conference was held the day before Keeping History Above Water (KHAW), a two-day conference focused on sea level rise and flooding. Thanks to coordination between the two conferences, the Nantucket Coastal Conference was able to expand into Nantucket's significant recent planning efforts including the:  Hazard Mitigation Plan, Municipal Vulnerability Preparedness (MVP) Plan, and Coastal Resilience Plan.  Sessions on coastal vulnerability, shellfish, bank and marsh stability rounded out the rest of the day's program.  Woods Hole Sea Grant Research Coordinator Jennie Rheuban gave a very well received talk on the causes of ocean and coastal acidification and how this problem may influence stakeholders of Massachusetts.
The next conference will be held in the late spring 2020 on Martha's Vineyard.
Agendas for all the conferences and the presentations (downloadable as PDFs) from this 2019 conference are online at   https://seagrant.whoi.edu/regional-topics/storms-erosion-flooding/mvncc/
Conference photos courtesy of Burton Balkind