Recent News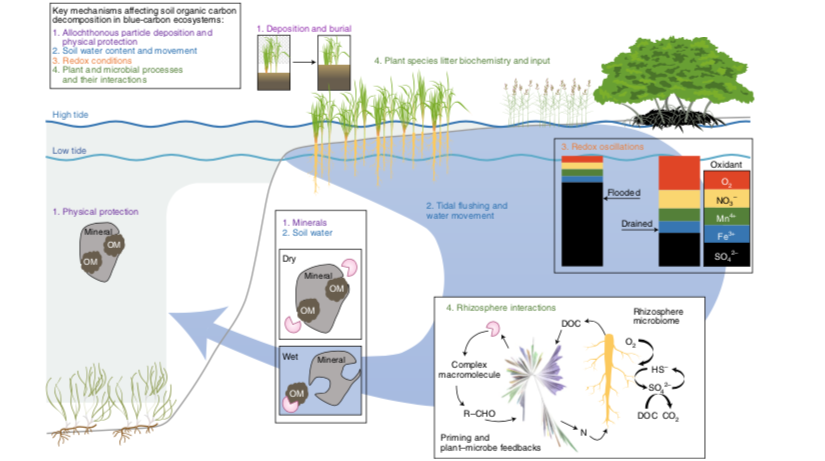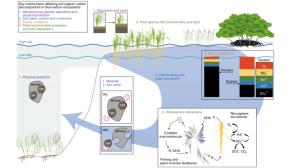 Salt Marsh Research News
Coastal seagrasses, mangroves and salt-marshes capture and hold carbon, often for thousands of years. But, a WHSG-supported study shows these carbon sinks are threatened by changing climate and environmental conditions.
»See the full article in Nature Geoscience
Stay in Touch!
Sign up for Woods Hole Sea Grant's quarterly newsletter:  seagrant@whoi.edu
Join this listserve to find out about marine-related events from organizations in southeastern Massachusetts. 
Support Woods Hole Sea Grant!
Click the donation link on the Woods Hole Sea Grant website and directly support the important coastal research, extension, and education at Woods Hole Sea Grant. We thank you in advance!