Boat Shrink Wrap Recycling Program
Now accepting clean shrink wrap through June 30, 2022.
Support our program
Your donation helps us recycle more plastic, keeping it out of the landfill.
The 2022 Collection Program
Facilities accept clean shrink wrap
April 1 - June 30
Woods Hole Sea Grant has partnered with Barnstable County, AmeriCorps Cape Cod, and five towns across the Cape to collect and recycle boat shrink wrap.
Cape residents: Bring your clean, rolled shrink wrap to the transfer station in Bourne, Chatham, Dennis, Eastham, or Wellfleet April 1 through June 30.  Thanks to the generosity of the participating towns and partners, there is no charge for this program.
Locations and hours
Bourne Int. Solid Waste Management Facility
Mon.-Fri., 7 am - 3 pm;
Sat., 7 am - noon
Route 28
201 MacArthur Bvd.
Bourne, MA 02532
Chatham Transfer Station
Thurs.-Tues., 8 am - 4 pm
97 Sam Ryder Road
Chatham, MA 02633
Dennis Transfer Station
Wed.-Sun., 8 am - 4 pm
100 Theophilus F Smith Road
Dennis, MA 02660
Eastham Transfer Station
Sat.-Wed., 7:30 am - 3:30 pm
555 Old Orchard Road
Eastham, MA 02642
Wellfleet Transfer/Recycling Center
Fri.–Tues., 8 am – 3:30 pm
370 Coles Neck Road
Wellfleet, MA 02667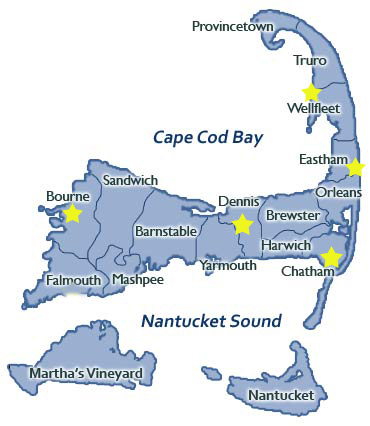 CLEAN WRAP ONLY: The wrap must be free of all non-shrink wrap material, including the plastic straps that cinch the wrap to the belly of the boat. The best way to remove shrink wrap is to cut the wrap above the strap around the belly of the boat, so the straps fall away, leaving only shrink wrap. Watch our video to see how it works.
When recycling boat shrink wrap
Please follow these important instructions
Remove all rope, strapping, wood frames, doors, zippers, and other non-shrink material.
Shrink wrap should be clean and dry.
Bundle shrink wrap and tie it using a strip of shrink wrap.
For more details, watch this "how-to" video.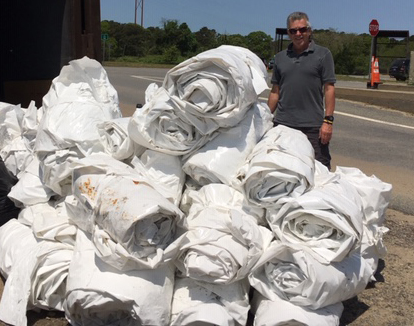 Our Partners
We're grateful to our partners for their help in offering this program.
_______
We're grateful to the NOAA Marine Debris Program and the National Sea Grant College Program for their support of this program.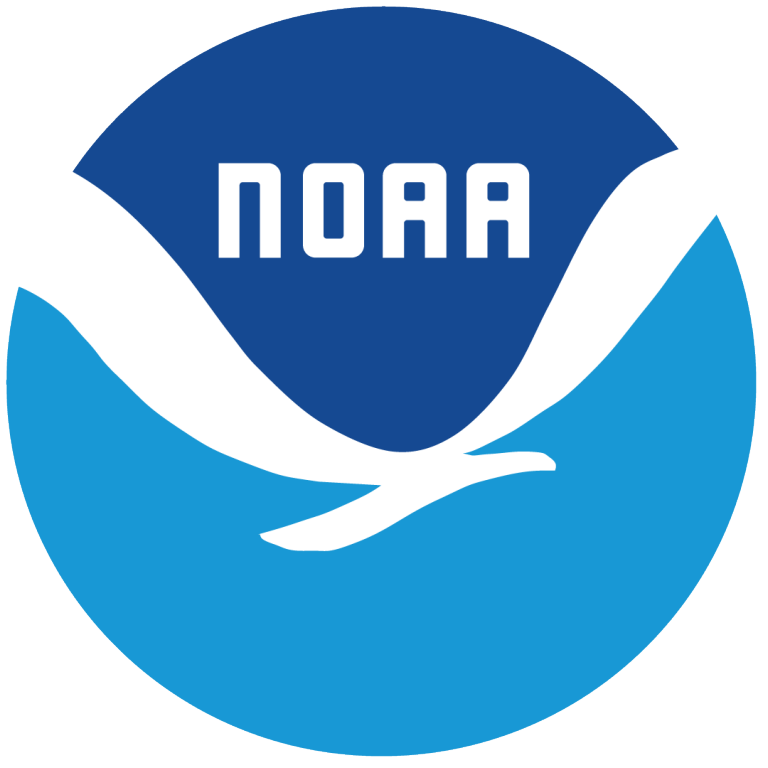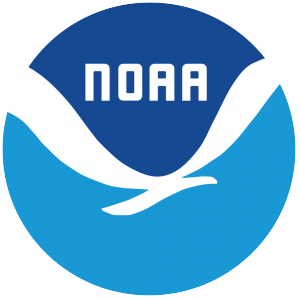 _______
» Download rack card
» Download flyer
» Download shrink wrap survey fact sheet