Educator Workshop on Sea Level Rise and Storms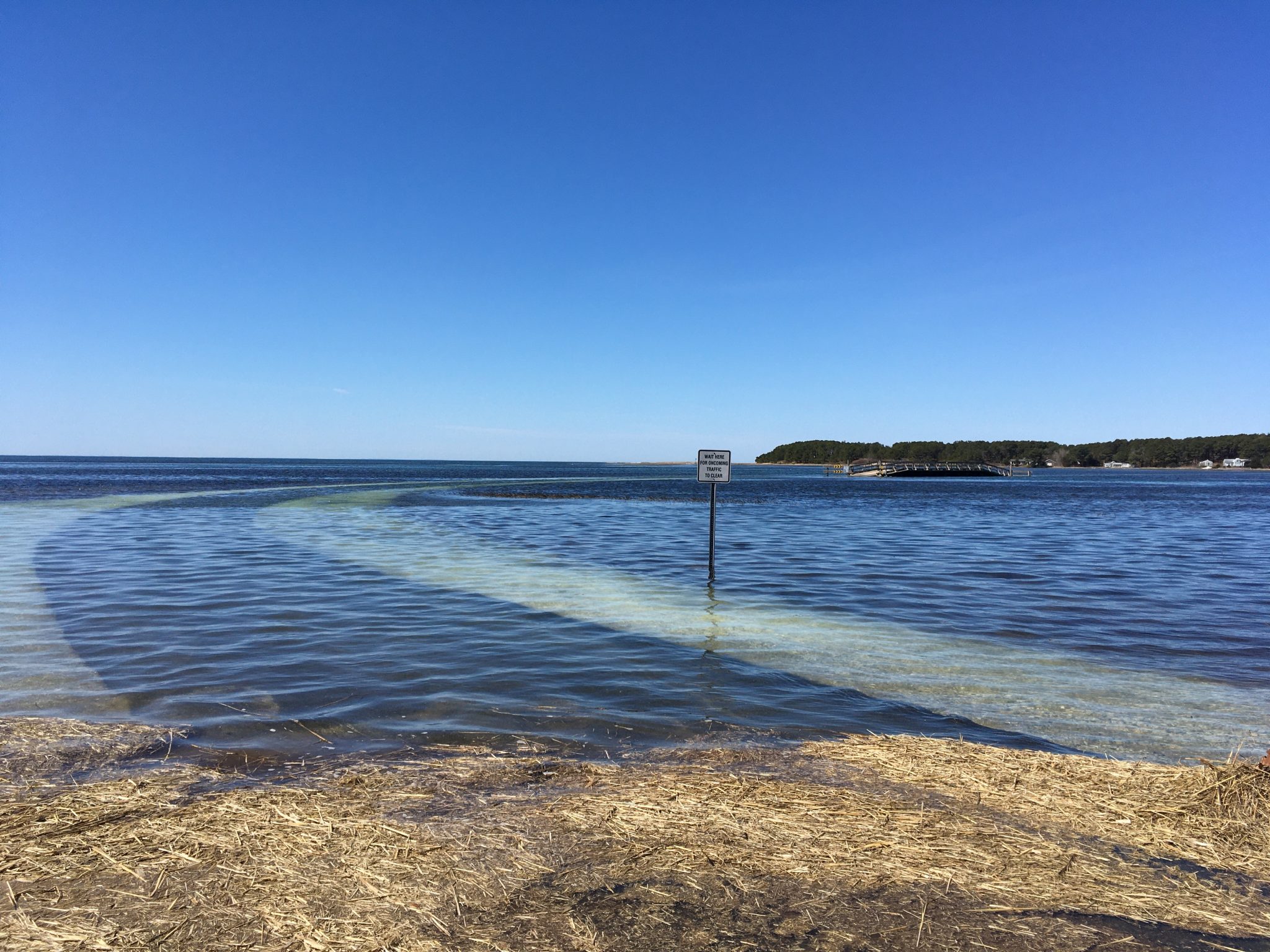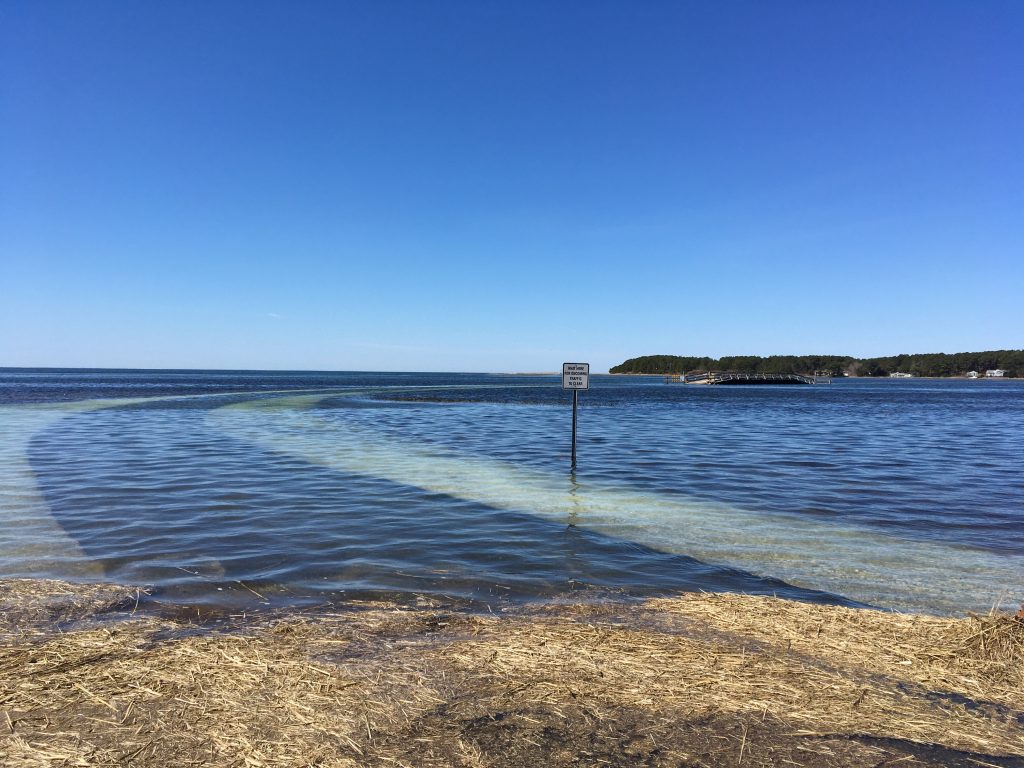 Don't forget to sign up! Our July 15th educator workshop on exploring how sea level rise and storms intersect is almost here!
Learn from our experts, explore maps and data to use in the classroom, walk to the beach to make some projections, earn PDPs, and more! Registration deadline: July 13, 2022.