Can You Hear Me Now? Marine Mammals and Sound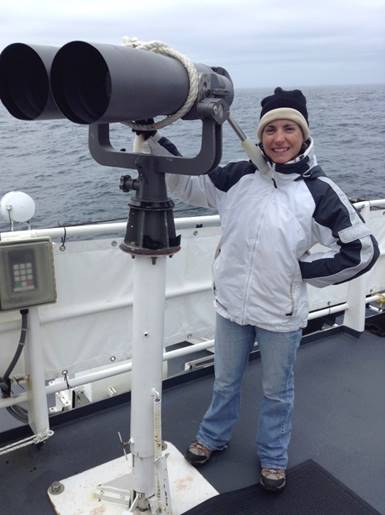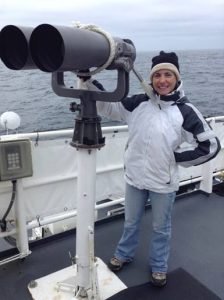 April 3, 2020
Have you ever wondered what a humpback whale sounds like? How dolphins communicate? Learn from a member of our bioacoustics team about how sound travels through the ocean, what makes underwater sounds and how we listen in. Discover why marine mammals make sound and how we use their sounds in marine mammal conservation (and hear some pretty cool sounds). (Grades 2-6 but all ages will enjoy)
Resources to access at home:
» Visit the NFSC sounds page to listen to marine mammals and learn more about them.
» Right Whale Listening Network: Learn about North Atlantic Right Whales and how acoustic buoys can help prevent ship strikes.
» Voice in the Sea Call Matching Game
» Discovery of Sound in the Sea (DOSITS): A plethora of information, videos, and resources about the science and uses of sound in the sea.
» Macaulay Library: Cornell University's extensive archive of audio and video recordings for all types of animals.
» Noise Tube: You can use your smartphone to monitor noise pollution yourself by participating in this research project started at the Sony Computer Science Laboratory Paris.