Fishing for Food and Facts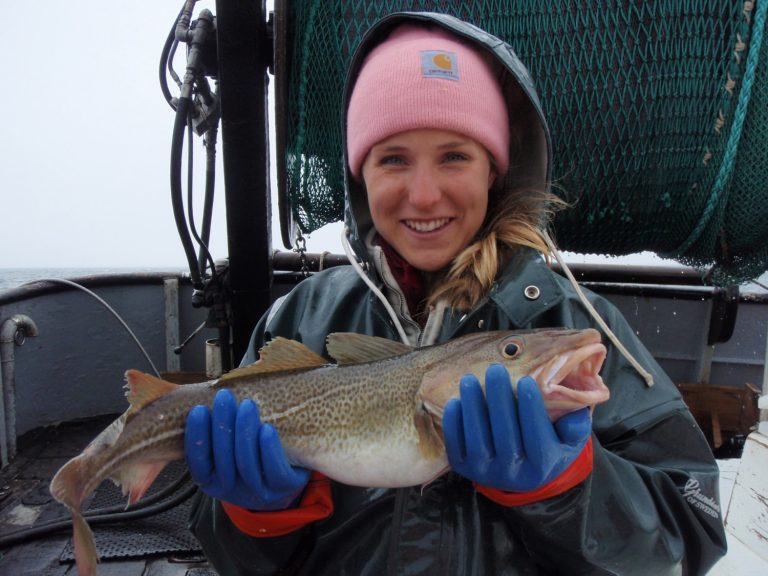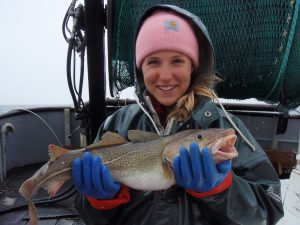 June 3, 2020
Did you know that U.S. fisheries produce over 9 billion pounds of seafood every year? Join this webinar to learn how NOAA Fisheries works with fishermen to produce sustainable seafood that feeds people all over the world. In this webinar, you will learn about the species that are harvested in the northeast U.S., how they are caught, and how NOAA Fisheries helps fishermen develop tools to fish more effectively and collect data for science. (Grades 2-6 but all ages will enjoy)
Resources to access at home:
» U.S. Seafood Facts at Fish Watch
» Fisheries of the United States
» NOAA Fisheries Cooperative Research
» National Marie Sanctuaries Fish and Fishery Facts in California. This has some great information on where fishing occurs, the different fisheries, fishing vessel types, fishing gear, seafood markets, and more.
» Seafood Nutrition Partnership Website. NOAA Fisheries is a partner and you can find seafood 101, the science of seafood, and more.