Getting Prepared for Hurricane Season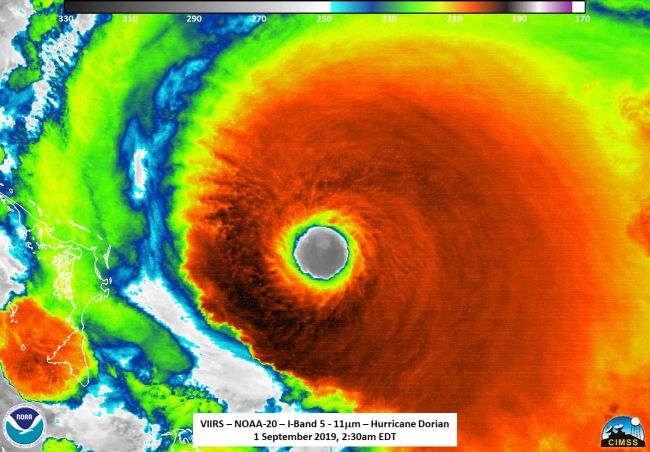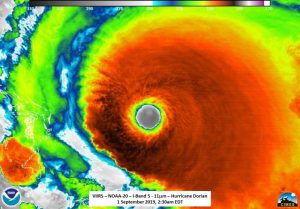 May 4, 2020
Did you know that the Atlantic hurricane season runs from June 1 to November 30? Join us to learn everything you need to know about hurricanes: where and why hurricanes form, what NOAA does to make sure you have the most up to date information, how storm surge and coastal erosion can impact coastal communities, and what you can do to prepare for these potentially dangerous storms. (Grades 2-6 but all ages will enjoy)
Resources to access at home:
» Hurricanes at Home! webinar series by the National Hurricane Center. Check out these great webinars on the NHC YouTube channel. You may find one from your region! (You can find the National Hurrican Center on Facebook and Twitter too)
» National Hurricane Preparedness – This website has information on developing an evacuation plan, assembling disaster supplies, forecast information, and much more!
» NOAA Education Resources on Hurricanes – This website has information on tropical cyclones, hurricane safety, videos, satellite imagery, historical records, and much more!
» Create-A-Cane – Try to create ideal conditions for a hurricane by changing the winds, latitudes, moisture, and sea temperature. Try to get your score up to 80!
» Aim a Hurricane – How many different places can you make the hurricane strike simply by changing a few conditions?
» Find many of the resources above and a few more for teachers on the National Hurricane Center outreach page under "Opportunities for K-12 students".
» National Weather Service Website – You can look for your local weather or click on their education tab to learn weather safety with Owlie Skywarn.
» Tropical Storm and Hurricane Names – You can see if there has been a storm with your name!
» NOAA Ocean Today Hurricane Safe Videos: There are 8 short videos- Fuel for the storm, the making of a superstorm, hurricane survival guide, getting ready for hurricanes, and more.