Killer Whale Tales: Environmental Science through Storytelling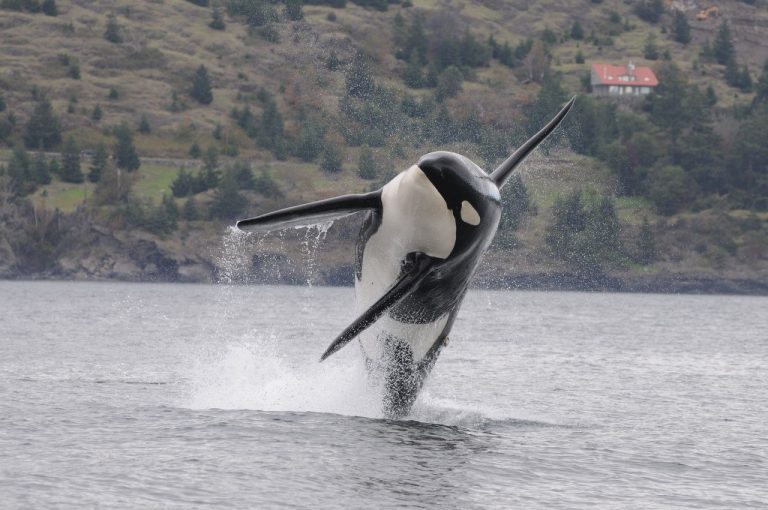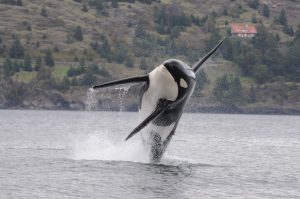 June 9, 2021
How can you help recover endangered orcas? Join Lynne Barre, NOAA's Recovery Coordinator for endangered killer whales, and Jeff Hogan, Executive Director of Killer Whale Tales, to learn about the Southern Resident population of killer whales, the challenges they face, and what you can do to be a steward for the whales and help conserve their habitat.
» Download the datasheet used during the webinar
Resources to access at home:
» Saving the Southern Resident Killer Whales NOAA website: This includes an introduction to southern resident orcas, threats they face such as contaminants, vessel noise, and prey availability, and the work being done on recovery of the species
» Killer Whale Tales Activity Guide and Orca Research Sheets: This has a word search, turn your family tree into a pod, fun facts, behavioral datasheets, and more.
» NOAA Fisheries Orca Outreach and Education Materials: This website includes a fin matching activity, be whale wise poster, and how to take action.