Let's Talk about Fish Food: Zooplankton in the Eastern Bering Sea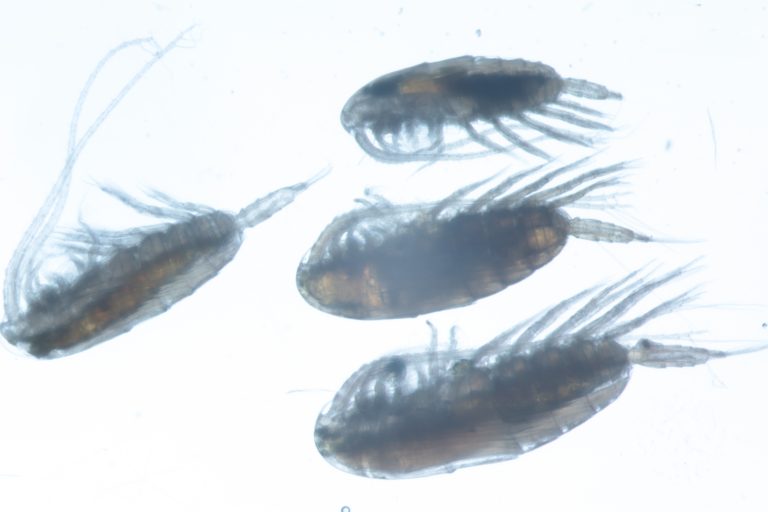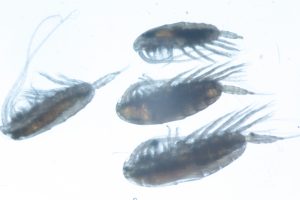 February 9, 2021
What do you think fish eat in the ocean? A lot of fish eat zooplankton in the Bering Sea. Join us to find out how zooplankton response to climate change can affect what fish are available for us to eat!
Resources to access at home:
» NOAA Ecosystems & Fisheries-Oceanography Coordinated Investigations (EcoFOCI) Website. Find out more about the research and data that is collected.
» Plankton Portal. This website gives you an opportunity to do some citizen science and ID plankton!
» Climate Drives Change in an Arctic Food Web
» Lawrence Hall of Science – Ocean Currents Animation – see how ocean circulation changes when air temperature and salinity change
» Aquatic Food Webs – NOAA Education Resource Collection – lesson plans, activities, and more!