Monitoring Weather Around the World ** Smithsonian National Air and Space Museum NOAA Family Day"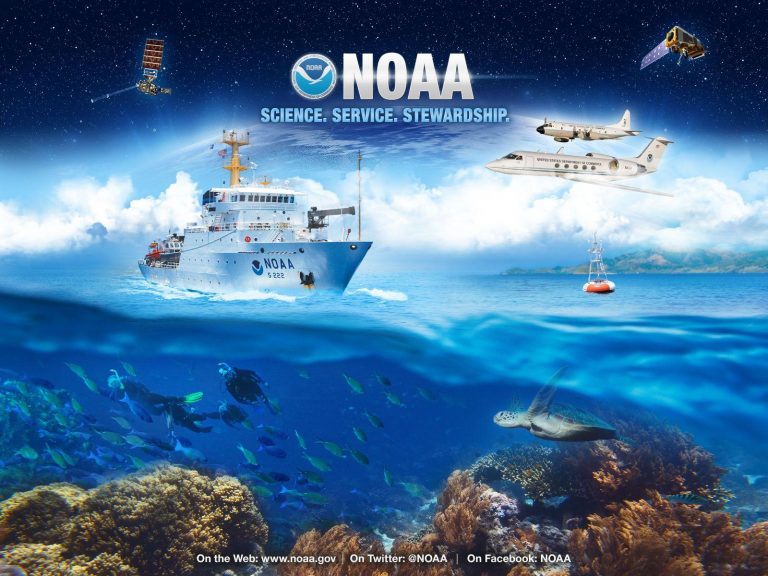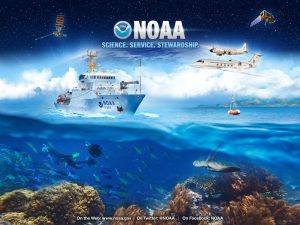 November 13, 2021
NOAA Live! All Stars:
Part of the Soar Together @ Air and Space NOAA Family Day. This webinar features NOAA experts discussing the ways NOAA's satellites and aircraft help monitor weather around the world. You will learn the role NOAA's satellites play in understanding the weather, meet a physical scientist who focuses on volcanic ash forecasting, get to know a pilot who flies aerial missions into extreme weather, and finally, hear from a meteorologist about how NOAA analyzes and predicts the weather to help keep you safe.
Resources to access at home:
» Soar Together @ Air and Space NOAA Family Day event page:  This has links to other live events and fun activities to do with your family
»  National Weather Service Website – You can look for your local weather or click on their education tab to learn weather safety with Owlie Skywarn.
»  NOAA's Weather–Ready Nation is about readying your community for extreme weather, water, and climate events.
»   GOES-R Education Resources: We work with our agency and academic partners to create materials for students, parents, teachers and the general public about meteorology, space science, weather phenomena, the environment, and Earth-observing satellites like the GOES-R Series.
»   Meet JPSS Comic: Meet JPSS, a pair of Earth-orbiting satellites that give scientists data to predict the weather and climate! JPSS Coloring Page
»   Activities with Weather Wiz Kids: Educational website for teachers and parents to give them the right tools to explain the different types of weather to children.
»   National Hurricane Preparedness – This website has information on developing an evacuation plan, assembling disaster supplies, forecast information, and much more!
»  Telepresence technology uses a high-bandwidth satellite connection to allow anyone with an Internet connection to virtually participate in ocean research and exploration expeditions. Join one here and learn more about telepresence here.

Videos
Previous NOAA Live! Webinars by these experts