NOAA Buoys Around the World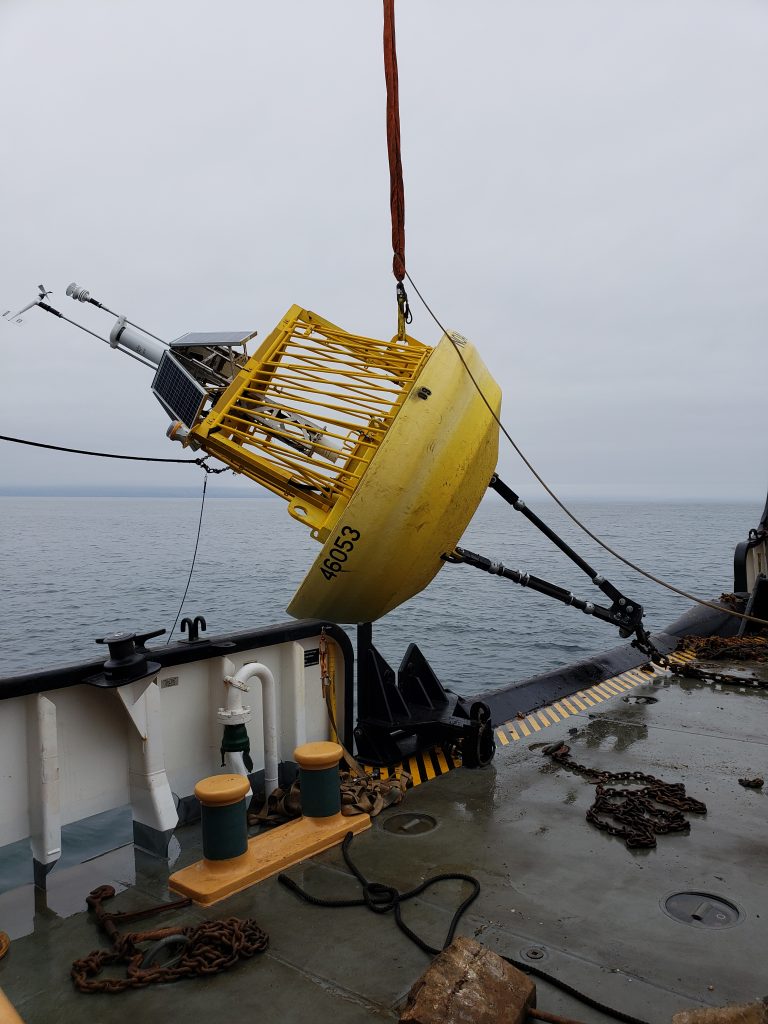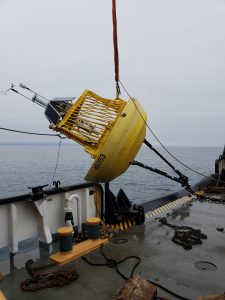 April 21, 2021
Join us for a whirlwind adventure across the globe as we explore how NOAA's National Data Buoy Center builds and deploys buoys to monitor ocean and weather events. Learn about our tropical atmosphere ocean buoys, tsunami buoys, and weather buoys and how they are constructed and deployed. We'll even spend a few days in the life of a buoy off the South Carolina coast during Hurricane Dorian. You will get to see what our buoys see and learn how those observations inform weather forecasts.
Resources to access at home:
» Chesapeake Bay Interpretive Buoy System (CBIBS): While CBIBS is not managed by the National Data Buoy Center, this network of NOAA buoys collects similar data. You can learn about buoys, graph data from this buoy system, connect with the Captain John Smith Chesapeake National Historic Trail (if kayaking near the buoys), or investigate data in your classroom.
» Build a Buoy: This classroom or home project allows you to build your own functional buoy – a junior cousin to NOAA's data buoys- using materials from a hardware store. More detailed instructions can be found here.
» NOAA Live! connections: You heard about hurricanes and tsunami in this webinar. Learn more by watching our "Getting Prepared for Hurricane Season", "Not Your Friendly Neighborhood Wave", or "Minutes Matter: Nature's Warning Signs for Tsunami".