Oysters: Nature's Vacuum Cleaners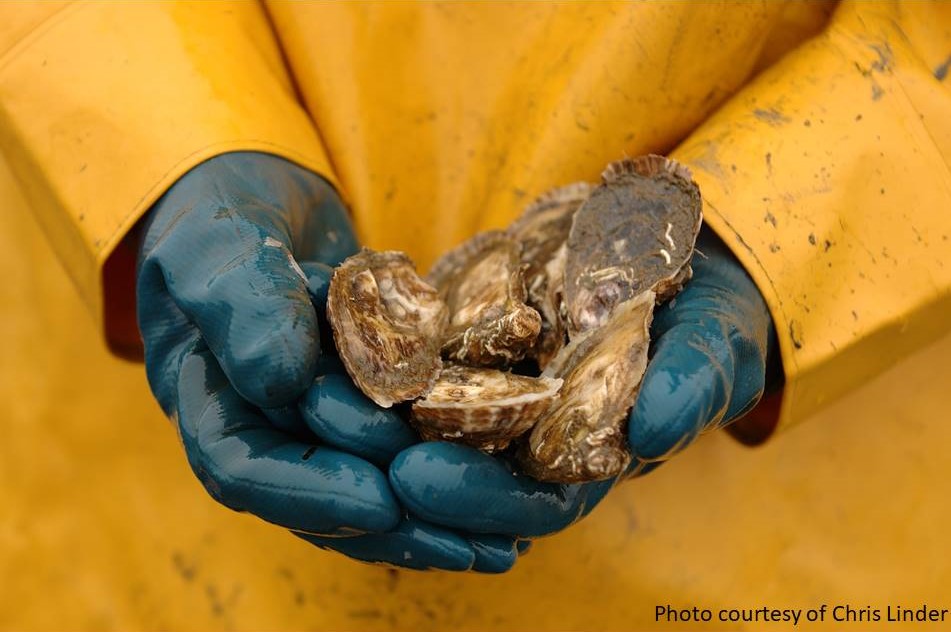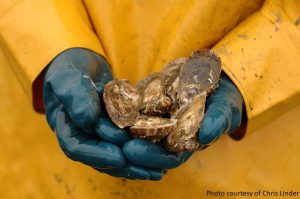 November 4, 2020
Have you ever seen or eaten an oyster? How is it different from a clam? Did you know they can filter 1.3 gallons of water per hour and are often put in bays and salt water ponds to clean up the water? Do you know how they spawn (reproduce)? Who eats them (hint -we do) and what research do we do to support shellfish farmers or wild harvesters? Learn all this and more during this NOAA Live! webinar.
Resources to access at home:
» Oyster Life Cycle: This is a short 2-minute video that walks you through the oyster life cycle.
» NOAA K-12 Science Module – "Oysters in the Chesapeake Bay": This has curriculum for elementary, middle school, and high school grade lessons. This is relevant regardless of where you live.
» Oyster Reef Habitat – This NOAA Fisheries website has valuable information about oyster reefs.
» Marine Biological Laboratory Demonstrates How Oysters Filter Water: This is a short 2 minute that shows oysters filtering algae out of the water.
» Cape Cod Cooperative Extension Publications and Resources: Publications include "Tips for fresh and tasty shellfish", "Easting shellfish as part of a healthy diet", "Safe shellfish for recreational harvesters", and more.
» Octonauts – Learn about shellfish: In this video Octonauts are learning all about shellfish! Lobsters, shrimp, crabs, and more.