Saving Corals: A Day in the Life of a Coral Reef Scientist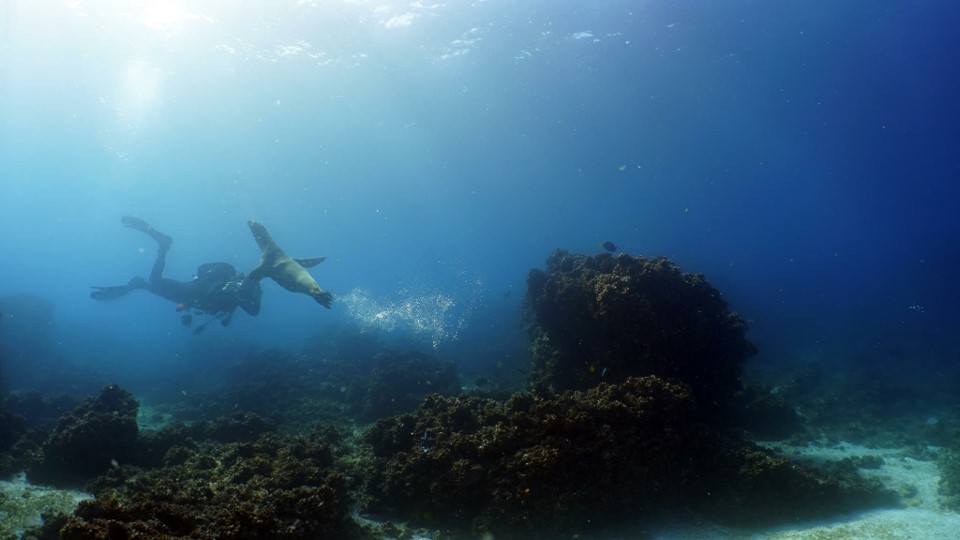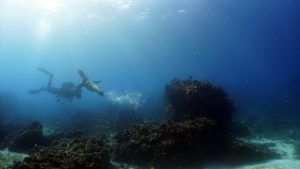 December 2, 2020
The mission of NOAA's National Coral Reef Monitoring Program is to provide information to help improve and sustain coral reef health throughout the world. Meet Derek Manzello, a NOAA coral reef scientist, who dons scuba gear when heading to his office – the world's most beautiful ecosystem and a place that most people only see when they are on vacation. Look at the world through his eyes (or scuba mask) as he shows us the tools they use, shares his favorite fieldwork experience and helps us understand the challenges coral reefs face today.
Resources to access at home:
» NOAA Coral Reef Conservation Program Education Page
» NOAA National Ocean Service Corals Tutorial
» Interactive Reef Virtual Dive – Explore this virtual reef and learn more about corals
» Bleached Reef Virtual Dive – In early 2015, coral bleaching started in the Airport Pool on Tutuila. This image shows the staghorn corals in the midst of the severe bleaching event.
» How do corals build their reefs? Visit this California Academy of Sciences Page to learn more. (Dana shows the video from this page during the webinar)
» National Marine Sanctuaries Virtual Dives of different reefs
» NOAA Ocean Today Coral Comeback Videos: There are 9 short videos- Rainforests of the sea, the coral and the algae, corals under threat, what can we do, and more.