Talking Trash: Marine Debris Research in Alaska
January 12, 2021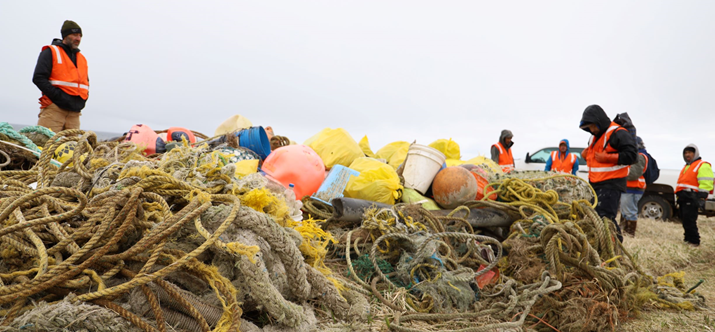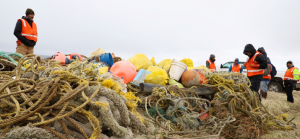 With Alaska's extensive, rugged and remote coastline, longer than the rest of the United States combined, innovative and creative approaches are required to address marine debris. Join us to learn about types of marine debris of all shapes and sizes, as well as projects that are being undertaken in Alaska by NOAA and community partners to conduct marine debris research, removal, and prevention.
Resources to access at home:
» NOAA Marine Debris Program games and activities for kids of all ages + posters and fact sheets
» NOAA Trash Talk – short videos on marine debris and what you can do.
» Marine Debris in Alaska
» St. Paul Island, Alaska Marine Debris Cleanup 2019
» Partnering with Native Communities to Take On Marine Debris
» NOAA Marine Debris Program in Your Region – Find your regional coordinator as well as state or region-specific information on current marine debris projects and activities.
» NOAA Ocean Today Trash Talk Videos: There are 11 short videos- What is marine debris, where does marine debris come from, impacts of marine debris, and more.