What's in that Mouthful of Seawater: Introducing the Ocean's Microscopic World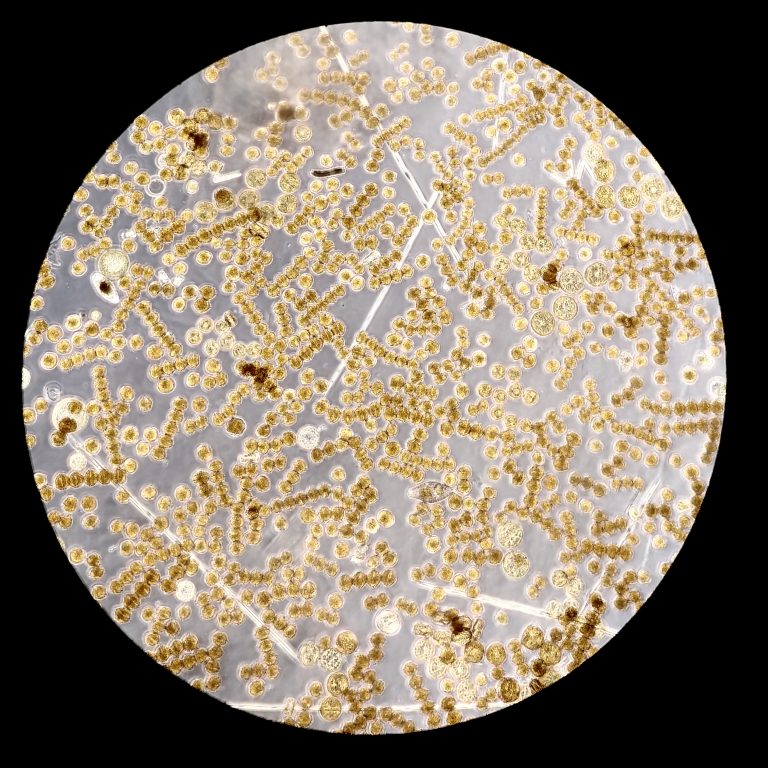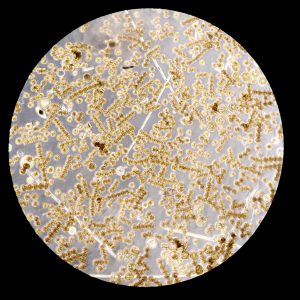 May 11, 2020
The ocean's microscopic single-celled organisms produce over half the world's oxygen. These phytoplankton provide clean air, draw down carbon dioxide responsible for climate change, and are a major source of food for marine creatures. However, some phytoplankton can produce chemicals that are poisonous to humans, marine mammals, and birds. These harmful algal blooms are responsible for shutting down shellfish harvest and causing fish kills around the world. This talk will provide an introduction to the beauty and danger of the microscopic marine world. (Grades 2-6 but all ages will enjoy)
Resources to access at home:
» NOAA Northwest Fisheries Science Center's video, "Science at Sea – The Hunt for Killer Algae." (20 minutes long)
» Why Do Fish Get Sick? youtube video
» Tabs on Habs Videos– These are an introduction to Harmful Algal Blooms and their Identification. There is a beginner, intermediate, and advanced series of videos.
» The National Ocean Service's Harmful Algal Blooms (HABs) website. There is regional information so you can look up HABs in your area, resources such as how we forecast HABs, frequently asked questions, and more!
» Nature Video's "Five Reasons to Thank Plankton" that Vera showed during her webinar. Find out how much you owe these little guys.
» WHOI website on harmful algae blooms. This resource has maps, species, impacts, and more.
» Download the "Phyto" app for free on your smartphone. You can access a series of flashcards with both freshwater and marine phytoplankton. Learn to identify phytoplankton and their proper pronunciation.