Sea Grant Participates in First Northeast Water Quality Monitoring Blitz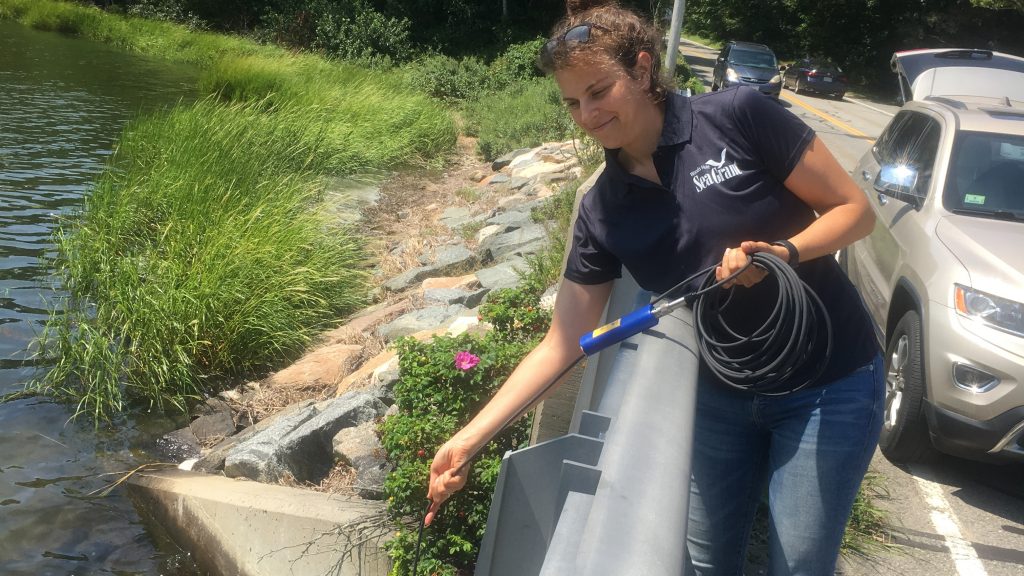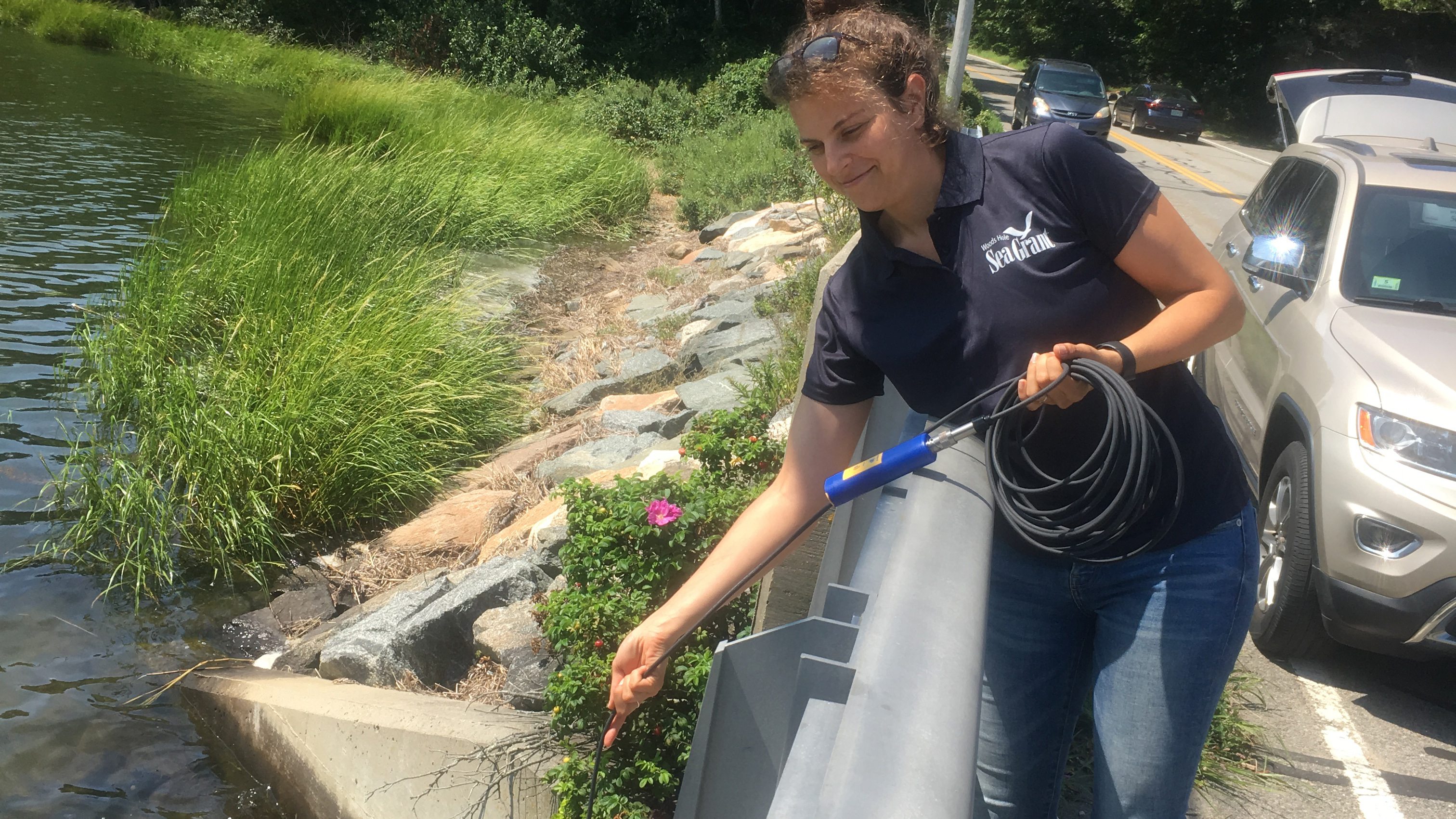 Shell Day 2019
More than 50 water quality monitoring groups from Long Island Sound to Downeast Maine participated in Shell Day – a water sampling "blitz" along the New England coast to capture a snapshot of coastal acidification conditions. Held August 22, 2019, this citizen science collaboration raised awareness of the opportunities for addressing coastal acidification, while helping to fill important gaps in scientific understanding.
Increased carbon dioxide in the atmosphere has decreased seawater pH, thus making it more acidic. Along the coasts, acidification has additional local drivers such as freshwater inputs and excess nutrients. More acidified waters make it difficult for marine animals like clams and oysters to build their shells.
The water quality monitoring groups simultaneously collected water samples at low, mid, and high tide to provide a snapshot of seawater conditions affecting shellfish and other coastal resources.
The following day, groups transported their water samples to partner laboratories across the region which held open houses where students, volunteers and citizen scientists engaged with researchers to hear about coastal acidification research, tour lab facilities, and test out hands-on Ocean Acidification learning tools.
After the samples have been analyzed and the data synthesized, the results will be discussed with the monitoring groups and more broadly though the Northeast Coastal Acidification Network (NECAN). Participating groups are encouraged to share their results and those of the region in their local communities to enhance coastal acidification understanding and discuss local adaptation actions.
Photos from Shell Day Open House 2019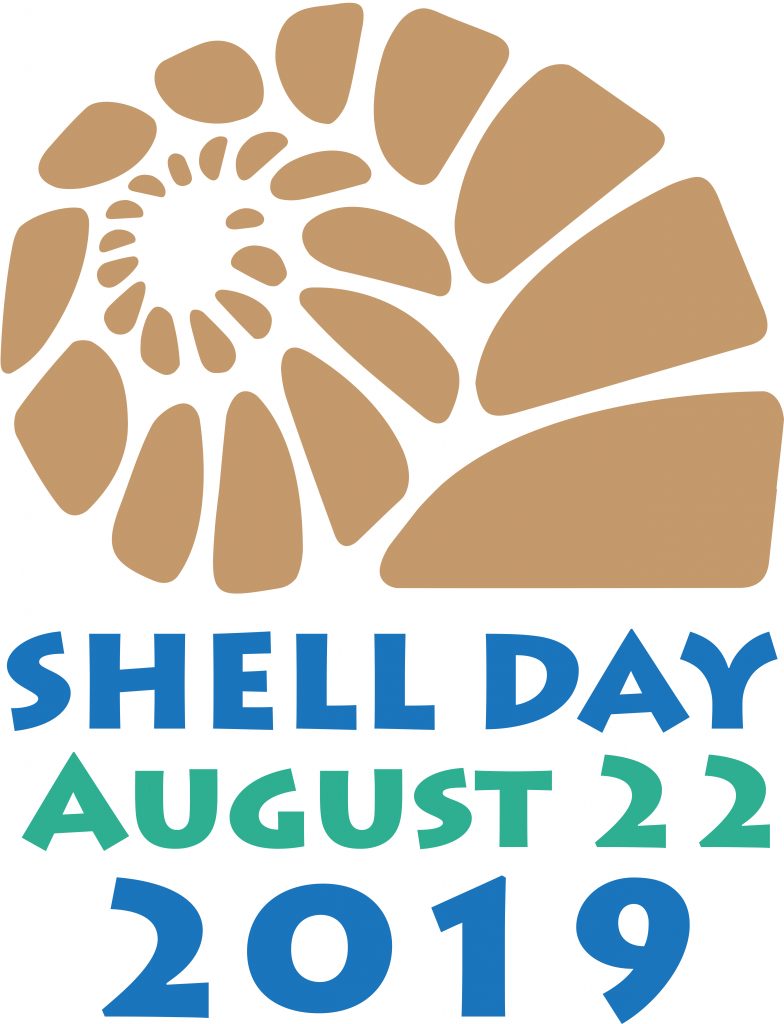 Resources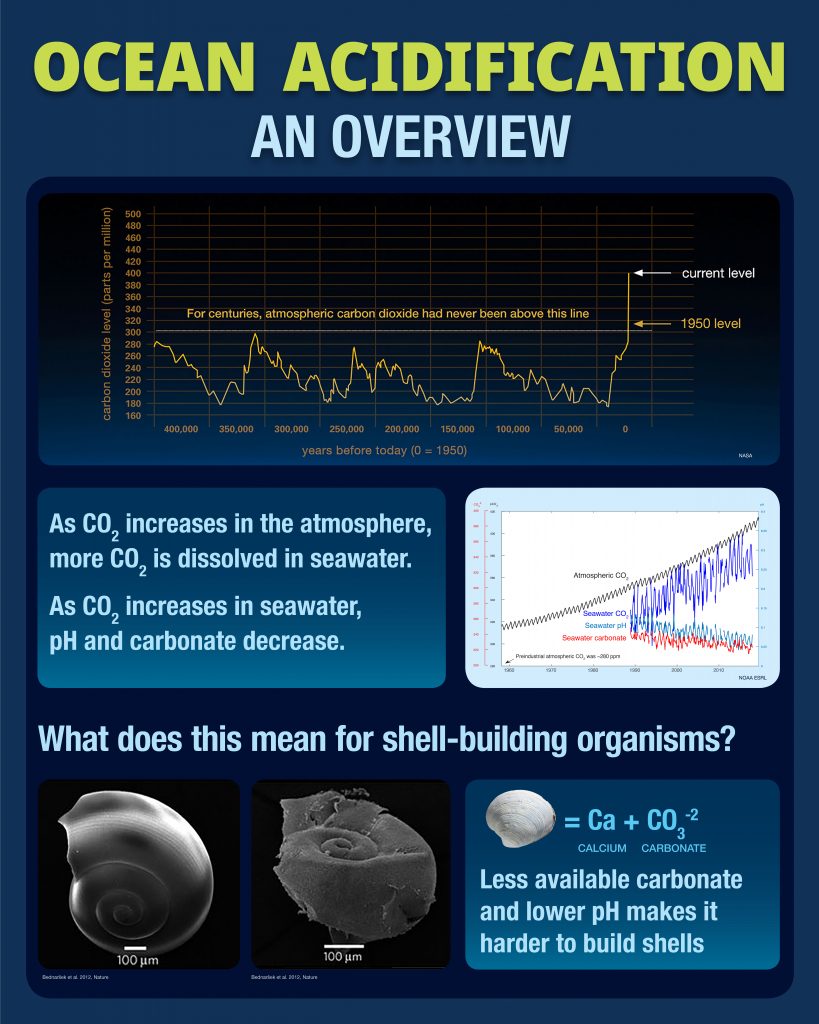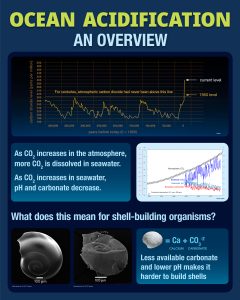 Ocean Acidification Overview poster
(Download PDF)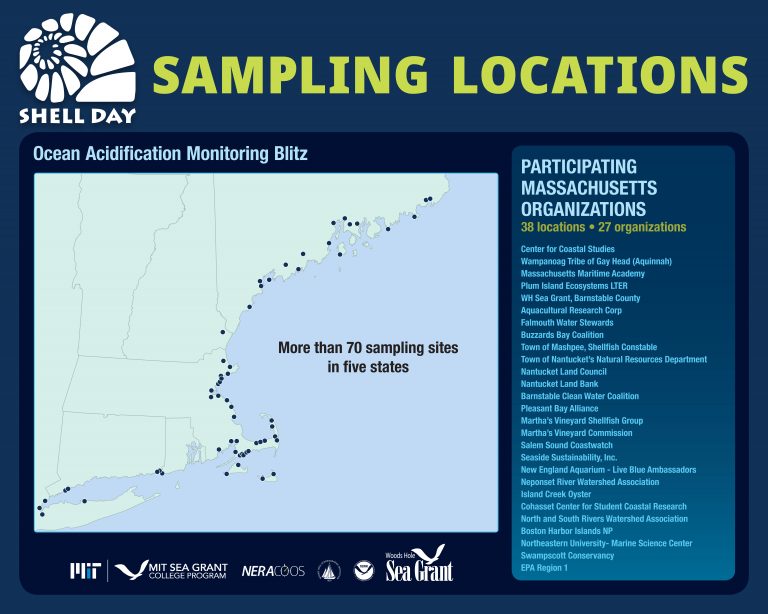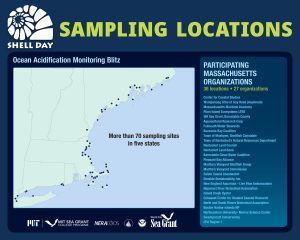 Shell Day Sampling Locations poster
(Download PDF)
Activities
» Sticker Calcification Challenge
» Lego Calcification Challenge (Detailed)
» Lego Calcification Challenge (Quick Start)