Sharks, Seals, Microplastics among the New Research Topics Funded by Woods Hole Sea Grant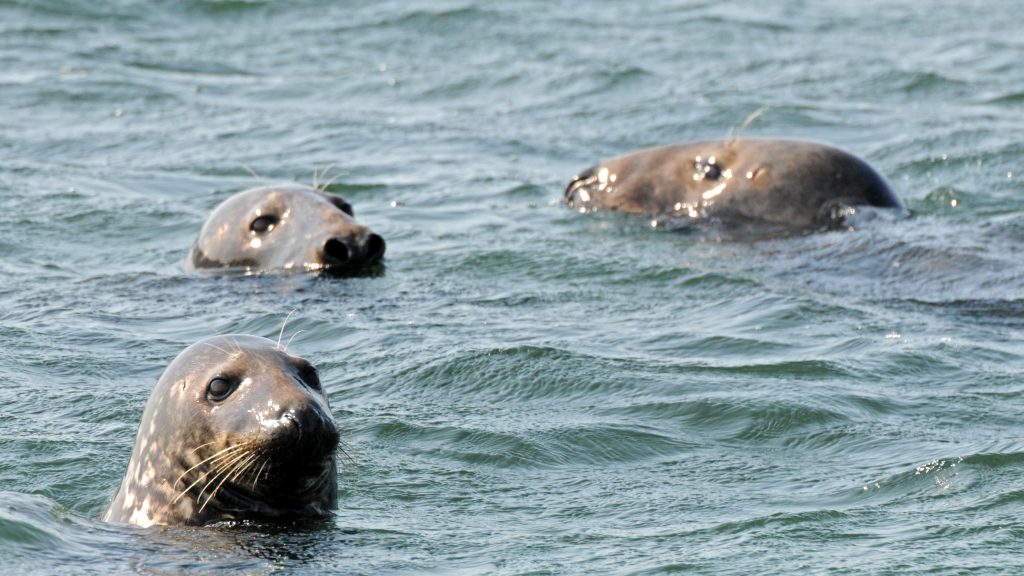 Seven new research projects sponsored by Woods Hole Sea Grant will focus on priority issues in the Massachusetts coastal environment, including shark-seal-human interactions, microplastics sources and fate in marine ecosystems, river herring population studies, and coastal resiliency.
The two-year projects will be conducted by researchers at Massachusetts academic institutions and other non-profit organizations. The awards represent a total anticipated research investment of $1.47 million over the next two years from the National Oceanic and Atmospheric Administration and other non-federal matching funds. Awarding of the grants is subject to release of the anticipated federal funds.
"We are excited to be able to support research on topics of critical importance to Massachusetts and beyond," says Woods Hole Sea Grant Director Matt Charette.
The projects are: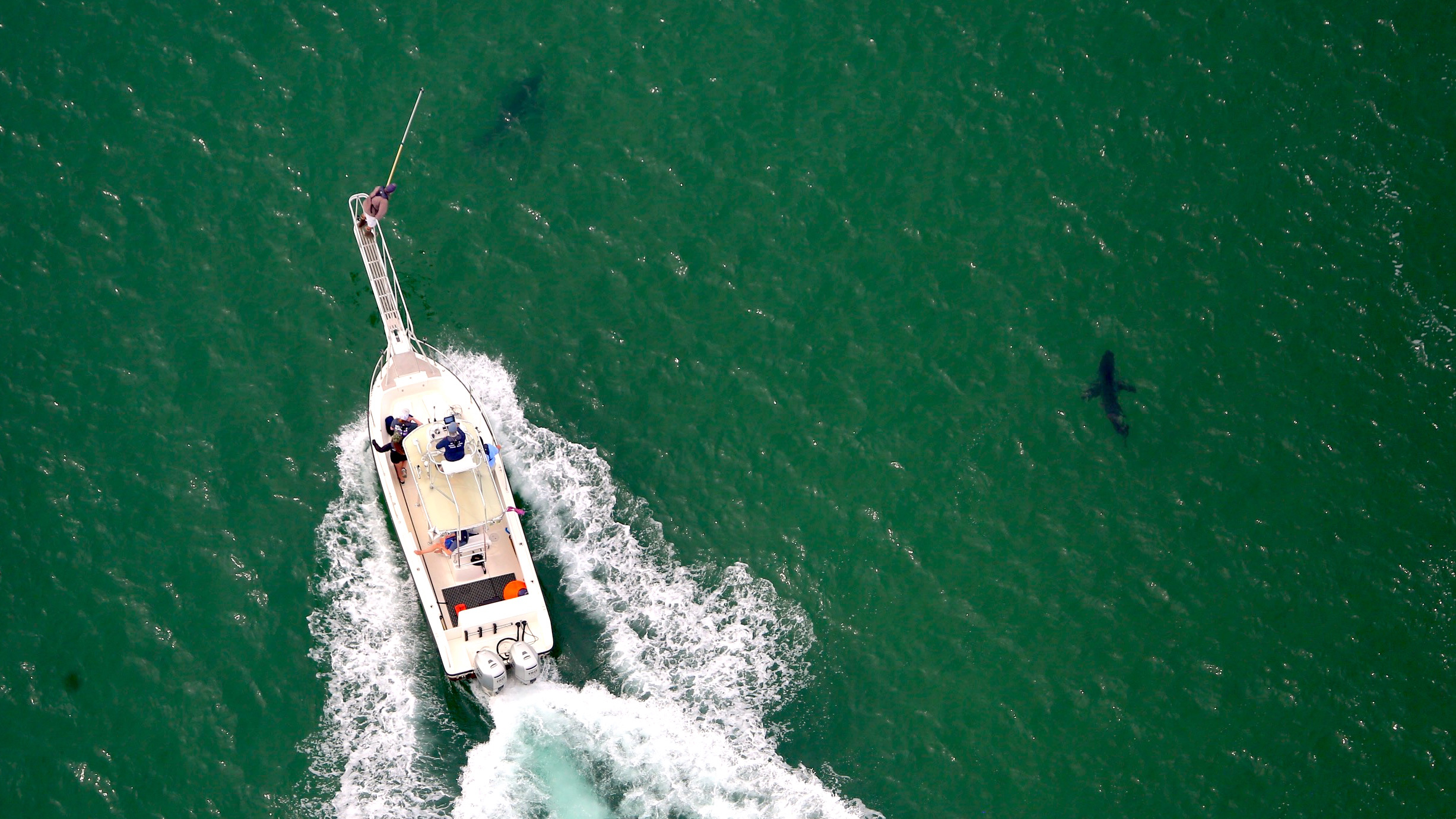 Development and Testing of a Near-real-time White Shark Forecast System for Cape Cod, Massachusetts
Megan Winton, a research scientist with the Atlantic White Shark Conservancy, and Greg Skomal, a biologist with Massachusetts Division of Marine Fisheries, will develop and evaluate near real-time 'shark forecast' maps to alert beachgoers when conditions indicate a high probability of white shark presence.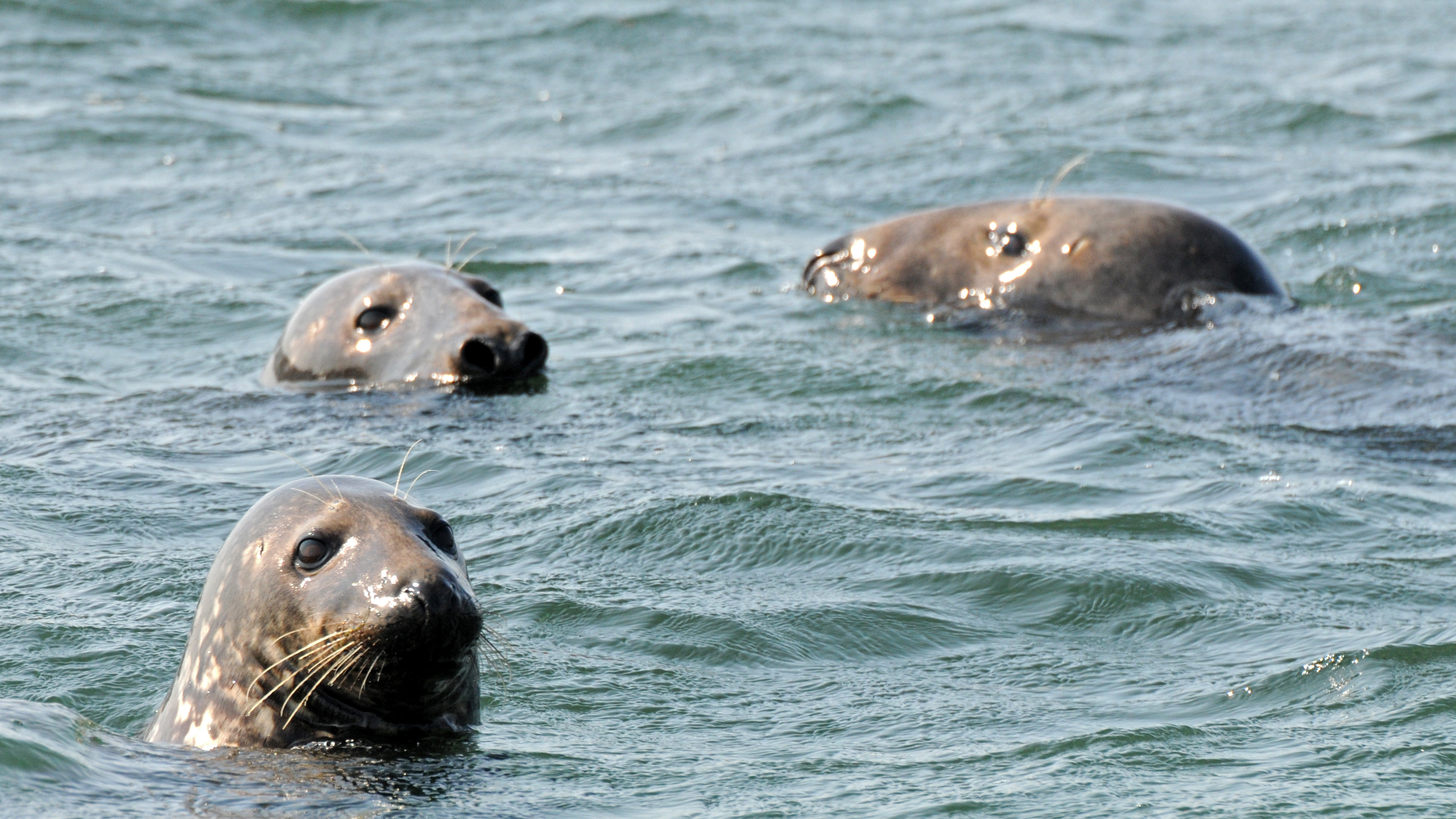 Human Dimension of Rebounding Population of Seals and White Sharks on Cape Cod, Massachusetts
Jennifer Jackman, a professor of political science at Salem State University, who researches human dimensions of wildlife, will lead a collaborative research project to generate quantitative knowledge about the views and experiences of residents, tourists, and commercial and recreational fishers with regard to seals and sharks. Collaborators include co-investigators from the Center for Coastal Studies, Univ. of Massachusetts-Boston, Cape Cod Commercial Fishermen's Alliance, Atlantic White Shark Conservancy and Center for Animals and Public Policy of the Cummings School of Veterinary Medicine at Tufts University.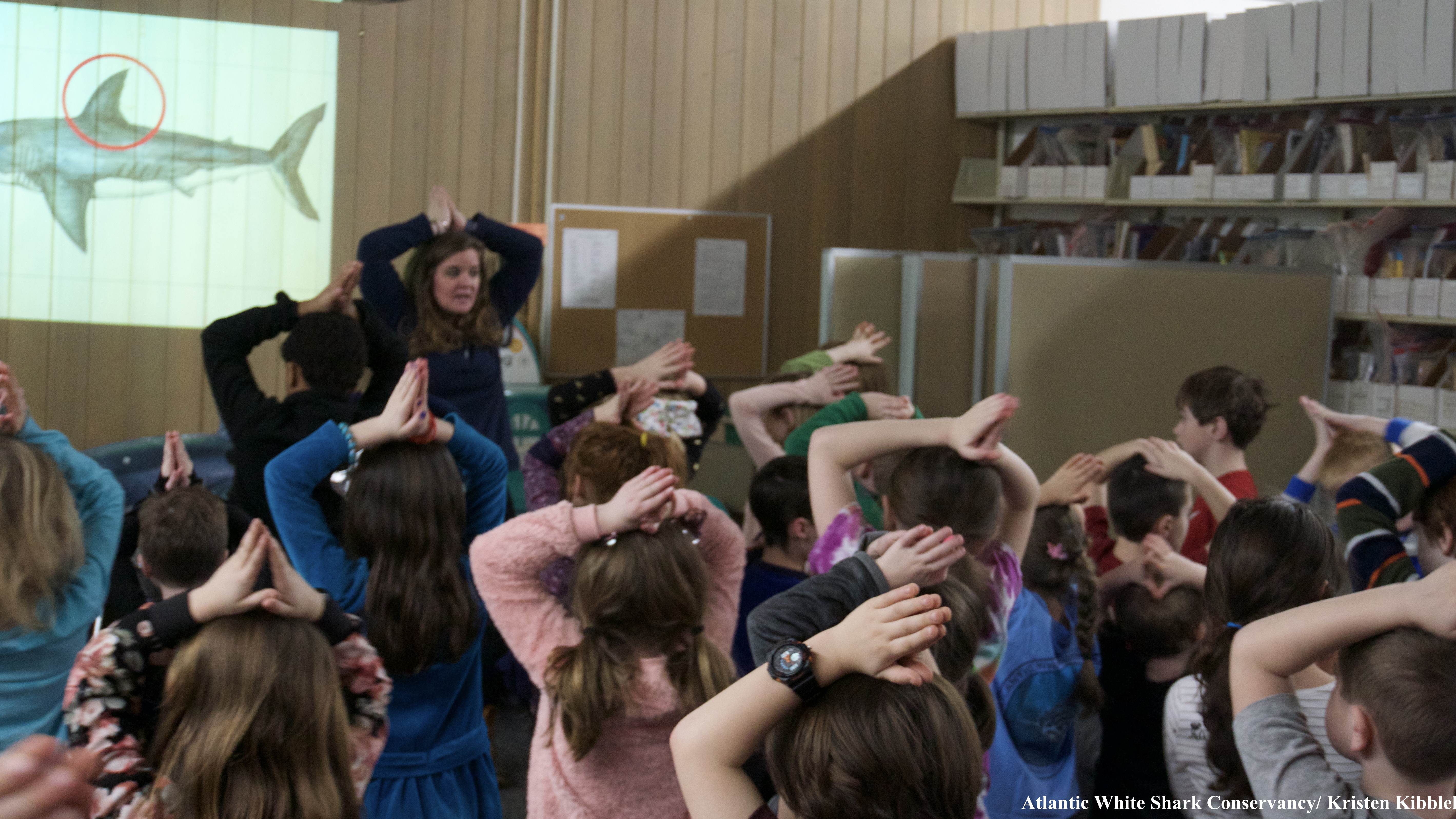 Understanding the Rewilding of Cape Cod: Creating a curriculum for middle school learners
Marianne Long, education director, and Megan Winton, research scientist, with the Atlantic White Shark Conservancy, will develop a middle school level curriculum focused on the white shark - grey seal relationship and the associated challenge it presents for Cape Cod beachgoers.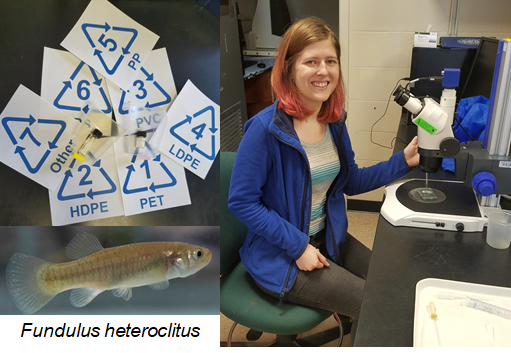 Microplastics in Coastal Marine Animals: Defining the problem
Researchers Jordan Pitt, a MIT-WHOI Joint Program graduate student and scientists Mark Hahn and Neel Aluru of the Woods Hole Oceanographic Institution will use state-of-the-art equipment to determine if micro- and nanoplastics are found in the tissues of shellfish and finfish, as well as determine the fate of different sized particles after consumption.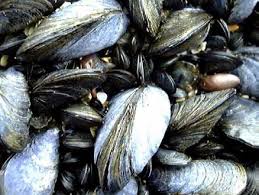 Assessing the Seasonal and Storm-Impacted Transport and Biological Fate of Micro- and Nanoplastics Discharged from Wastewater Treatment Facilities into Massachusetts Coastal Waters
Woods Hole Oceanographic Institution biologist Scott Gallager and physical oceanographer Jim Churchill will measure microplastics from four wastewater treatment plants and model the microplastic dispersion from wastewater outfalls to provide an assessment of where and when to expect elevated uptake of microplastics by commercially important shellfish.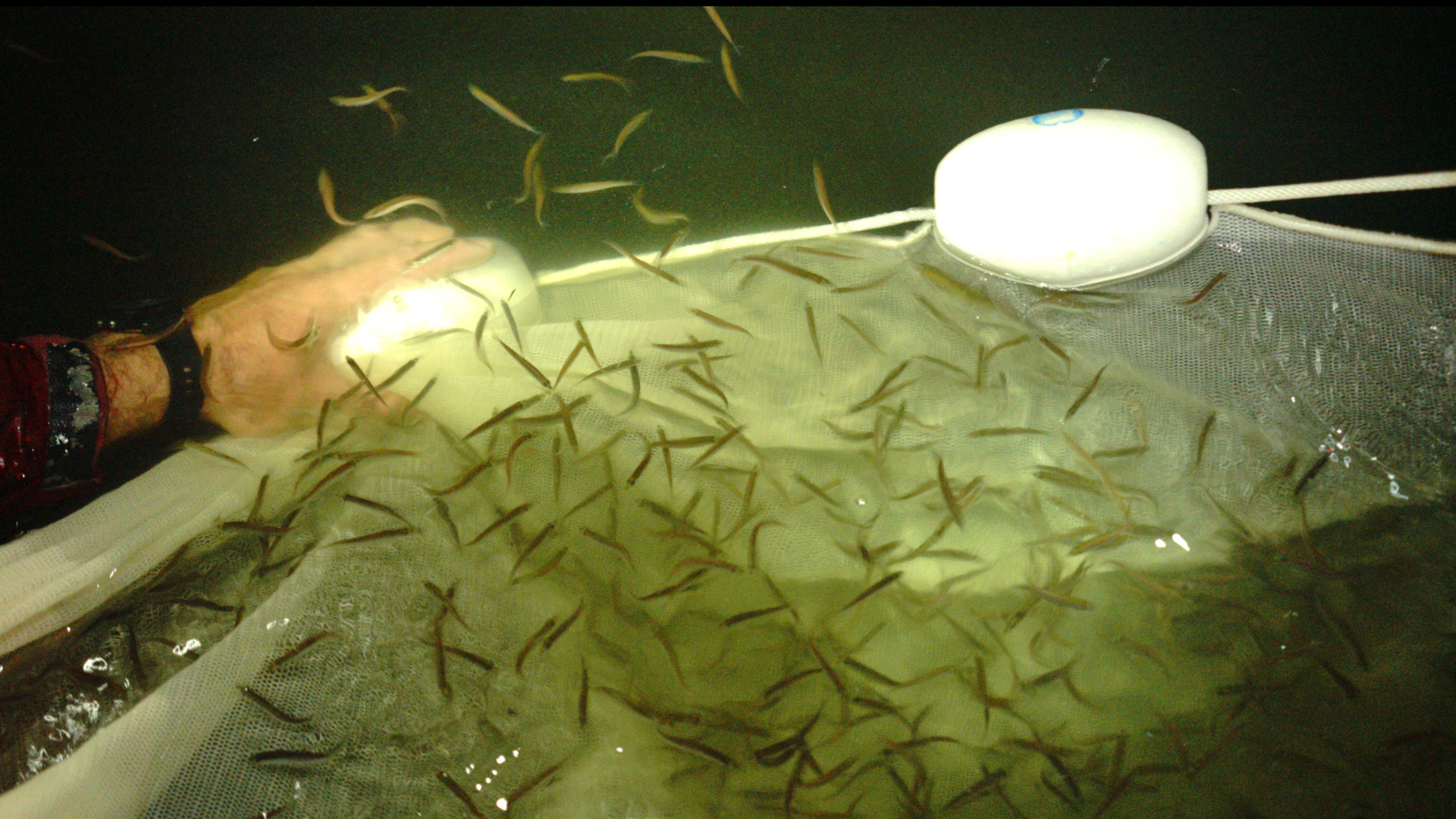 Closing the Loop: Characterizing habitat requirements, movements, and life stage linkages of river herring in Massachusetts watersheds
A team of investigators from the University of Massachusetts-Amherst, led by Adrian Jordaan, and including Michelle Staudinger and Allison Roy of the U.S. Geological Survey, will explore emigrating river herring in freshwater, riverine, and estuarine environments to provide new information on the density, mortality, and resource needs of juvenile life stages and explore the link between spawning adults and the success of their offspring.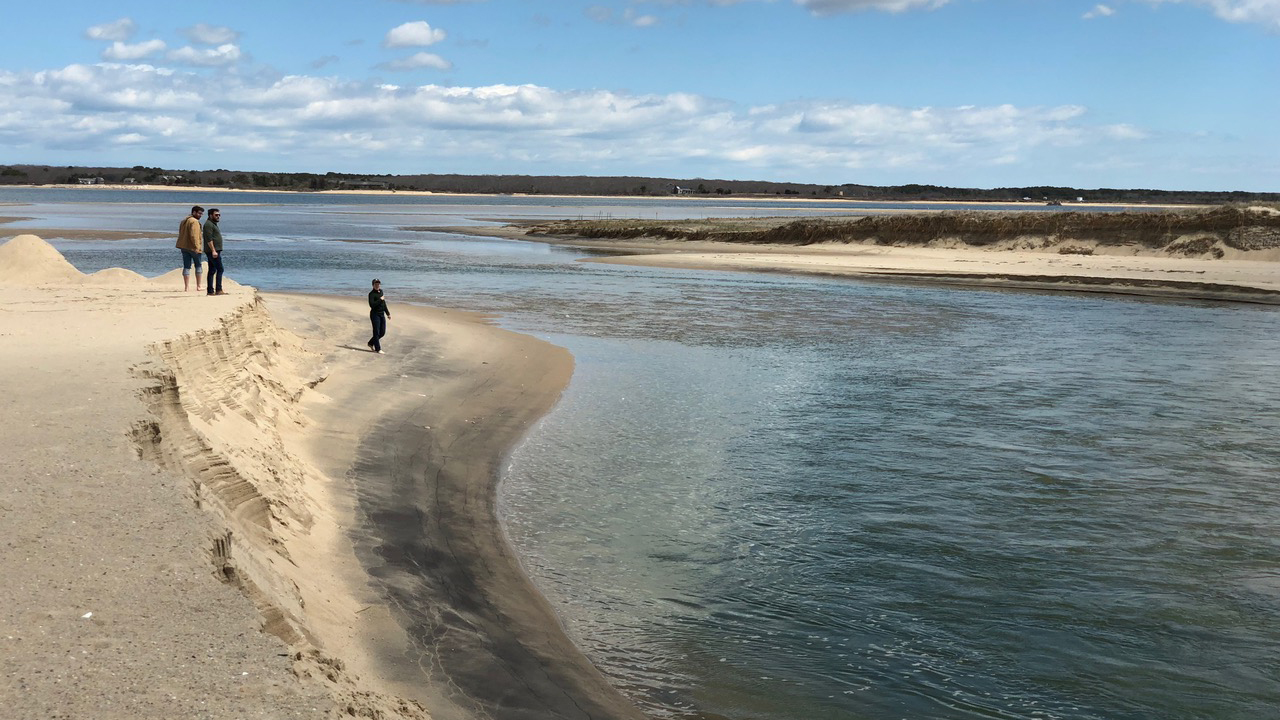 Shoreline Resilience and Inlet Management
Woods Hole Oceanographic Institution scientists Steve Elgar and Britt Raubenheimer will observe and develop models for the recovery of beaches and the corresponding closing of ponds after inlet breaching to help develop breaching strategies for coastal managers that optimize exchange between coastal ponds and the ocean for a range of ponds and barrier spits, as well as a range of wind, tidal, and wave conditions.
From U.S. Congressman Bill Keating:
"As a strong supporter of the Woods Hole Sea Grant program and an original co-sponsor of legislation to authorize funding for the program for years to come, I am proud that it continues to do such important work that will be vital for our coastal communities. This round of grants focuses on several topics that have greatly impacted the Ninth District, including the problem of sharks in our coastal waters and plastics pollution in our oceans. Through the research conducted by these scientists, we will progress towards solutions that will make our communities safer and will lead to innovations that will propel the Blue Economy into the 21st century and beyond."
About Woods Hole Sea Grant
Based at WHOI, the Woods Hole Sea Grant program supports research and education, and a marine advisory program in concert with the Cape Cod Cooperative Extension, that encourage environmental stewardship, long-term economic development, and responsible use of the nation's coastal and ocean resources. It is part of the National Sea Grant College Program of the National Oceanic and Atmospheric Administration, a network of 34 individual programs located in each of the coastal and Great Lakes states. For more information, please visit http://seagrant.whoi.edu.