SUBSCRIBE
ISSUE ARCHIVE
» Read past issues of Coastal Impacts
CURRENT ISSUE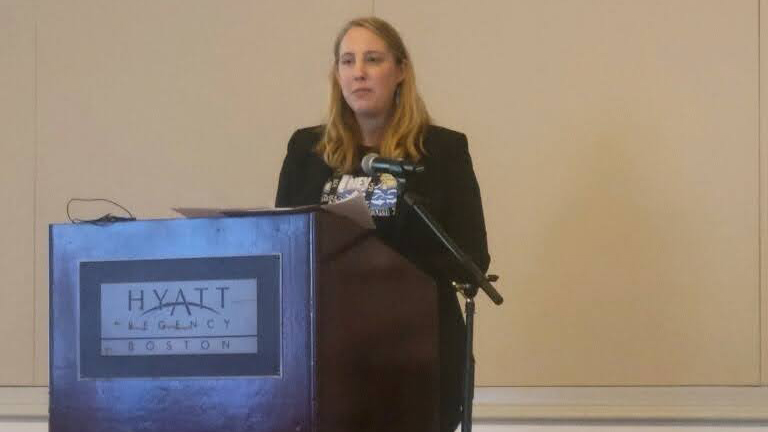 Congratulations go out to Abigail Archer, WHOI Sea Grant and Cape Cod Cooperative Extension, on receiving the 2022 Presidents Award from the American Fisheries Society Northeast Division! The President's award goes to an individual selected by past presidents and the…
Read More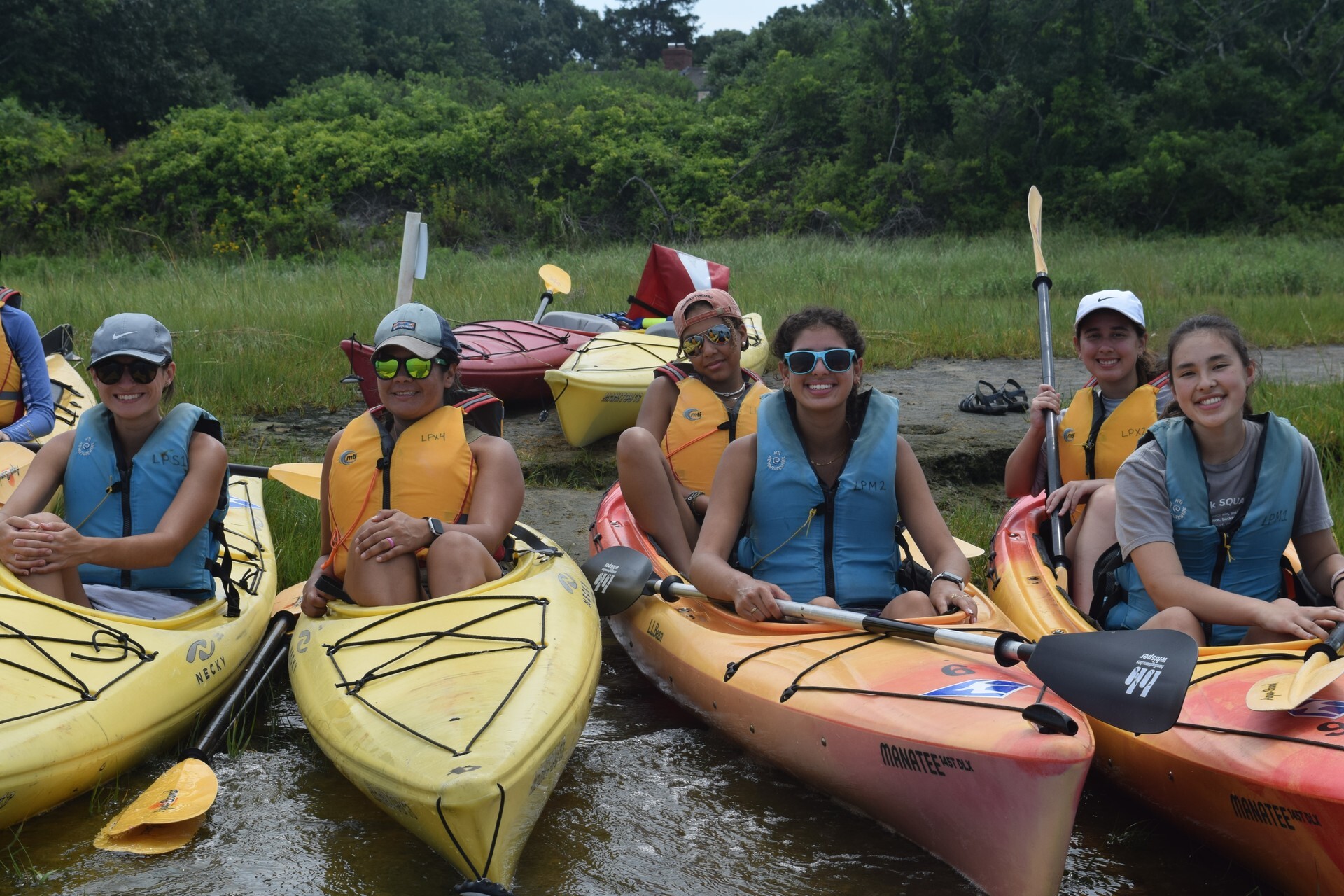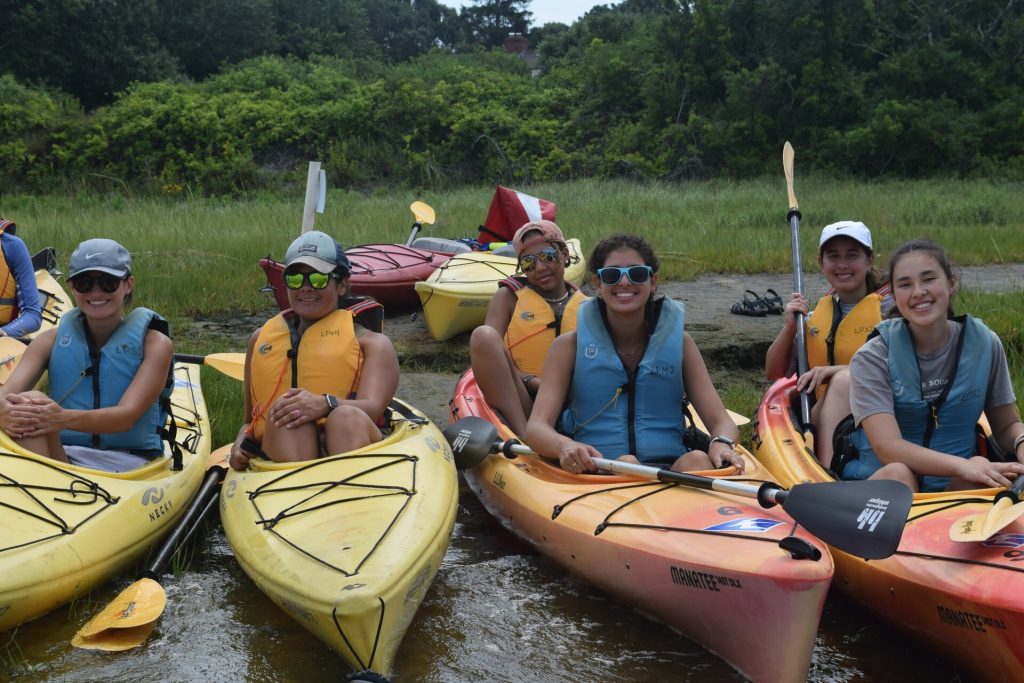 Girls in Science is an inspiring and life-changing experience. WHOI Sea Grant and the Woods Hole Oceanographic Institution are excited to once again collaborate with Earthwatch Institute on the Girls in Science Fellowship, a competitive, week-long, fully funded, residential fellowship in Woods Hole for a cohort of young women from Massachusetts currently in their sophomore or junior year of high school.
Read More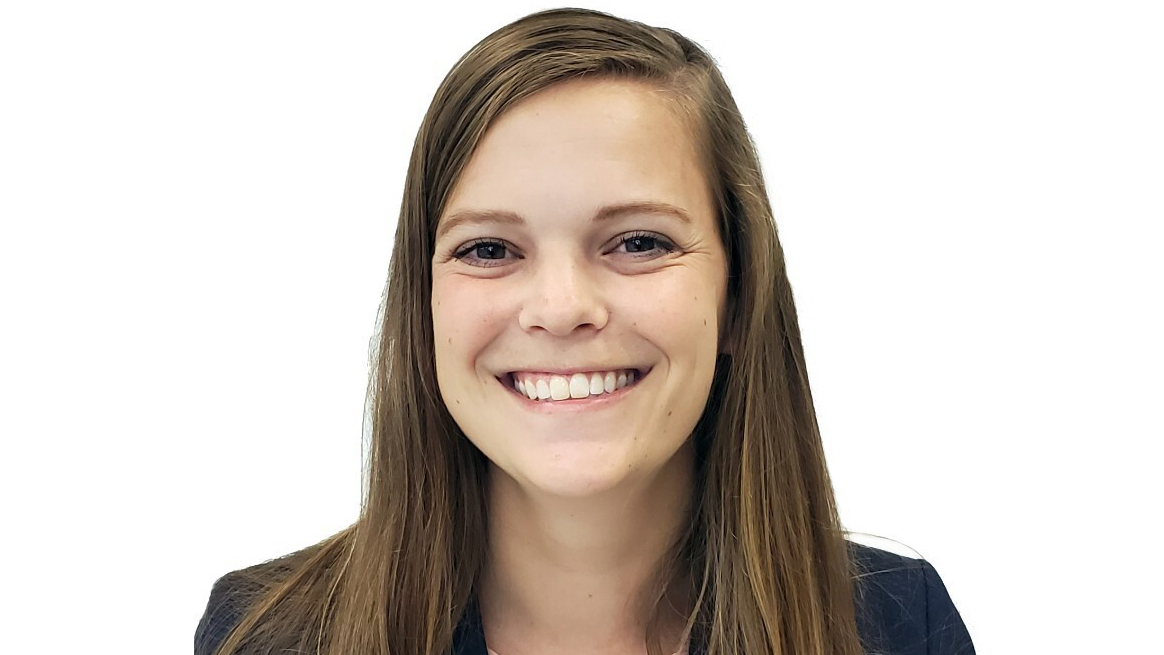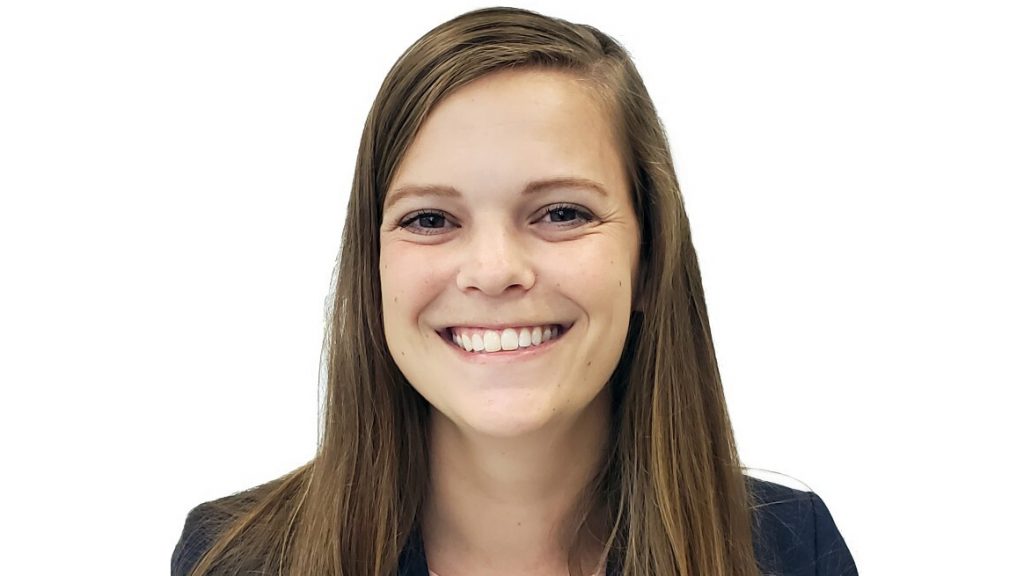 Shelly McComb is the newest member of the WHOI Sea Grant team! Starting just days ago – Feb. 8 – she will be working with coastal resilience extension agents Greg Berman and Shannon Hulst in partnership with Cape Cod Cooperative Extension of Barnstable County. Most recently, Shelly was a program manager with the Carolinas Collaborative…
Read More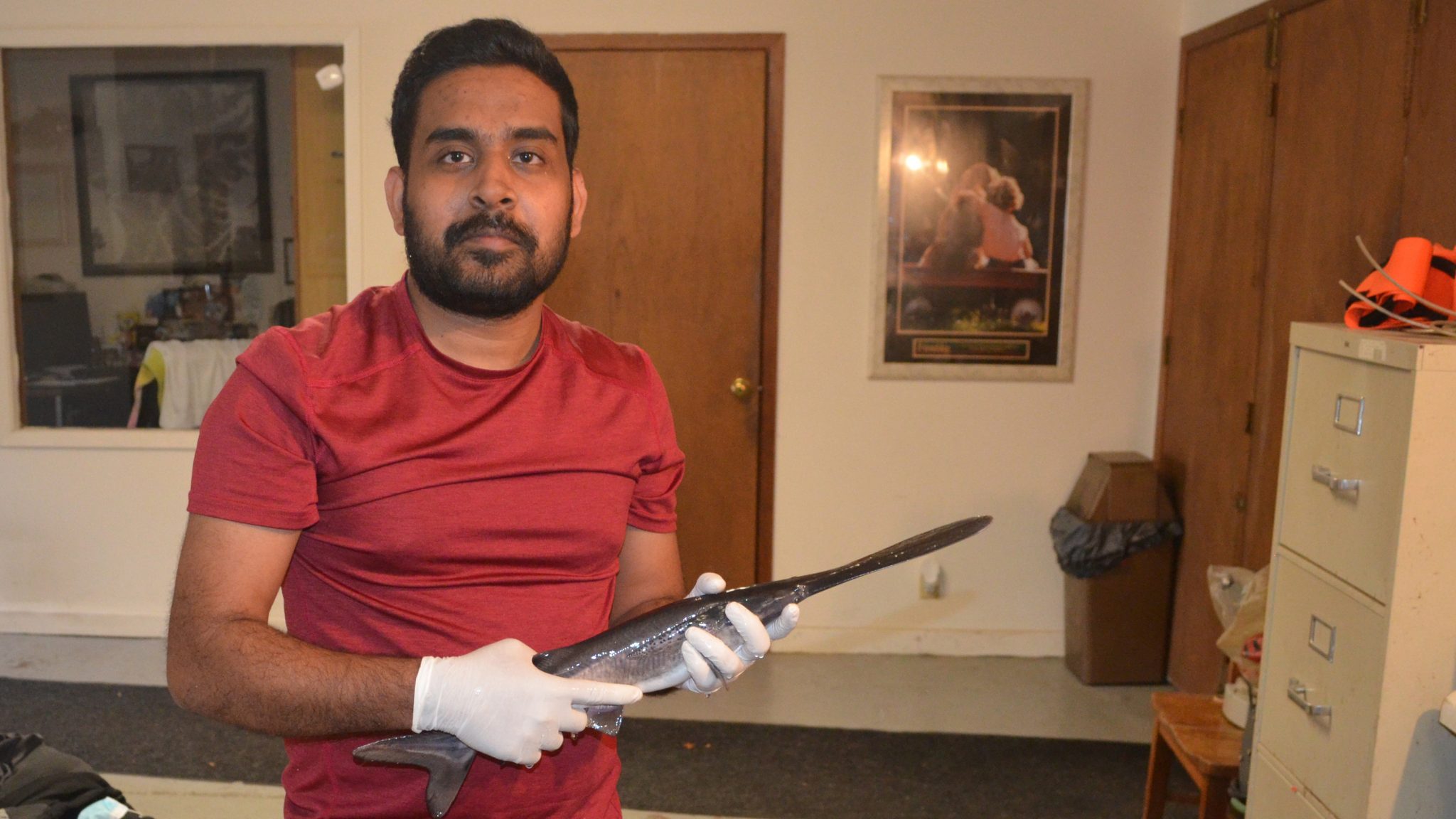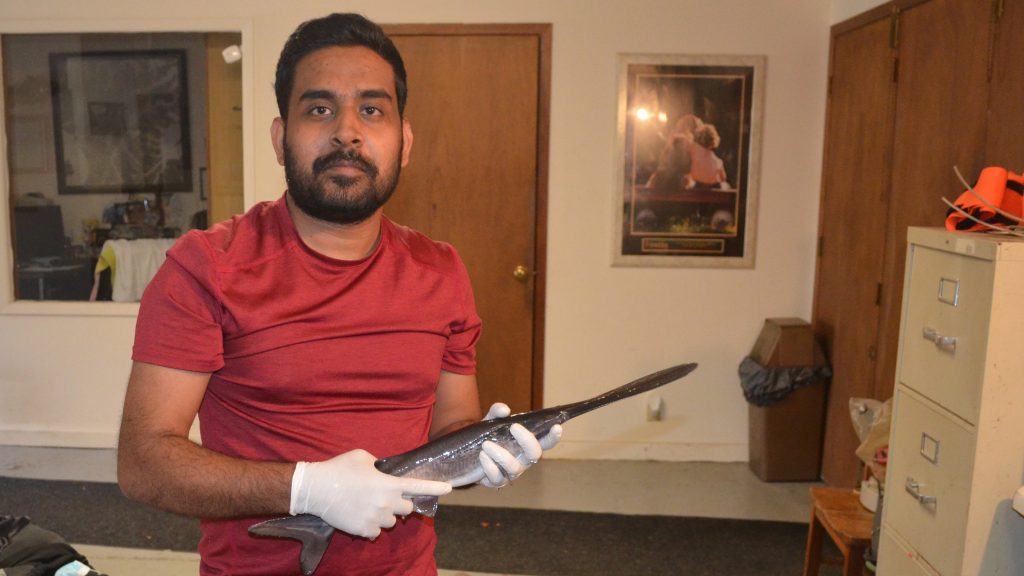 WHOI Sea Grant welcomes a new aquaculture postdoc, Arun Venugopalan. Arun has a PhD from Mississippi State University with a degree in infectious disease, with a specialization in aquatic diseases and genomics.  At WHOI he will be supervised by Dr Rebecca Gast in the Biology Department and will be working closely on extension-related work with…
Read More
Donate to WHOI Sea Grant
Click the donation link on the WHOI Sea Grant website and directly support the program's important coastal research, extension, and education. We thank you in advance!
Keep In Touch
Subscribe to the

Coastal Impacts
newsletter
Sign up for our quarterly newsletter by emailing us at seagrant@whoi.edu
Join the SEMCO listserv
We're keeping our community connected! Join the WHOI Sea Grant-moderated Southeastern Massachusetts Coastal Organizations (SEMCO) listserv for information on events, programming, and items of note from marine-related organizations in the region.