SUBSCRIBE
ISSUE ARCHIVE
» Read past issues of Coastal Impacts
CURRENT ISSUE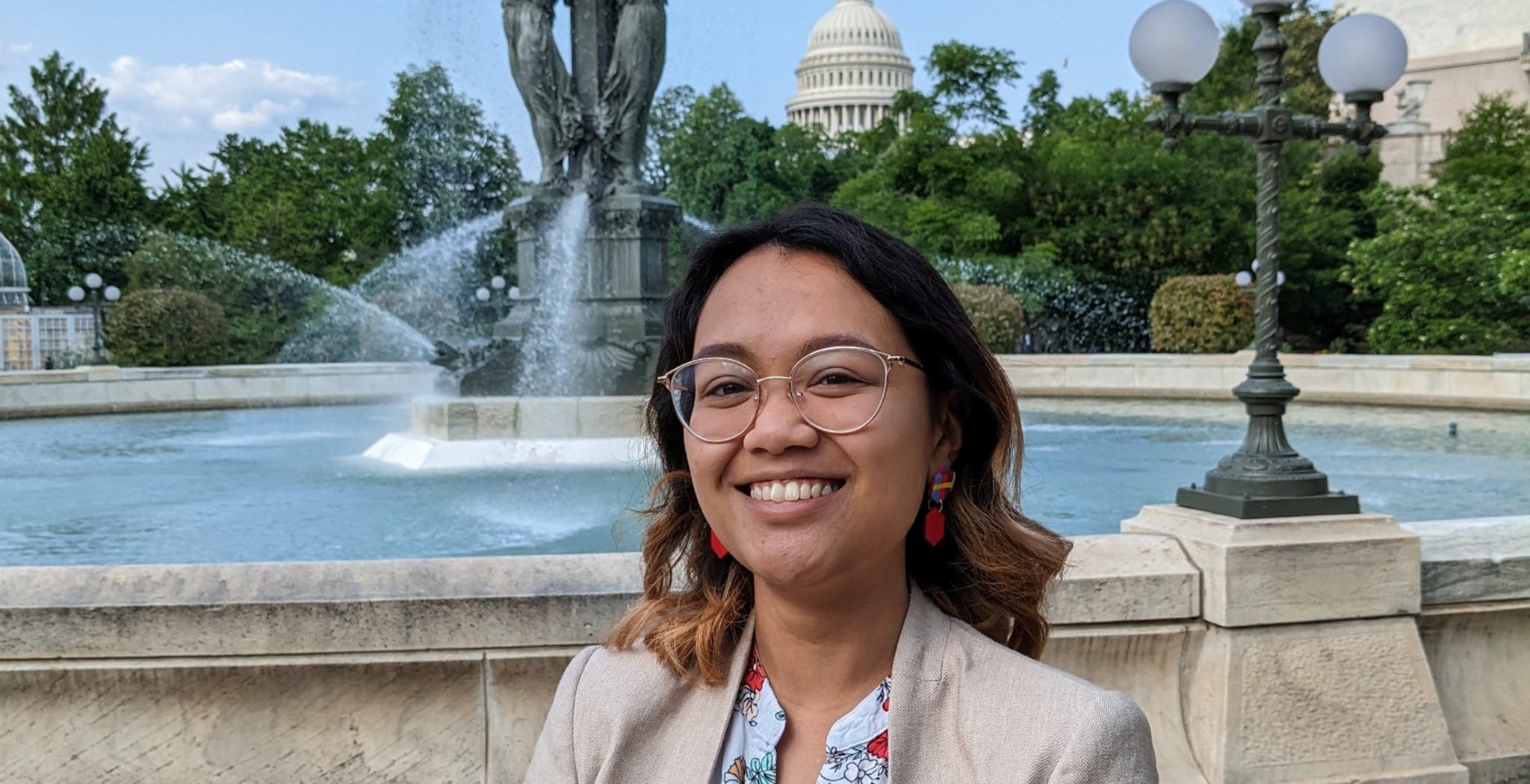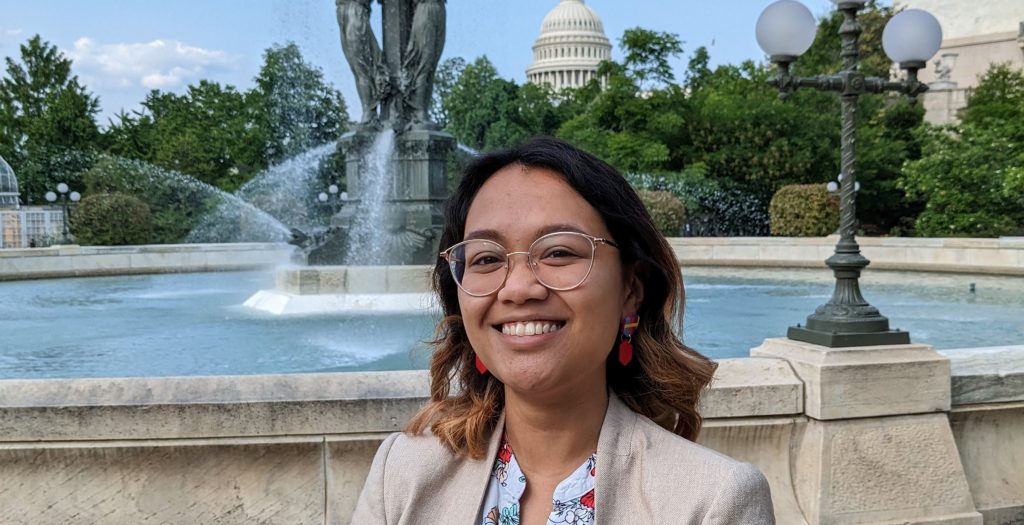 Hometown: Vancouver/Seattle WA Area of research focus/interest: Environmental toxicology, harmful algal blooms What are you doing during your Knauss Fellowship? I am working in the legislative branch in the office of Rep. Doris Matsui (CA). I work on the energy…
Read More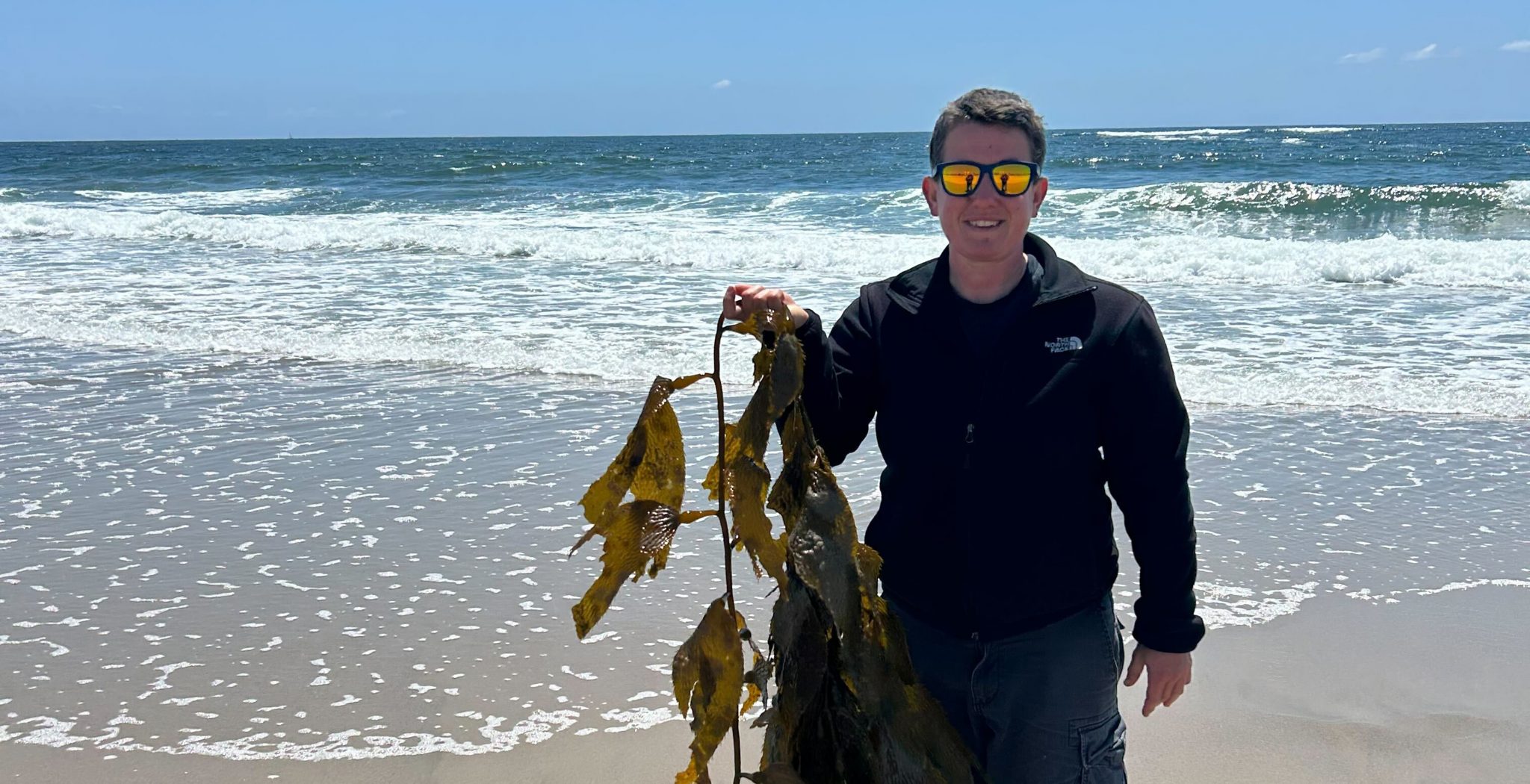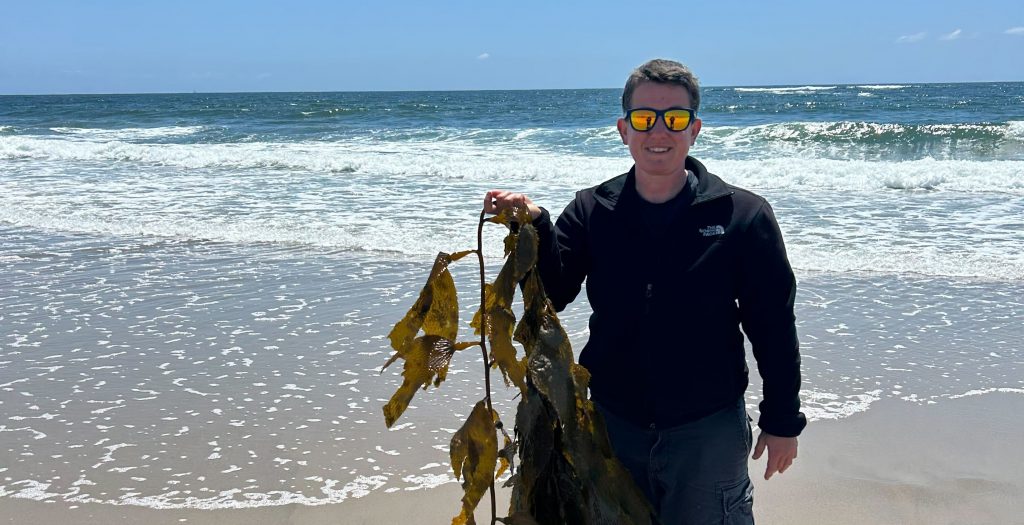 WHOI Sea Grant and the Cape Cod Cooperative Extension are excited to announce the addition of our newest staff member, Marine Resource Specialist Rachel Hutchinson. Rachel will focus on the water quality monitoring program as well as shellfish-related research and…
Read More
Around the Cape & Islands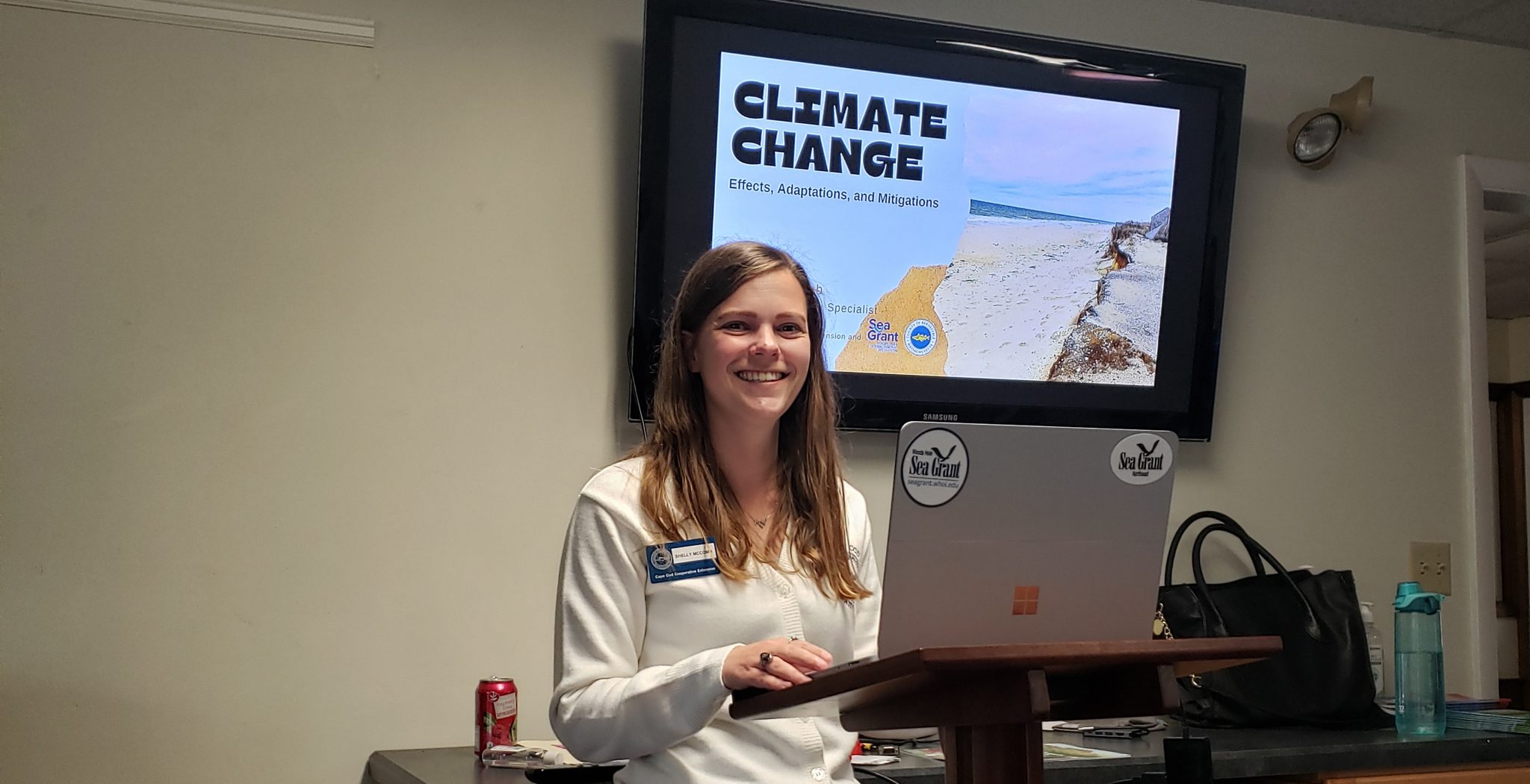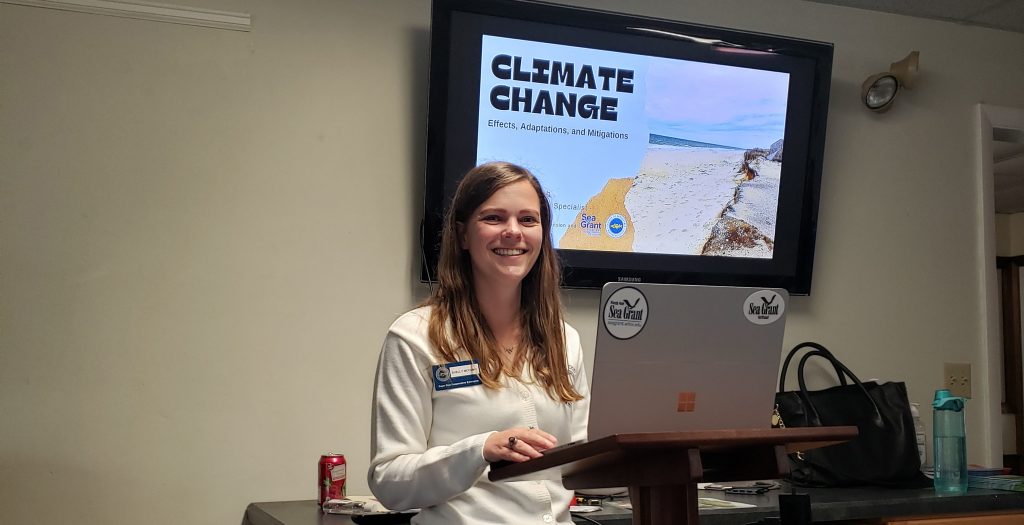 On April 27th, WHOI Sea Grant Coastal Resilience Specialist Shelly McComb spoke at the Youth Climate Action Summit, an event organized by Mass Audubon, in Sandwich, MA about climate change to interested high school students from around southeastern Massachusetts. Her presentation dove into causes of climate change, how it will affect life in the northeast,…
Read More
Donate to WHOI Sea Grant
Click the donation link on the WHOI Sea Grant website and directly support the program's important coastal research, extension, and education. We thank you in advance!
Keep In Touch
Subscribe to the

Coastal Impacts
newsletter
Sign up for our quarterly newsletter by emailing us at seagrant@whoi.edu
Join the SEMCO listserv
We're keeping our community connected! Join the WHOI Sea Grant-moderated Southeastern Massachusetts Coastal Organizations (SEMCO) listserv for information on events, programming, and items of note from marine-related organizations in the region.