Algal Blooms: Signs of Spring and Signs of Trouble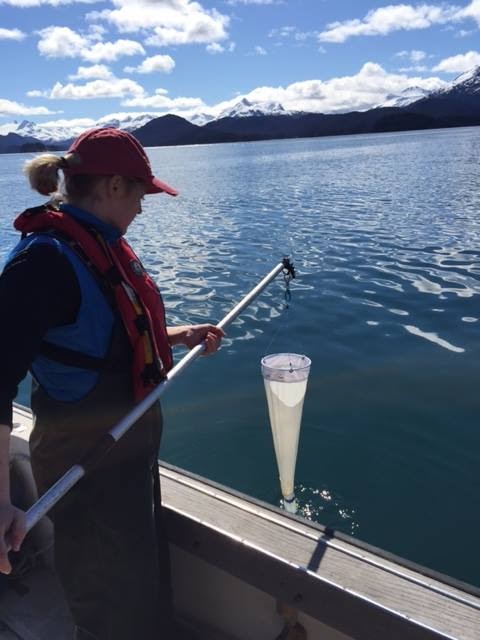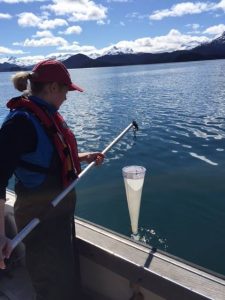 May 11, 2021
Join us to learn about how estuaries wake up in the spring, with warming waters and nutrients fueling blooms of phytoplankton in Alaskan coastal waters. We will talk about how marine plants are the primary producers in our coastal food webs, and how sometimes the culprits (harmful algal blooms) that produce biotoxins can affect people and animals.
Resources to access at home:
» Kachemak Bay National Estuarine Research Reserve
» KBNERR Community Monitoring Program
» What is a harmful algal bloom?
» Harmful Algal Blooms: Tiny Organisms with a Toxic Punch
» What is a red tide? (it's a common term used for a harmful algal bloom) – video
» Hitting us where it hurts: the untold story of harmful algal blooms – storymap
» Harmful Algae – Resources for educators (grades 6-12), Woods Hole Oceanographic Institution
» Video from the webinar: Phytoplankton bloom
» Video from the webinar: KNBERR Phytoplankton tow tutorial
» Video from the webinar: A decade of phytoplankton blooms in the North Pacific – NOAA Climate.gov
Please contact Lisa.Hiruki-Raring@noaa.gov for more information.