Picture Climate Change: A glimpse at climate change in the west through the lens of American youth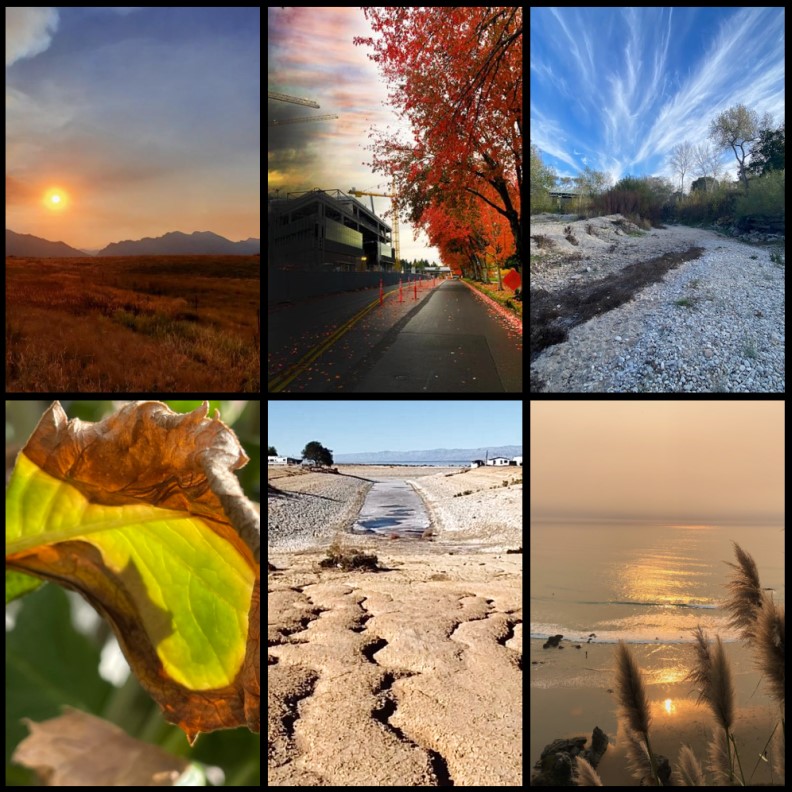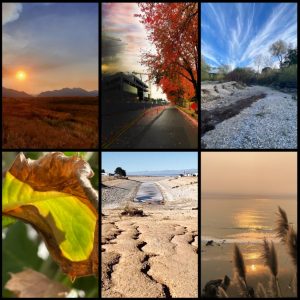 April 12, 2022
The NOAA West Regional Team will showcase the winners of NOAA's "Picture Climate Change" Student Photo Contest during this NOAA Live! 4 Kids Event!
NOAA challenged students in fifth through twelfth grade from all U.S. states and territories to help NOAA understand how climate change has impacted them, their family, their school, and their community. The goal? To show this impact of climate change through a photo. NOAA asked students, "In what ways has your landscape, wildlife, or way of life changed due to climate shifts?" And students delivered.
The photos NOAA received from students tell tales of drought, flood, fire, pollution, extreme heat or cold, and smoke. The student summaries shared stories of evacuating during a wildfire, of worry for species and their habitats, and how hard it is to breathe when fires degrade air. The photo contest left NOAA in awe of the student images that were submitted, each one radiating the students' fear, concern, and outrage of climate change impacts — and also, the students' hope and desire to combat climate change.
Join this NOAA Live! 4 Kids event to experience what students shared with NOAA about their climate change perspectives. You'll hear from NOAA experts about the cutting-edge science, research, and projects happening now that relate to the climate impacts students shared with NOAA through their photos.
Resources to access at home:
»   Talking to Children about Climate Change article on the NOAA National Ocean Service Planet Stewards page
»   NOAA Planet Stewards archive: This includes webinar presentations by scientists, educators, and communicators to the NOAA Planet Stewards' community. There is valuable content about climate change, becoming a citizen scientist, teaching climate change, and much more!
»   Discover Your Changing World with NOAA: Full activity book that you can download or individual activities
»   NASA climate kids -the climate time machine:  See into the past and look ahead to the future of amounts of sea ice, the sea level, carbon dioxide, and global temperature
»    NASA climate kids: a kids guide to climate change including how the changing climate affects the ocean
»   The Incredible Carbon Journey: Play the Carbon Journey Game with your class or a group at home (Use the blue "Jump to this Activity" button on the website linked to here).
»   NASA Climate Kids Offset Game: As you play this online game you earn money so you can buy "upgrades" to your carbon sources and sinks. Meanwhile, carbon dioxide molecules are escaping into the atmosphere.