Seeing the World Through a Sea Turtle's Eyes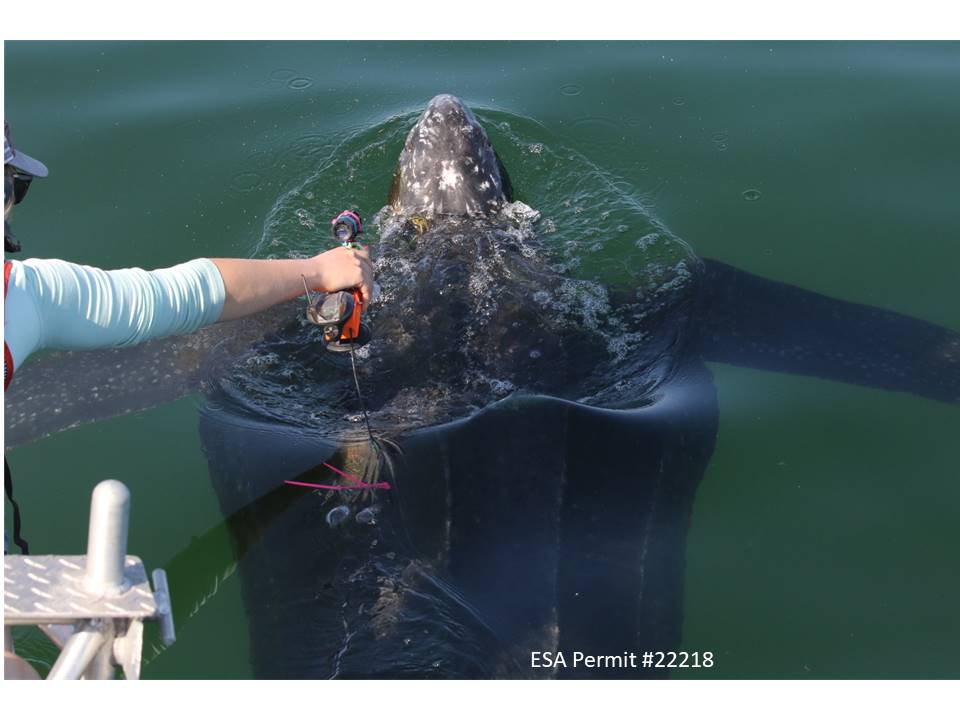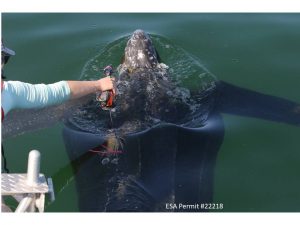 December 9, 2020
Sea turtles are considered living dinosaurs in that they have remained relatively unchanged for over 100 million years and yet continue to thrive in our world's ocean. How are turtles able to do this? We use several camera techniques to film sea turtles as they swim through the ocean diving, foraging, and avoiding predators to understand how they are able to survive and thrive in their preferred habitats.
Resources to access at home:
» Sea turtle stranding network: You can find your region and the number to call if you see a stranded sea turtle.
» NOAA Education sea turtle page: Find information about the six species of sea turtles found in U.S. waters, stories, background material, videos, and classroom lesson plans and activities.
» Sea Turtle identification guide for the Northeast US
» National Marine Life Center in MA: Their virtual discovery zone has a sea turtle puppet craft, live patient updates on their sea turtles currently in rehab, and many videos.
» NOAA's Activity Book on sea turtles: This activity booklet is aimed at grades 3-5.