Research
» Identification of the cause of hemic neoplasia in Mercenaria mercenaria and development of management methods
NRAC-USDA Fall 2017 – Fall 2019

» Market Development to Diversify Shellfish Aquaculture Products in Massachusetts
NOAA SG Aquaculture Initiative: Addressing Impediments to Aqua. Opportunities Sept. 2017 – Sept. 2019​
» Piloting surf clam aquaculture techniques to create commercial opportunities
Saltonstall-Kennedy Grant March 2017 – Feb. 2019
» Stormwater treatment systems: are they effective in reducing nutrient loads to coastal waters?
EPA Healthy Communities Oct. 2015 – Dec. 2018
» Creating a Spatially Defined Tool for Marine Aquaculture Siting and Permitting
NOAA Sea Grant Aquaculture Program 2015 Extension and Technology Transfer July 2016 – June 2018
​» Development of a Northeast Aquaculture Research Farm Network (NARF-Net)
NOAA Sea Grant Aquaculture Extension & Technology Transfer Mar. 2014 – Feb. 2016​
» Increasing Public Awareness of Safe and Healthy Shellfish Consumption
NOAA Sea Grant Aquaculture Extension and Technology Transfer Sept. 2013 – Sept. 2014
Outreach
Shellfish Habitat Assessment: Monitoring Shellfish Growth and Survival
These programs assist shellfish growers and town shellfish wardens with monitoring shellfish survival and growth. Marine Extension staff developed and implemented a simple and adaptable method to measure these parameters almost anywhere. This information helps growers and managers to understand the shellfish growth and survival they see in the areas they manage.
Seed quahogs and seed oysters are placed within gear at four standard locations around Cape Cod:  Barnstable Harbor, Cape Cod Bay in Brewster, Pleasant Bay in Orleans, and Wellfleet Harbor. After a 2 month growing period the shellfish are harvested and the overall survival and daily growth rate are calculated. This work began in 2003 and we now have a long-term data set that is used to analyze trends in growth and survival of shellfish around the Cape.
Eat an Oyster, Support a Local Farmer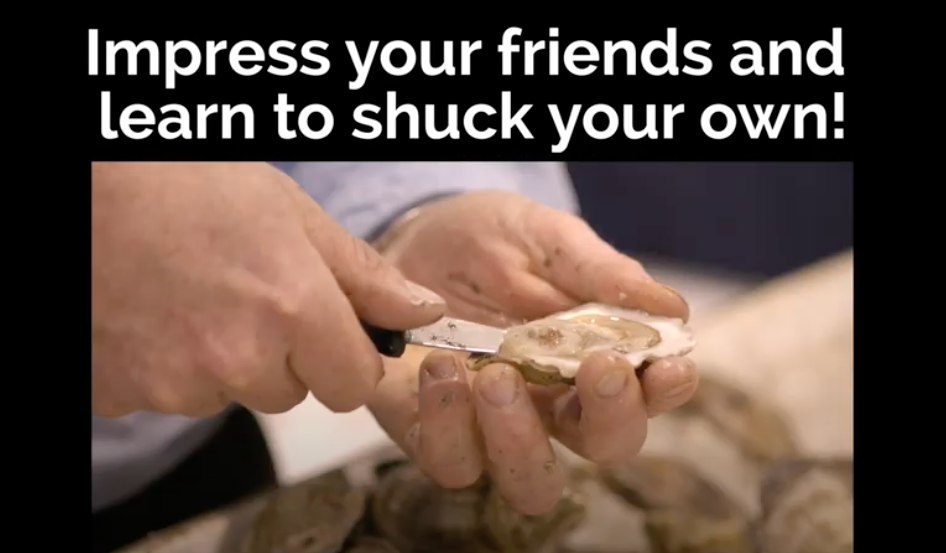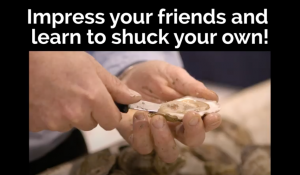 Did you know oyster farming has economic, environmental, health, and social benefits for our communities?  Check out our short video about oyster farming in Massachusetts.