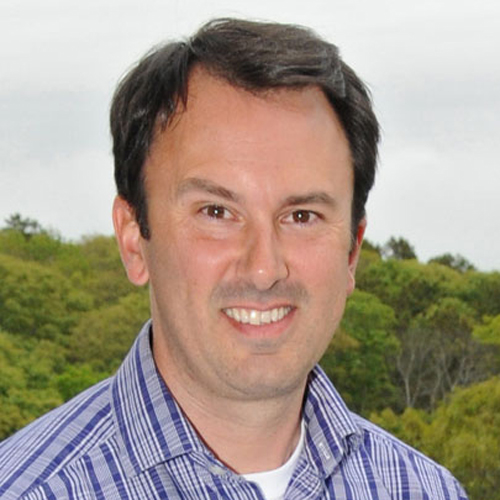 This time of year is an unusually busy, but productive time for our program. As our new COAST program classroom visits are winding down, the shellfish research farms are in full swing and the herring runs are active. Our Islands Coastal Conference, this year on Nantucket, is being held and our researchers are gearing up for summer field work. And as we welcomed the herring back to our rivers, we said goodbye to our long-time fisheries and aquaculture extension specialist Diane Murphy, who retired from her position in mid-May. We thank her for her many years of service and acknowledge the incredible impact she has had on shellfish aquaculture in our region. Please enjoy this issue of Coastal Impacts and from all of us at Woods Hole Sea Grant we wish you a pleasant summer.
Stay in Touch!
Sign up for Woods Hole Sea Grant's quarterly newsletter:  seagrant@whoi.edu
Join this listserve to find out about marine-related events from organizations in southeastern Massachusetts. 
Support Woods Hole Sea Grant!
Click the donation link on the Woods Hole Sea Grant website and directly support the important coastal research, extension, and education at Woods Hole Sea Grant. We thank you in advance!