From the Director
Education: We're Back in the Classroom!
Research: Maximizing Surf Clam Aquaculture in a Changing Climate
Research: Project Measures Views on Seals and Sharks
Extension: Getting a Leg Up on Floodplain Management
Program Announcements
SUBSCRIBE
ISSUE ARCHIVE
» Read past issues of Coastal Impacts
CURRENT ISSUE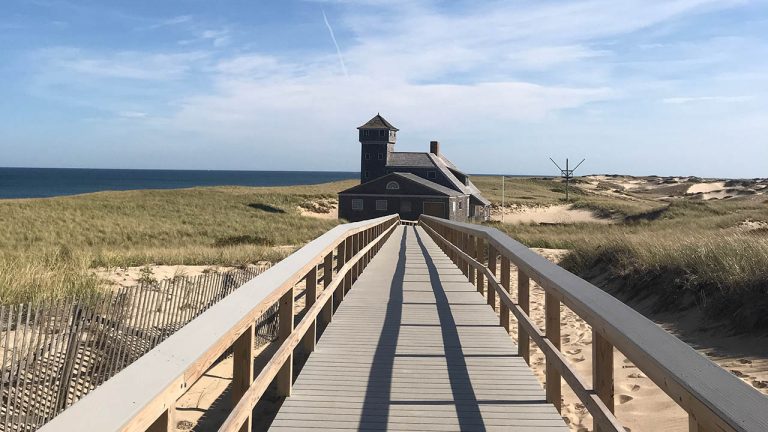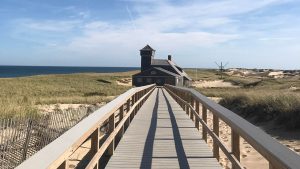 As one of 34 Sea Grant programs, we apply for funding in multi-year increments through submission of an Omnibus proposal to NOAA's National Sea Grant College Program. I am pleased to report that our funding application for 2022-23 was recently…
Read More
Donate to Woods Hole Sea Grant
Click the donation link on the Woods Hole Sea Grant website and directly support the important coastal research, extension, and education at Woods Hole Sea Grant. We thank you in advance!